Annual Membership Meeting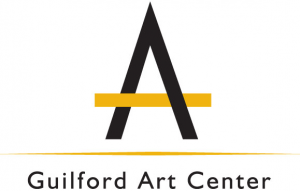 Guilford Art Center will hold its Annual Membership Meeting on Wednesday, December 7, 8-9:30am. The meeting will entail voting by the Board of Directors on the proposed nominations for the 2016-2017 officers. The slate will be presented at the meeting.
Guilford Art Center members are permitted to propose candidates, from among current board members, to be added to the slate in advance of the meeting date. Nominations should be sent to secretary Amy Peters at amyjeanpeters@gmail.com prior to the meeting date.
Current board members are:
Judith Anne Young, Chair
Steve Yardan, Vice-Chair
Amy Peters, Secretary
Chris Goetsch, Treasurer
Susan Brady
Stephanie Dietz
Nina V. Donnelly
Alexandra Gross
Sara O. Nelson
Cathy Seibyl
Pam Stoddard
Richard Tuchman
Mace Vitale
For more information, please call the Guilford Art Center at 203-453-5947.