Designers' Circus Sale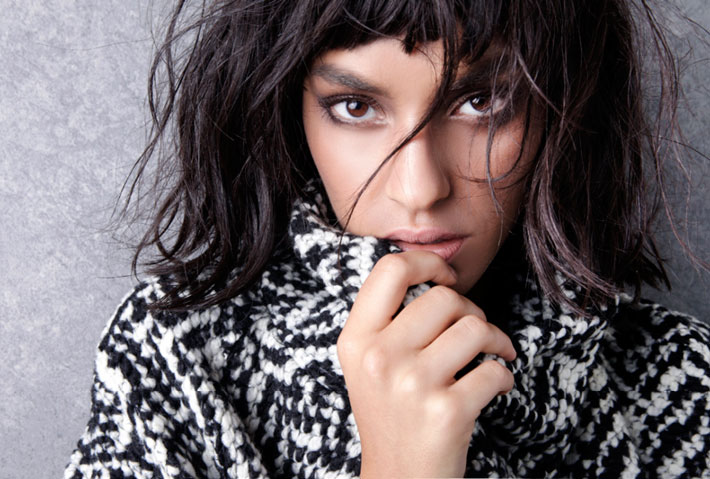 Designers Circus, a Boston-based creative fashion and accessories event, is returning to Guilford and will hold a "pop-up" sale in the gallery at the Guilford Art Center. The sale will be open on Friday, October 6 from 10am – 6pm, Saturday, October 7 from 10am – 6pm and Sunday, October 8, 11am – 3pm.
Designers Circus is an "under-the-radar" sale, featuring new boutique women's clothing at wholesale prices that are 50-90% below regular retail prices. Shoppers will find creative fashions and accessories from over 70 domestic and international craftswomen and small-scale designers.
The Shop at Guilford Art Center will also be open, with handmade American accessories, jewelry and more, to complement purchases.
A portion of proceeds from sales at the Designers Circus event will benefit Guilford Art Center's educational programs. Admission is free. All sales are final; there are no returns, refunds, credits or exchanges.
Designer Circus Pop-Up Shopping Event at Guilford Art Center
Friday, October 6, 10am-6pm, Saturday, October 7, 10am-6pm, & Sunday, October 8, 11am-3pm
Admission is free.
For more information contact Guilford Art Center, 203-453-5947.
---
About Guilford Art Center
The Guilford Art Center is a non-profit school, shop and gallery established to nurture and support excellence in the arts. Through classes for adults and children, gallery programs, a shop of contemporary crafts, and special events, the Center fulfills its mission to provide opportunities for the public to participate in the arts, to experience their cultural and historical diversity, and to appreciate the process and product of creative work. Founded in 1967 (as the Guilford Handcraft Center), the Center evolved from the first Handcraft Expo, held on the Guilford Green in 1957. It currently serves over 2,000 students in classes, presents juried and invitational exhibits of art in the Center's gallery and operates a shop of fine, handmade American crafts year-round. The Center also presents the Craft Expo, held on the Guilford Green each year in July, that features works by more than 180 of the country's most distinguished artisans and is a much-anticipated annual event for the shoreline community.