Free Bus Service from Guilford Middle & High Schools!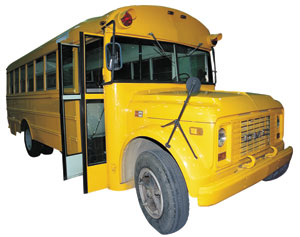 Guilford Middle School and High School-aged students, take the school bus directly to your after-school class at Guilford Art Center! Just check with your school office; middle-schoolers need a note of permission.
Parents Note: Students are welcome to keep themselves quietly occupied in a classroom or the lobby until class starts. This is not a supervised time. Books, board games, art supplies, etc., available. A great chance to do homework!
For details, call GAC at 203-453-5947 or STA at 203-453-9056.