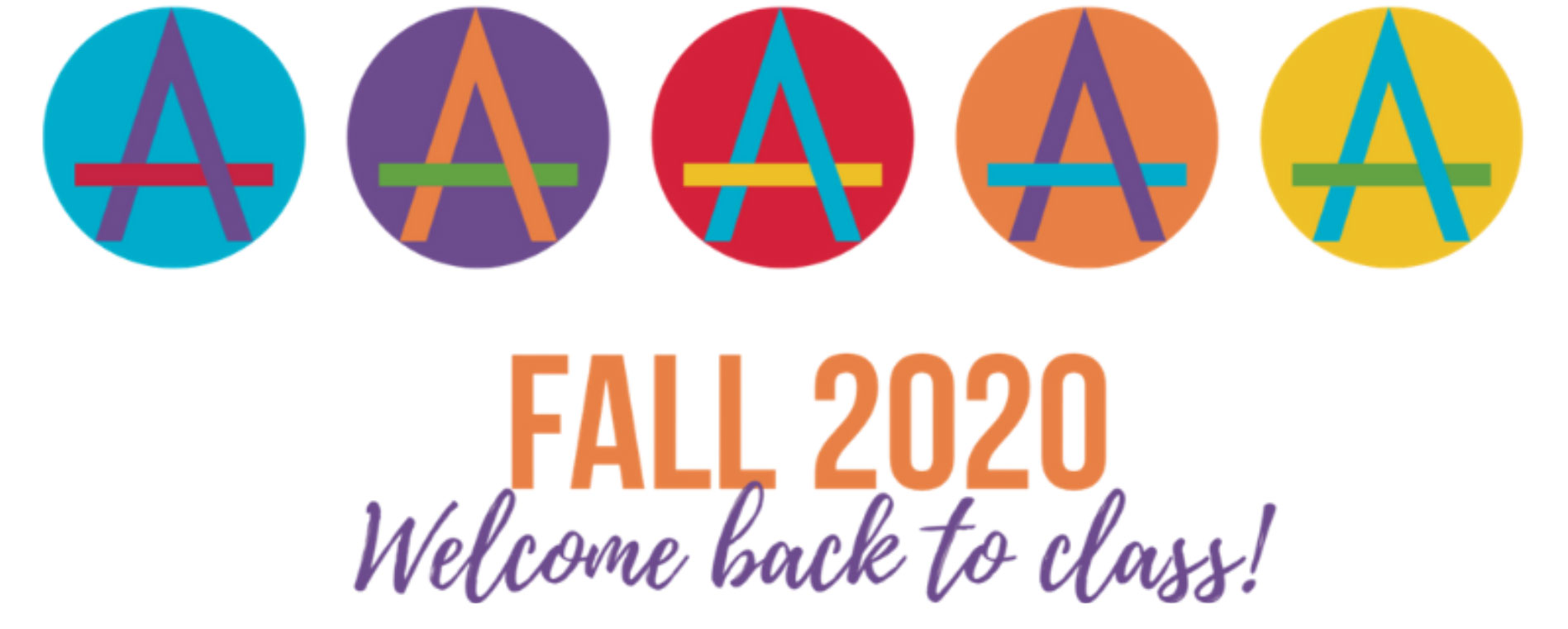 We have learning options that will work for YOU!
Join us on-campus or study online … the most important thing is that we continue to gather together to learn in a supportive creative community.
Fall semester classes begin the week of Sept 14. We've reduced the sizes of classes due to new safety guidelines, so don't delay in registering. Classes are filling up quickly
---
---
Welcoming Back Faculty
One benefit of offering online classes is the chance to reconnect with faculty who live out of state. Meet two faculty who will continue to teach from their home studios this fall.
---
The Shop will re-open SOON!
---
COVID-19 Guidelines
We have state-approved guidelines in place to safely open our doors for students and visitors, including protocols for social distancing and wearing of masks. Find all of our COVID-19 safety guidelines for the school (including ceramic studio), shop and gallery here.
---
Contacting GAC Staff
In order to continue to limit the number of people on campus, some members of our staff will continue working remotely. If we are not in the office and you need assistance, please either email a staff member (list below) or call GAC (203-453-5947), leave a message, and a staff member will contact you.
Students are strongly encouraged to register for classes online. If you cannot register online, please email info@guilfordartcenter.org or call GAC, leave a message, and a staff member will contact you to take your registration. Walk-in registration will not be available
The best way to reach staff is via email:
Maureen Belden – Executive Director
mbelden@guilfordartcenter.org
Suzanne Hens-Kaplan – Operations Director & CFO
shens-kaplan@guilfordartcenter.org
Lisa Wolkow – Education Coordinator
lwolkow@guilfordartcenter.org
Lisa Ste. Marie – Marketing & Communications
lste.marie@guilfordartcenter.org
Elena Albergo – The GAC Shop
ealbergo@guilfordartcenter.org
Dawn Tiscia – Craft Expo
dtiscia@guilfordartcenter.org