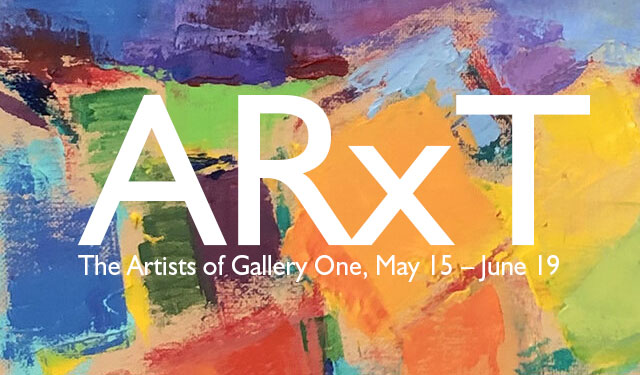 Gallery One CT Presents the ARxT Exhibition at THE GALLERY at Guilford Art Center from May 15 – June 19, 2021
The ARxT Exhibition features new works by Gallery One artists and celebrates art as a catalyst for resilience and well-being. Connecticut-based Gallery Artists include: Victor Filepp, Ann Knickerbocker, Molly McDonald, Paul Fitzpatrick Nager, T. Willie Raney, Diana Rogers, Rick Silberberg and Jill Vaughn.
"The pandemic settled down on all of us invisibly as it became our new reality," artist Ann Knickerbocker explained. "While cloistered at home, I let my paint brush and palette knife search for what I imagined would be the world post-pandemic. The works in the exhibit express the colors rushing forward like a window being opened to let the light in once again," she added.
For artist Diana Rogers, creating art made in nature sustained her during these challenging times. "In my work, I use vibrant colors to express the vitality of nature and the healing power of being outdoors," Rogers noted. "Recent studies have found that viewing art such as landscapes and seascapes can be restorative and calming," she said.
Jill Vaughn's work was inspired by exploring nature up close during trips made before the pandemic ranging from the U.S. heartland to Brazil. "My work weaves personal and environmental concerns together to draw attention to our actions and our planet. We are all interconnected and can be rejuvenated by the healing powers of nature," Vaughn explained.
The exhibit opens on May 15 and runs through June 12 in THE GALLERY at Guilford Art Center located at 411 Church Street in Guilford, CT. Gallery hours are Wednesday through Friday, noon through 4pm and Saturday, 10am to 4pm.
• Click here to preview the show on YouTube.
Rick Silberberg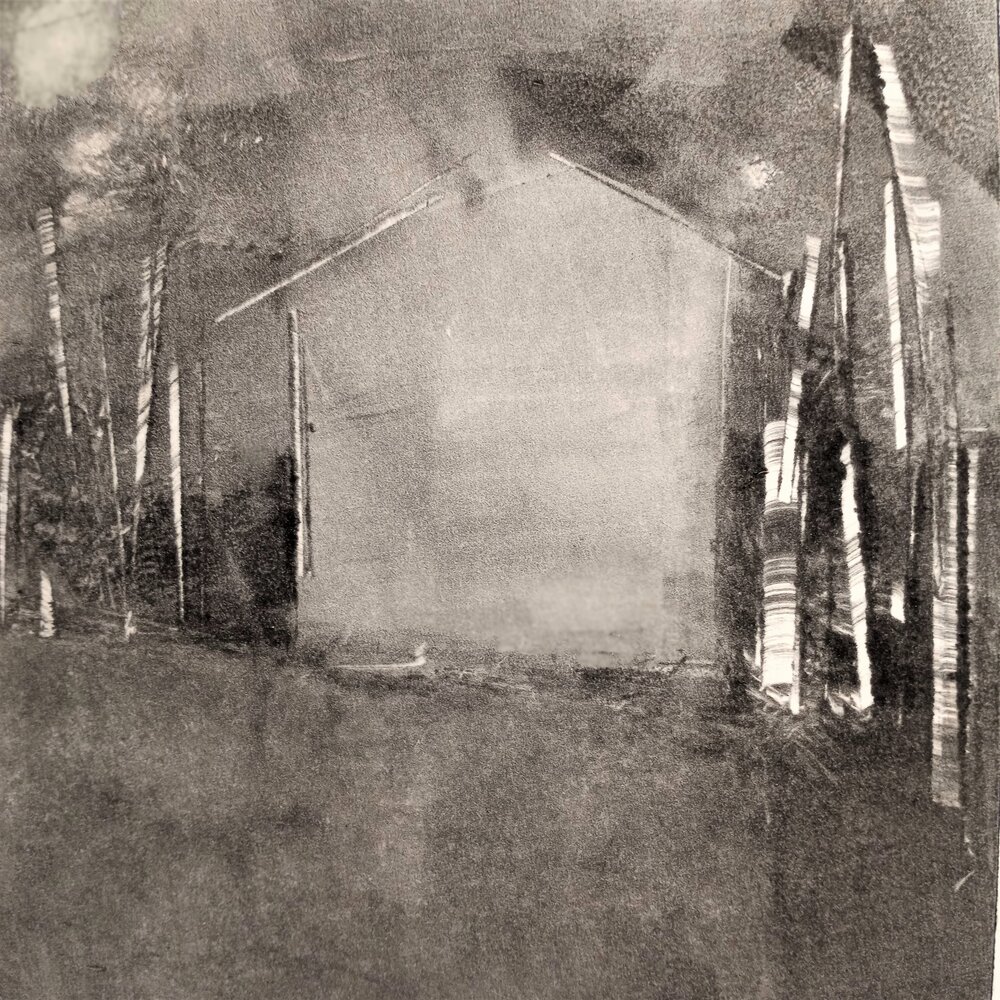 Paul Nager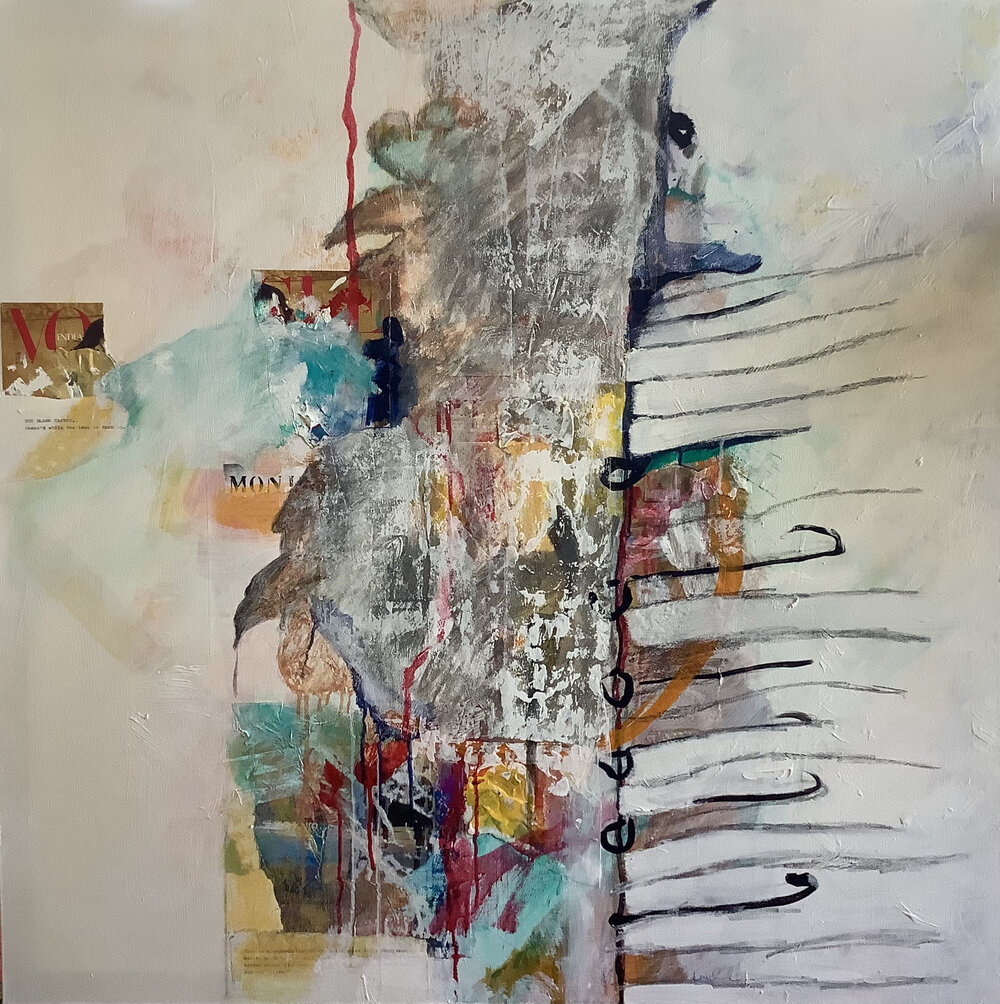 Ann Knickerbocker
Molly McDonald