Summer Youth Program Registration is Open
At this time, we are keeping our fingers crossed that we can hold our summer youth program that runs from July 6 – August 28. Registration is open online; you can see the entire catalog of summer youth class offerings here. Programming is open to children ages 4-12 years, plus teen blacksmithing. Weekly programs will feature a variety of classes built around popular themes and techniques. Children can explore ceramics, painting, drawing, weaving, sewing, printmaking, metalsmithing, photography, mixed media and much more!
Choose half-day or full-day programs. Tuition assistance is available. Questions? Send us an email at info@guilfordartcenter.org.
* note teens ages 13+ can take any adult class

---
Summer Adult Programming Update
You can see all of the adult summer classes and workshops we'll offer on our website; online registration will open May 1 at 8pm. We are hopeful that we can offer this semester (that runs from July 6-Aug 28), but of course all this depends upon government directives regarding Covid-19. If you have questions, please contact us at info@guilfordartcenter.org.
---
Spring Semester Refunds
Thank you everyone for all of your patience with refund payments from late winter and spring semester classes. We are working on them daily. It may take longer than anticipated, as we have only one staff member dedicated to this multi-step task, working under less-than-ideal conditions from home. We promise to fulfill all refunds as quickly as possible. Again, thank you for all of your patience and support.
---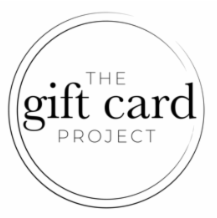 Support the GAC Shop with Gift Card Purchases
Our Shop will remain closed for the foreseeable future, but you can think about your gift-giving needs now. You can purchase gift cards for our Shop or School directly on our website. They are available in any amount and, best part of all, they NEVER expire!
Have you heard of The Gift Card Project? Its an initiative that supports local shoreline businesses that are now indefinitely closed, while at the same time boosting the spirits of those in need or on the frontlines of this epidemic. You can purchase gift cards for our Shop or School directly on our website – we will send it to you to use or share with the project.
---
Follow us on Facebook
We are posting interesting, inspiring, education and sometimes, downright entertaining, content on our Facebook page. Please follow us – and share your stories too! We hope to remain connected while physically apart.
---
In the Gallery
New Glass, Northeast – you can see all the work from this exhibition in our Virtual Gallery, along with exhibitions we've held over the past several years.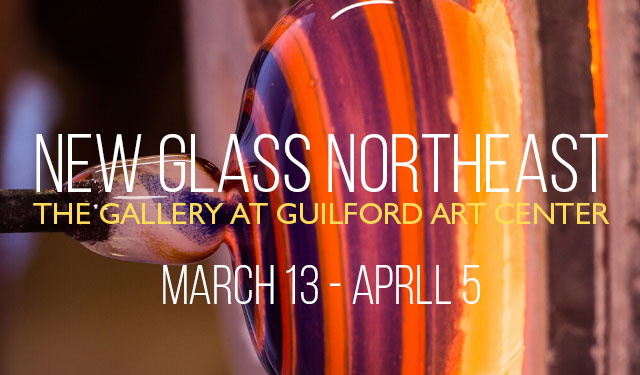 ---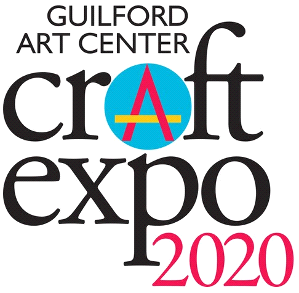 Craft Expo 2020 Planned for July 17-19
We're still working away (at home!) planning this year's Guilford Craft Expo. Held July 17-19 on the Guilford Green, it will host fine craft artists from around the country under outdoor tents. For most artists that participate in these types of shows, it is their main source of income; each show is critically important to support these artists and the high-level craft that they represent. We hope to all gather together to celebrate their artistry and our supportive community this July.