Go Behind the Scenes at Guilford Art Center with Free Tour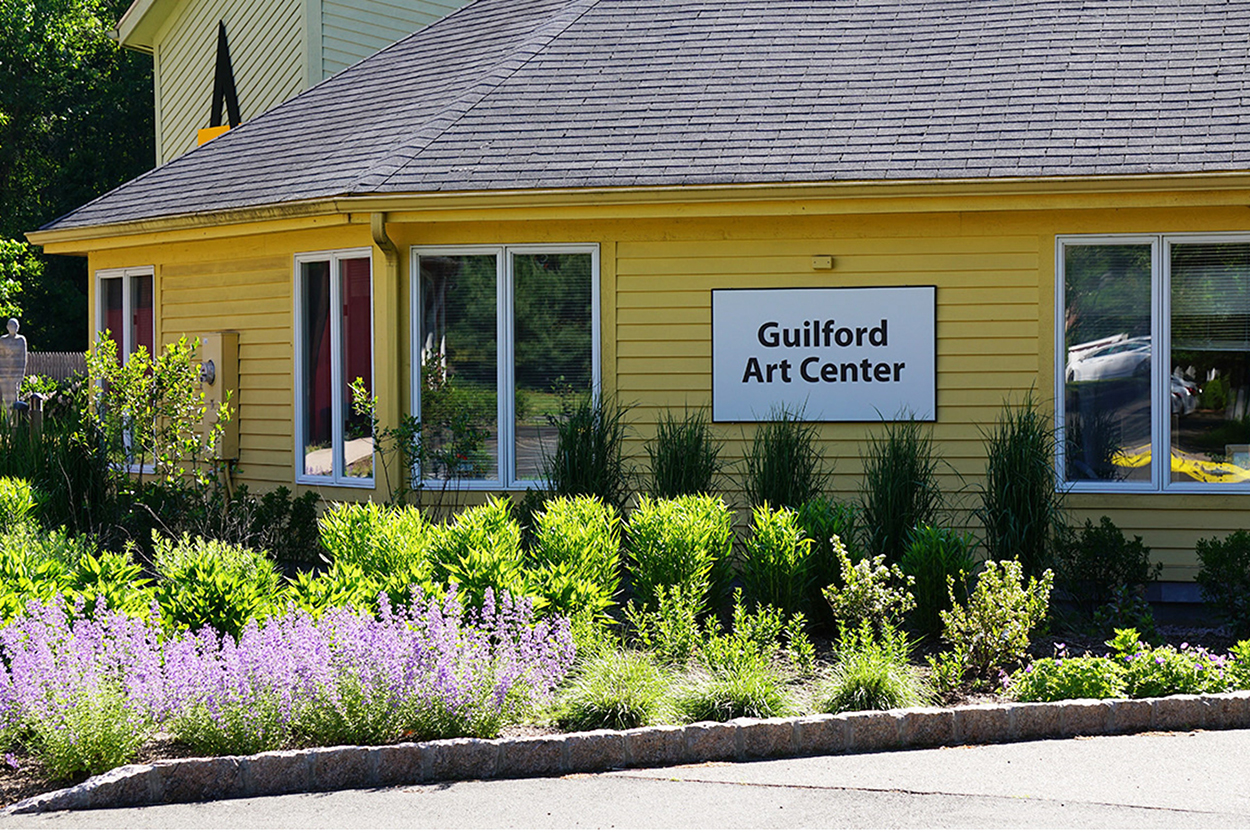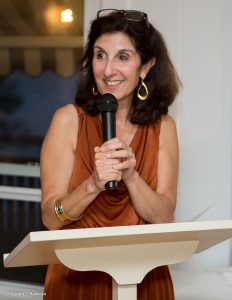 Guilford Art Center will conduct a free tour of its school, gallery and shop on Saturday, September 14, 11:00am. Maureen Belden, GAC Executive Director, will lead the tour which will include a behind-the-scenes view of the GAC school facilities, gallery and shop. Attendees will learn all about classes, arts opportunities and unique history of the 50+ year institution.
This tour is timed with the beginning of the fall semester—classes and workshops begin the week of September 16. Each attendee will receive 10% of their next registration.
This tour is FREE and open to the public. No registration is required.
For more information contact Guilford Art Center at www.guilfordartcenter.org or 203-453-5947.
(Maureen Belden, photo © Judith L. Barbosa)