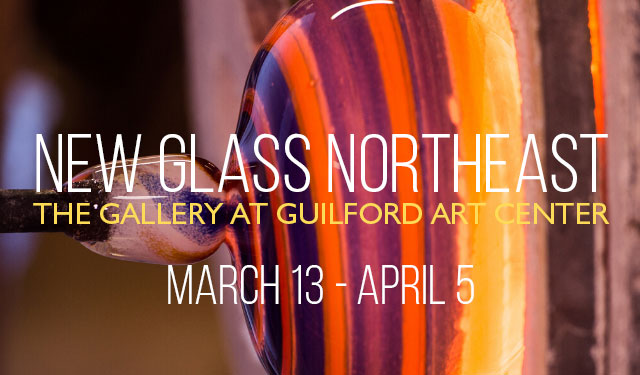 **VISIT OUR VIRTUAL GALLERY TO SEE THE NEW GLASS NORTHEAST EXHIBIT**

New Glass, Northeast, a juried exhibition of contemporary glass art works, will be featured in the Guilford Art Center gallery, March 13-April 5, 2020. The show is juried by Amy Schwartz, Founding Director of The Studio, The Corning Museum of Glass.
This exhibition features works by 20 artists from the Northeast who work in myriad techniques, and includes both functional and non-functional works. The show aims to reflect the best current explorations by contemporary glass artists who live in the Northeast.
Objects in the exhibition include functional works such as vessels and jewelry and nonfunctional works such as sculptures and installations, and represent techniques including stained glass, blown glass, fused and torch-worked glass.
"We are excited to be presenting this exhibition, which features such a range of approaches to contemporary glassmaking," says GAC Executive Director Maureen Belden. "We are particularly grateful to be working with juror Amy Schwartz, a leading expert and innovator in this field, as she has put together such a dazzling gathering of contemporary art."
New Glass, Northeast opens on Friday, March 13, with a reception from 5-7pm. Gallery hours are Monday-Friday, 9am-5pm, Saturday 10am-4pm and Sunday 12-4pm. The exhibition and the opening reception are free and open to the public.
For more information call 203.453.5947.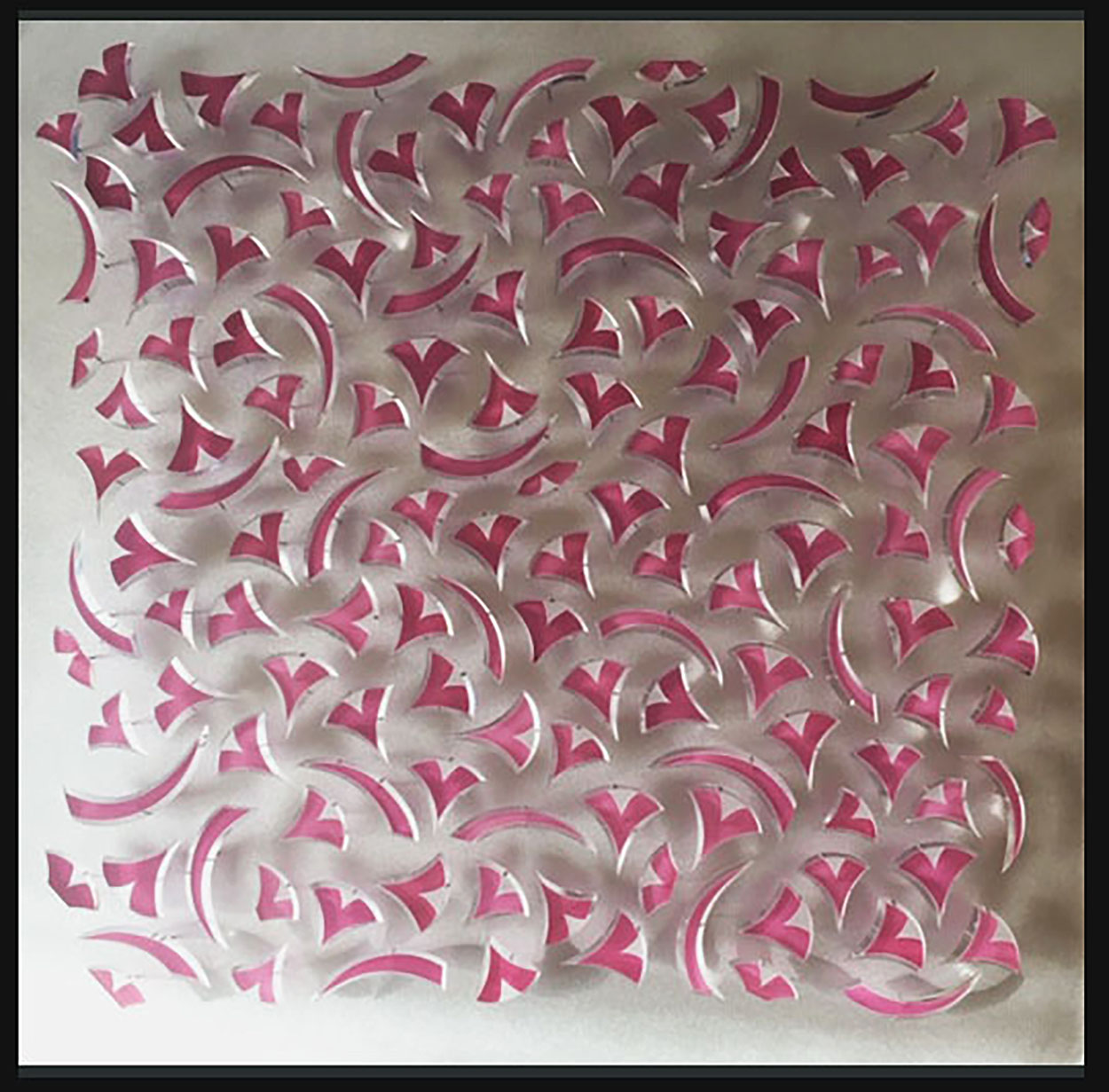 Orchid Blossom by Carrie Gustafson
\
Winter White by David Licata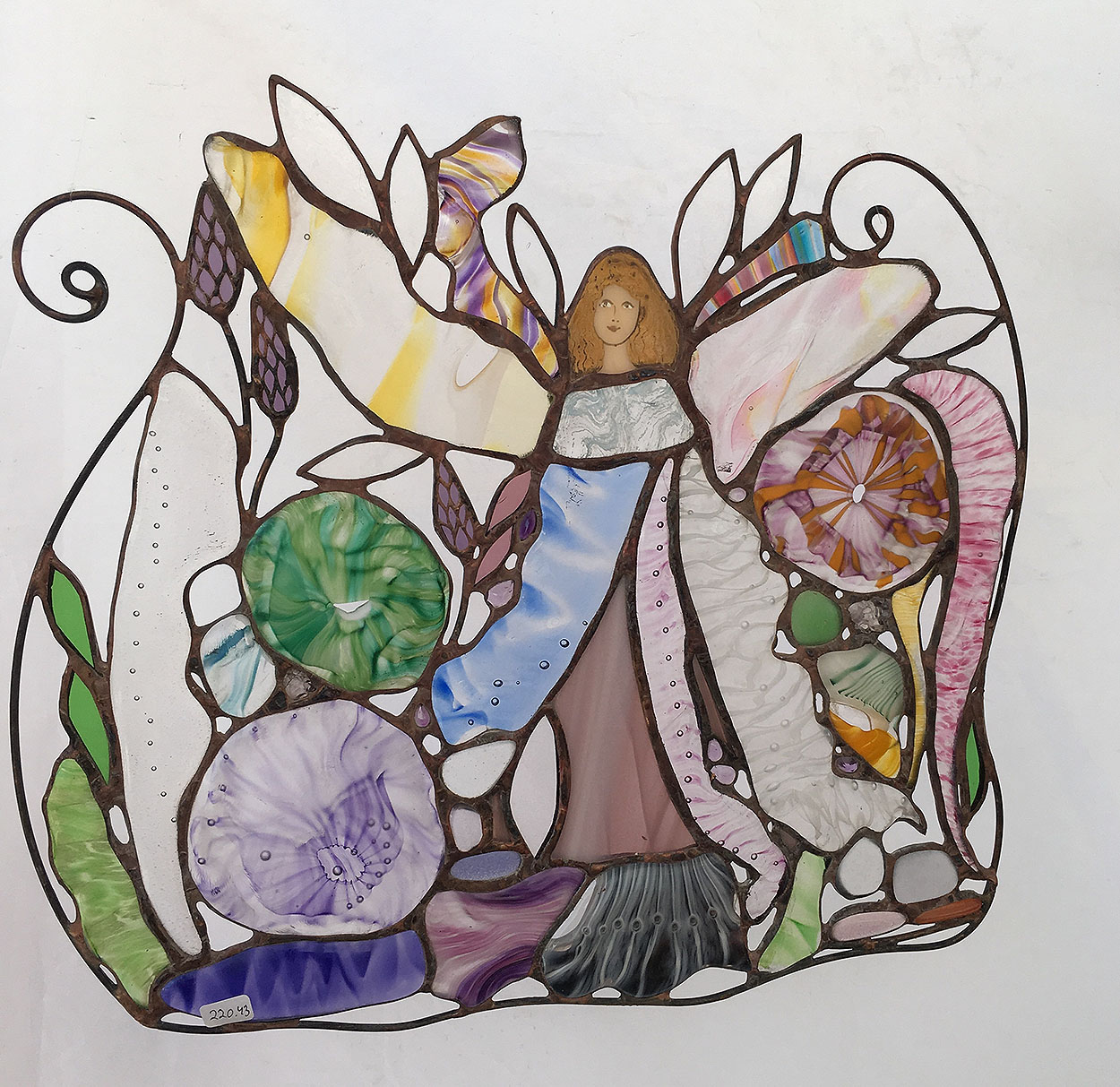 Garden Angel by Annukka Ritalahti