Guilford Art Center to Feature Works by Instructors in Gallery Exhibition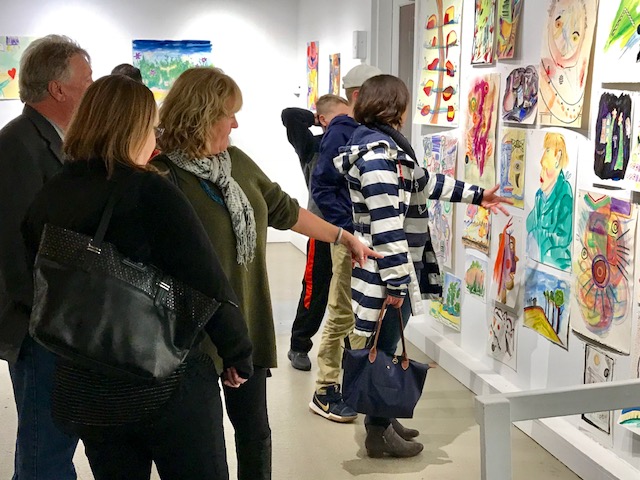 Guilford Art Center is pleased to announce an exhibition of works in all media by its faculty artists. The Faculty Exhibition will take place in the Center's Gallery February 1-March 10, 2019.
Paintings, drawings, pottery, glass, weaving, jewelry, and more will be featured in this exhibition, which celebrates the talent and creativity of GAC's teaching artists.
The opening reception for the Faculty Exhibition is Friday, February 1, 5-7pm. The exhibition and reception are free and open to the public. Gallery hours are Monday through Friday 9am-5pm, Sunday, 10am-4pm and Sunday 12-4pm.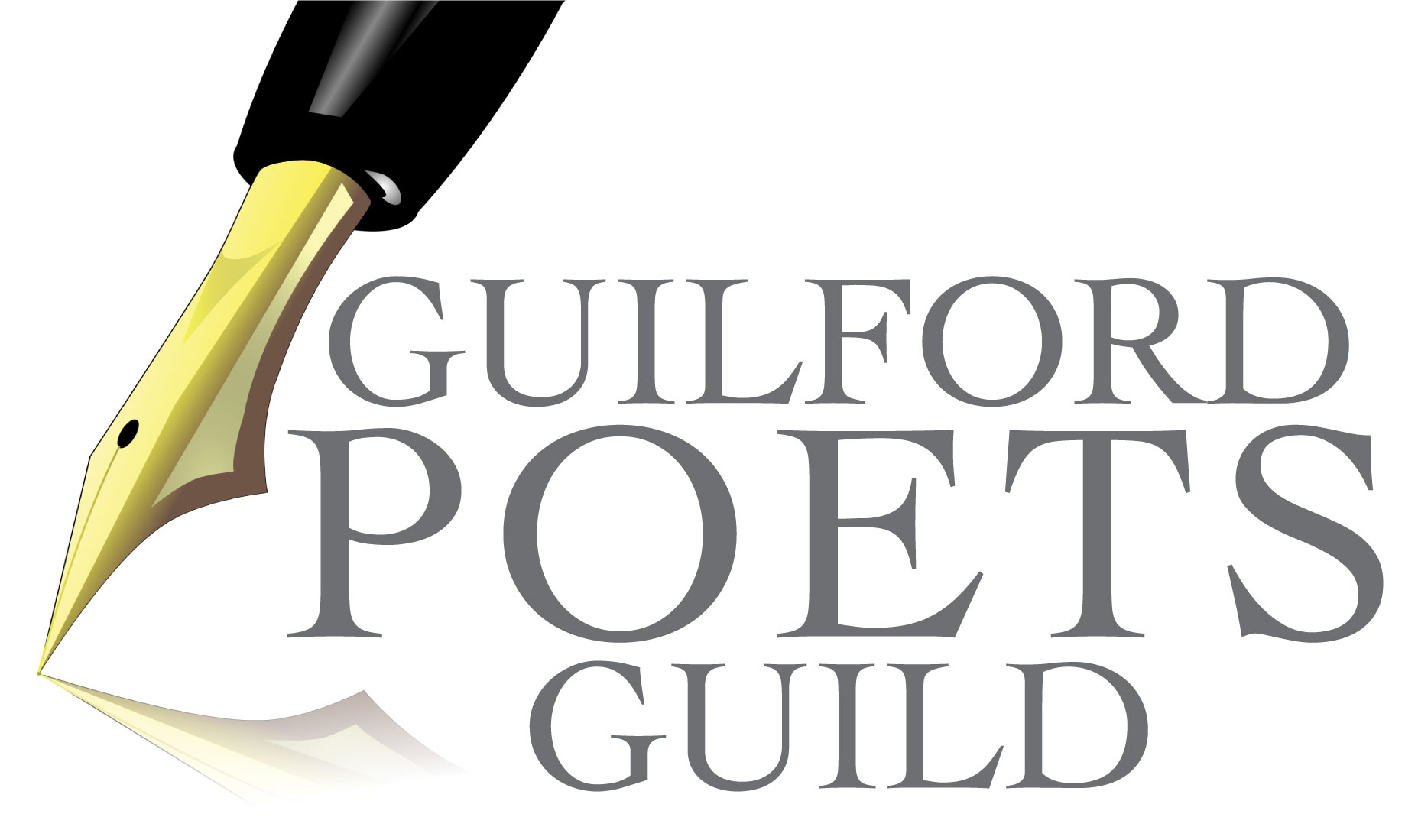 In conjunction with the exhibition, GAC is joining with the Guilford Poets Guild to present a reading of original poems inspired by selected works of art in the show. This ekphrastic reading (poetry in response to a visual work of art) will take place on Sunday, March 3, 2-4pm, and is free and open to the public. Attendees are invited to bring their own poem to share during the Open Mic portion of the event.
Gallery hours are Monday-Friday, 9am-5pm, Saturday 10am-4pm and Sunday 12-4pm.
For more information call 203.453.5947.