Guilford Poets Guild Poetry Reading in Conjunction with Guilford Art Center's Faculty Exhibit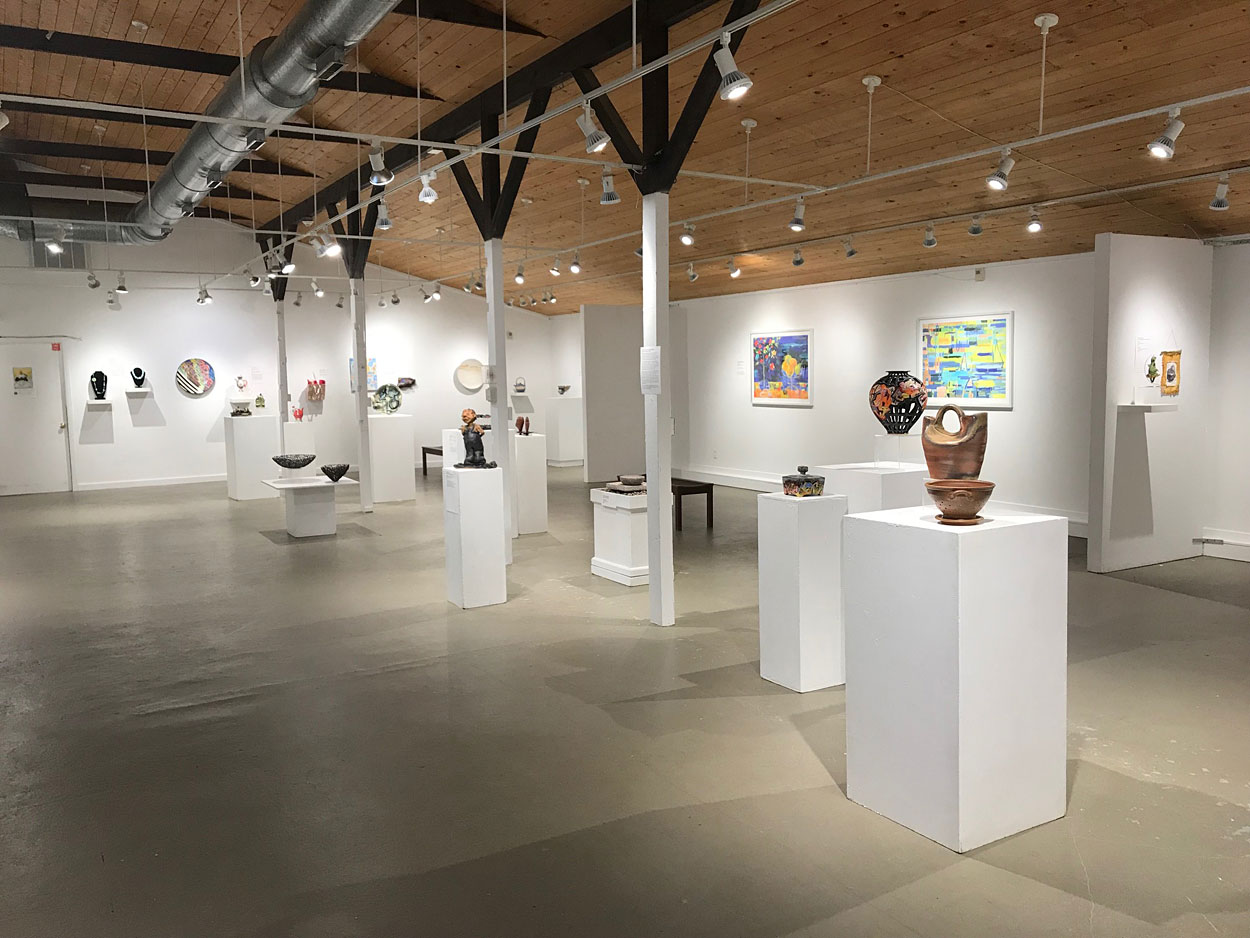 Sunday, March 3, 2:00-4:00pm at Guilford Art Center Gallery
Join members of the Guilford Poets Guild as they present original poems inspired by selected works of art in Guilford Art Center's 2019 Faculty Exhibition. The reading will take place Sunday, March 3 from 2:00-4:00pm, and is free and open to the public. (Snow date, Sunday, March 10)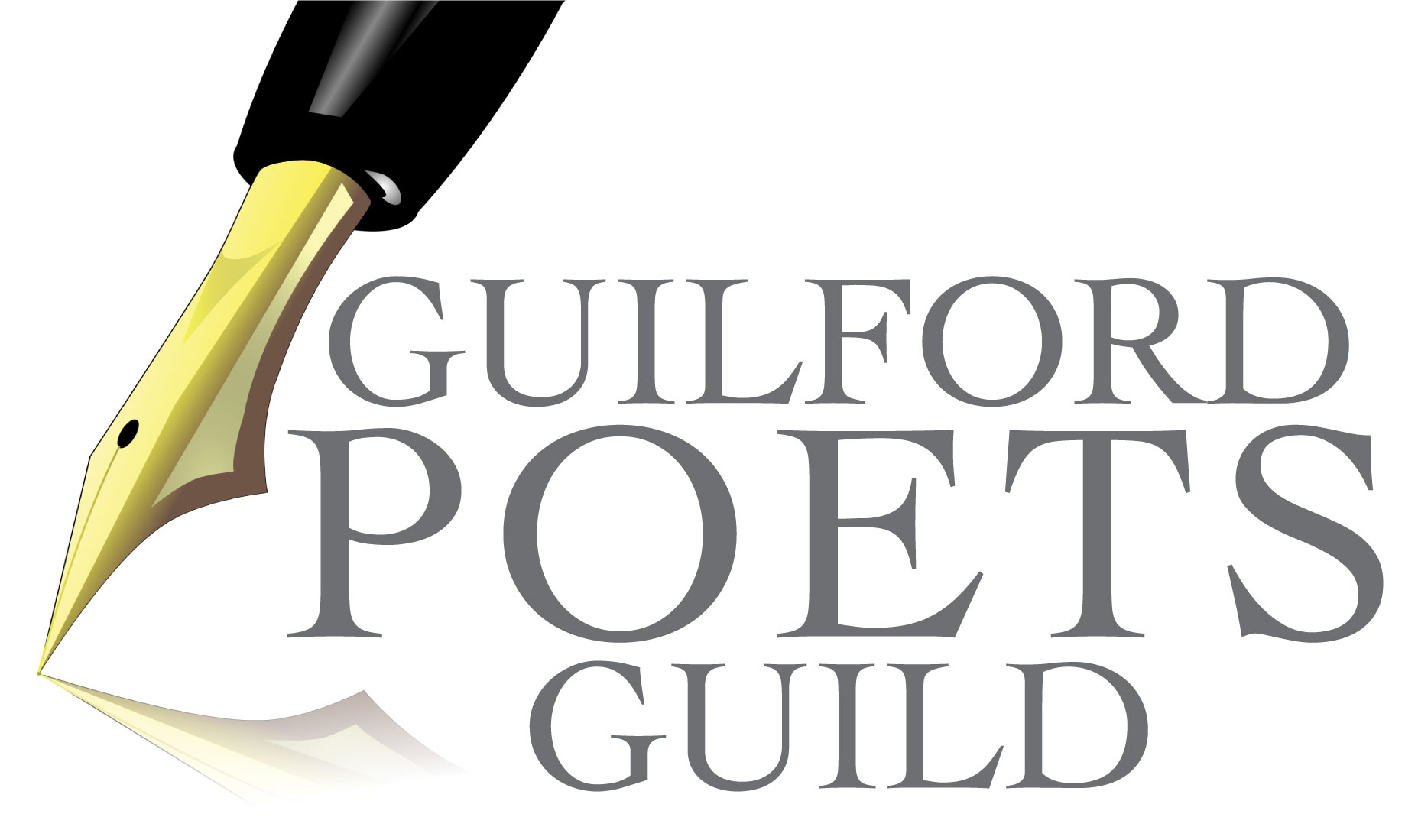 Ekphrastic poetry takes a painting, sculpture, or other artwork as its inspiration. For this event, members of the GPG will read their poems in response to selected art that is part of GAC's Faculty Exhibition, which includes works in a wide variety of media by its teaching artists. This interdisciplinary celebration of art should bring a fascinating perspective to the works on view.
The Guilford Poets Guild is a group of poets from Guilford and the shoreline area who meet regularly to share and critique poems and promote a general appreciation of poetry in the community. Throughout the year the GPG hosts a number of poetry readings, including art and poetry events. The Guild's 20th Anniversary Anthology featuring poets from along the shoreline will be published this fall. For more information, visit www.guilfordpoetsguild.org.
Guilford Art Center's Faculty Exhibition is on view February 1-March 10, with an opening reception on Friday, February 1, 5-7pm. The exhibition is free and open to the public. GAC is located at 411 Church Street in Guilford.