Gathering Together While Distancing
We're excited to begin the first of many online gatherings. Please join us for these free events (this week we have two on Wednesday and one on Friday) where we can share experiences, learn from GAC instructors and inspire, support and encourage each other. All events are free and open to the community. Please feel free to share! We'll continue to update you weekly about our online offerings. Stay tuned!
---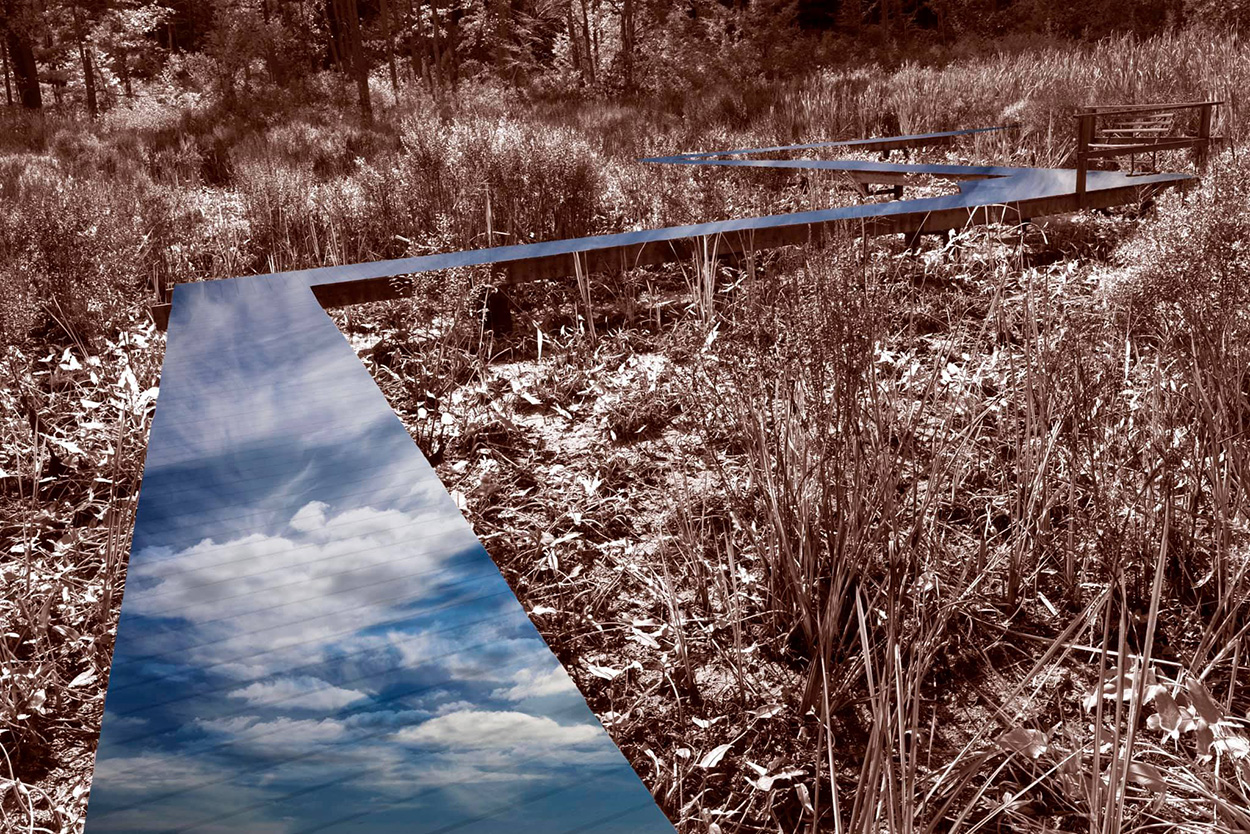 Cityscape/Landscape Photography
Instructor: Harold Shapiro
Wednesday, April 22 6:30 – 7:10pm
Price: FREE
Harold will give a short talk about his class that was scheduled for this spring, called "Cityscape/Landscape Photography". He will discuss how art and photography have historically helped define the the world we see around us, as well as review some famous images.
Zoom link: https://us04web.zoom.us/j/3063956370?pwd=ZlFScWNNbkFWa0J2dlg0TFRGM2ZoZz09
Zoom meeting ID:306 395 6370
Zoom Password: GACPHOTO
---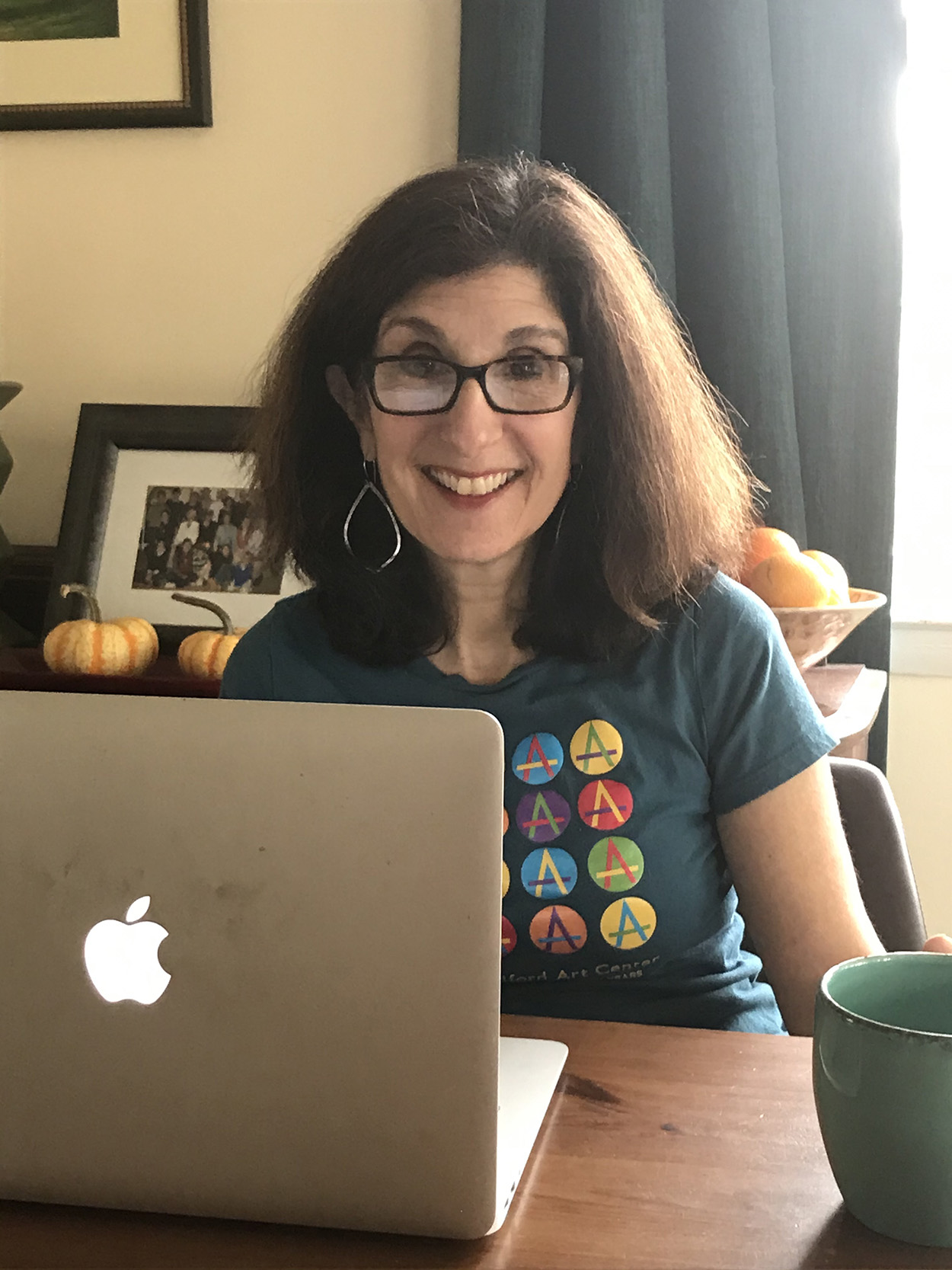 Creative Check-in
Facilitator: Maureen Belden, GAC Exec Director
Wednesday, April 22 2:00 pm
Price: FREE
Join fellow GAC students who work in all media in a Zoom conversation about how you're staying creative in the time of social distancing. Share some examples of your work, ask questions, tell us about your creative strategies. And no pressure – if you are struggling or letting things slide at home, that's ok too! You're not the only one – and we can talk about that. We can connect, encourage and inspire our fellow artists.
Zoom link: https://us04web.zoom.us/j/77688012935
Zoom meeting ID: 776 8801 2935
---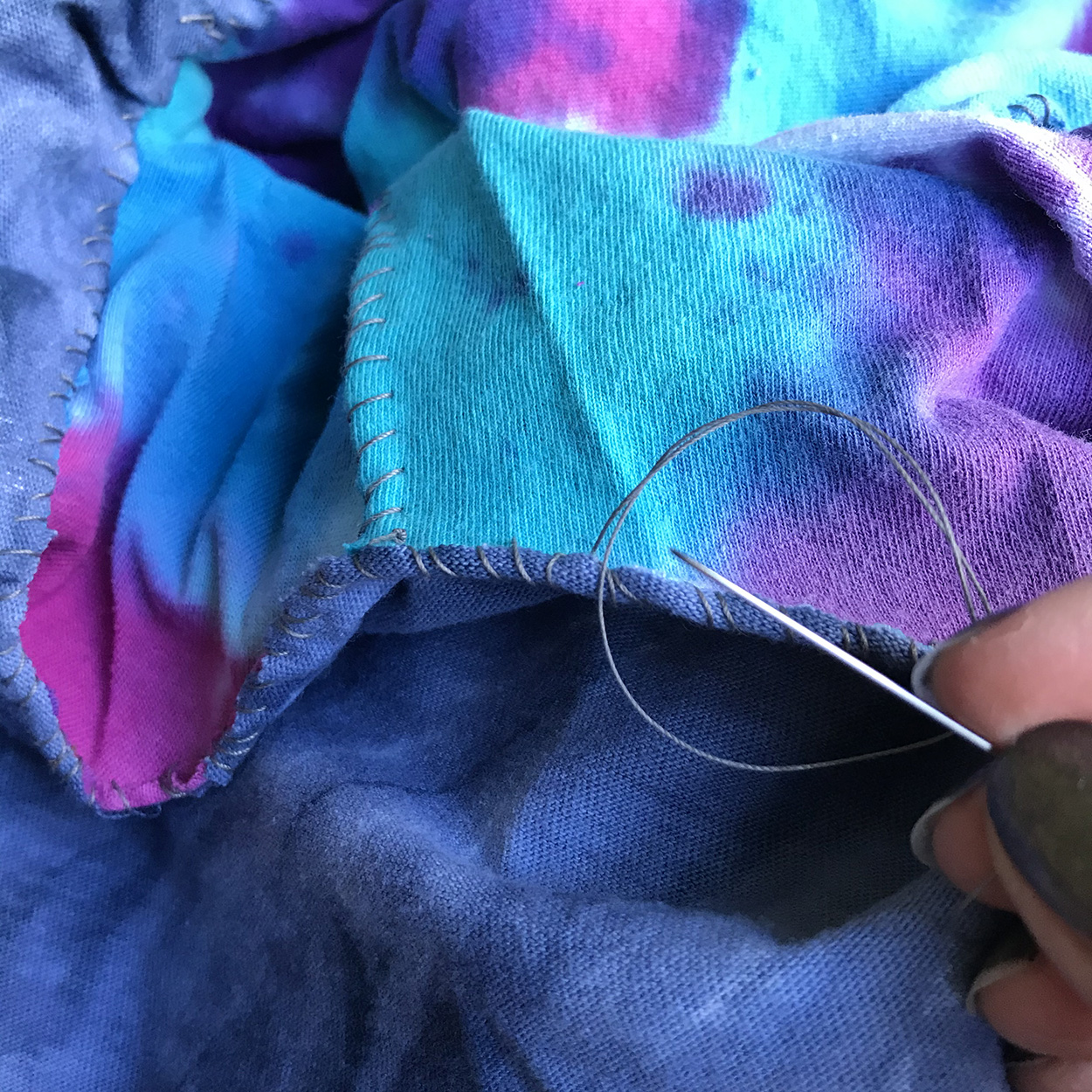 Knot and Natter: A Virtual Fiber Collective
Instructor: Marsha Borden
Friday, April 24 11:45 – 12:30 pm
Price: FREEMaking in the company of others fosters community and resilience at a time when many of us could use a little connection. Join us – with your fiber projects old or new – for a little lunchtime warmth, encouragement, and inspiration. Knitting, crocheting, cross-stitch, embroidery, macramé, slow stitch, mending, or any other fiber craft welcomed!
Zoom link: https://us02web.zoom.us/j/82976645076?pwd=OVZONmdrNW9GZnBMalBsU2VFTzNtZz09
Zoom meeting ID: 829 7664 5076
Zoom Password: 012062