Craft Expo: Promotional Tools (Hold)
We are excited to welcome you as a participating artist to Craft Expo 2020! We are looking forward to a successful event on the beautiful Guilford Green on July 17, 18, 19. In order to build awareness and attendance, we want to provide exhibiting artists with some additional social media tools to help communicate with your customer base. We hope the attached graphics and suggestions will be helpful in publicizing your work and participation in Craft Expo 2020.
---
PRINT
• Expo 2019 Poster (fits 8.5 x 14) (Bold/Necklace) (Blue/Glass) (Brilliant/Sculpture) (New/Purse)
• Expo 2019 Logo (PNG)
---
SOCIAL MEDIA – CUSTOM PROFILE (PNG)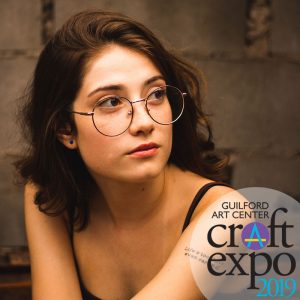 1. Use Adobe Photoshop or go to www.canva.com and sign up for a free account.
2. Click on the "Social Media" image under "Create a design".
3. Using the menu bar on the right, navigate to uploads and add your own image using the 'Upload Your Own Images' Button.
4. Once your image has finished uploading, drag it to your canvas. Resize the image so that it covers the entire canvas area.
5. Upload the editable "Expo-customprofile.png" graphic and add it to the canvas. Resize to fit.
6. To save your image, click on the "Download' link in the header.
7. Upload the new graphic to your own social media pages.
---
SOCIAL MEDIA
Available in 4 styles below: Bold, Blue, Brilliant, New
Click on links to open individual JPG files
FACEBOOK COVER PHOTO 820×312 (Bold)


FACEBOOK POST 940 x 788 (Bold)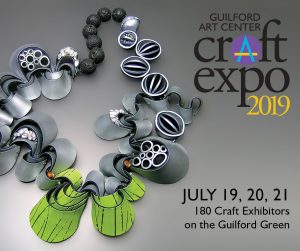 INSTAGRAM 1080 x 1080 (Bold)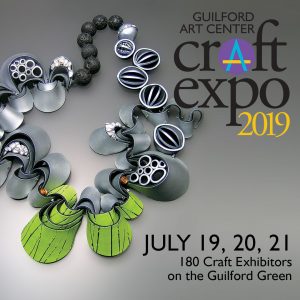 TWITTER COVER 1500 x 500 (Bold)


TWITTER POST 1024 x 512 (Bold)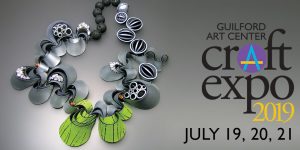 ---
FACEBOOK COVER PHOTO 820×312 (Blue)


FACEBOOK POST 940 x 788 (Blue)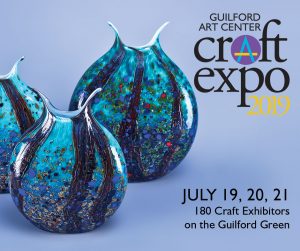 INSTAGRAM 1080 x 1080 (Blue)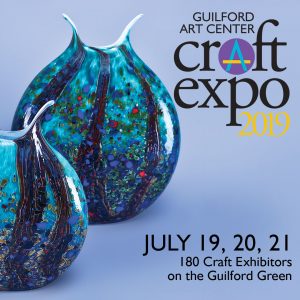 TWITTER COVER 1500 x 500 (Blue)


TWITTER POST 1024 x 512 (Blue)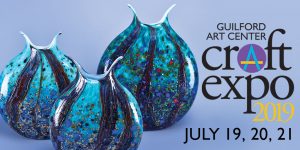 ---
FACEBOOK COVER PHOTO 820×312 (Brilliant)


FACEBOOK POST 940 x 788 (Brilliant)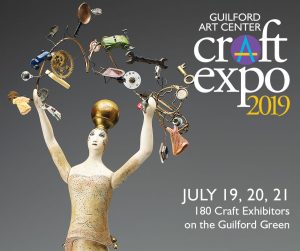 INSTAGRAM 1080 x 1080 (Brilliant)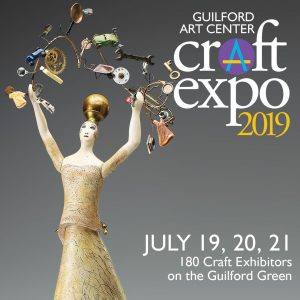 TWITTER COVER 1500 x 500 (Brilliant)


TWITTER POST 1024 x 512 (Brilliant)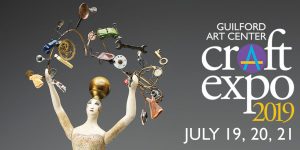 ---
FACEBOOK COVER PHOTO 820×312 (New)


FACEBOOK POST 940 x 788 (New)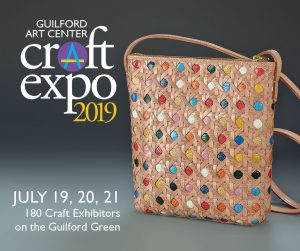 INSTAGRAM 1080 x 1080 (New)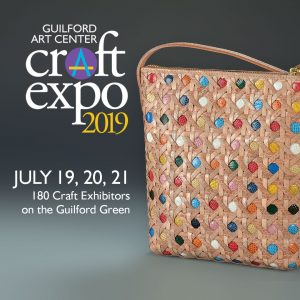 TWITTER COVER 1500 x 500 (New)


TWITTER POST 1024 x 512 (New)