Online Sessions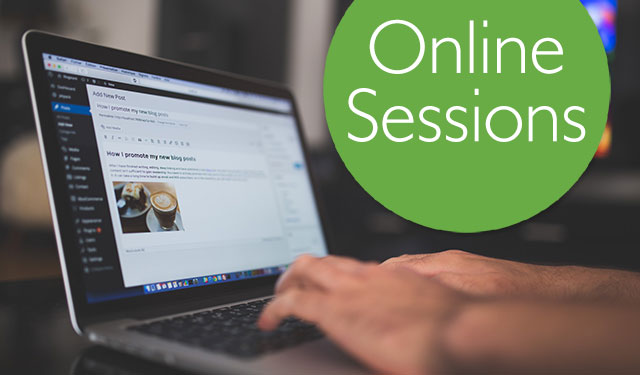 Click here to support Online Learning programs today!
---
PORTRAIT LIGHTING
Wednesday, July 29. 4:00-5:00pm
Instructor: Jonathan Weekes
In this workshop we will explore some classic Portrait Lighting setups to help improve your portrait photography. Using lighting to enhance the highlight and shadow patterns that fall across the face is called modeling. We will use basic lighting arrangements that can be easily replicated using lamps around your home or even a window. And many of these 'setups' can also be used outdoors by using the sun as a main source light.
We will be covering the following lighting setups:
1. Split lighting.
2. Loop lighting.
3. Rembrandt lighting.
4. Butterfly lighting
Free, Register Now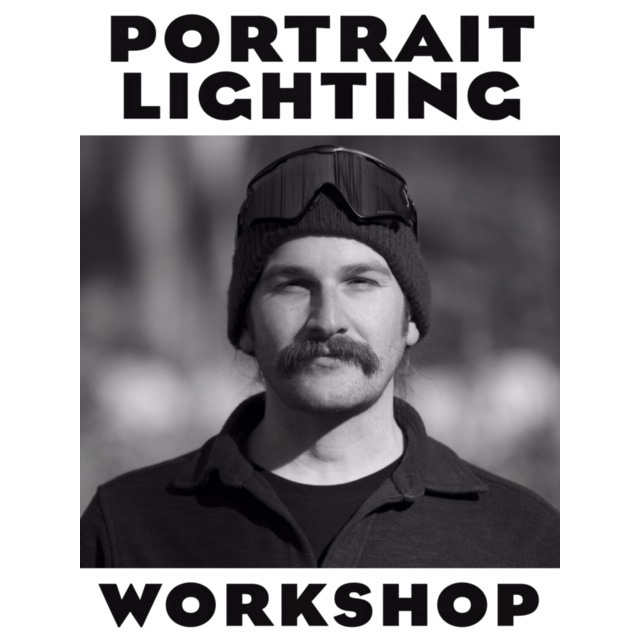 ---
Wednesday, July 29, 12:30 – 1:30pm
Instructor: Sharon Schmeidel
Do you have a sketchbook that's just sitting on a shelf because you liked the idea of keeping one, but got intimidated by all those white pages? This demo is about getting past that fear and jumping in. Hallelujah! It will also give you a good idea of how the upcoming class will run and subjects we will cover. Materials you will need are a sketchbook (however a couple sheets of paper will do), pencils, a black fine line marker, a magazine with photos, scissors, and glue stick or glue. If you have some color markers, a few colored pencils, and some watercolor, bring that too. Make time to play and then your creativity will flow!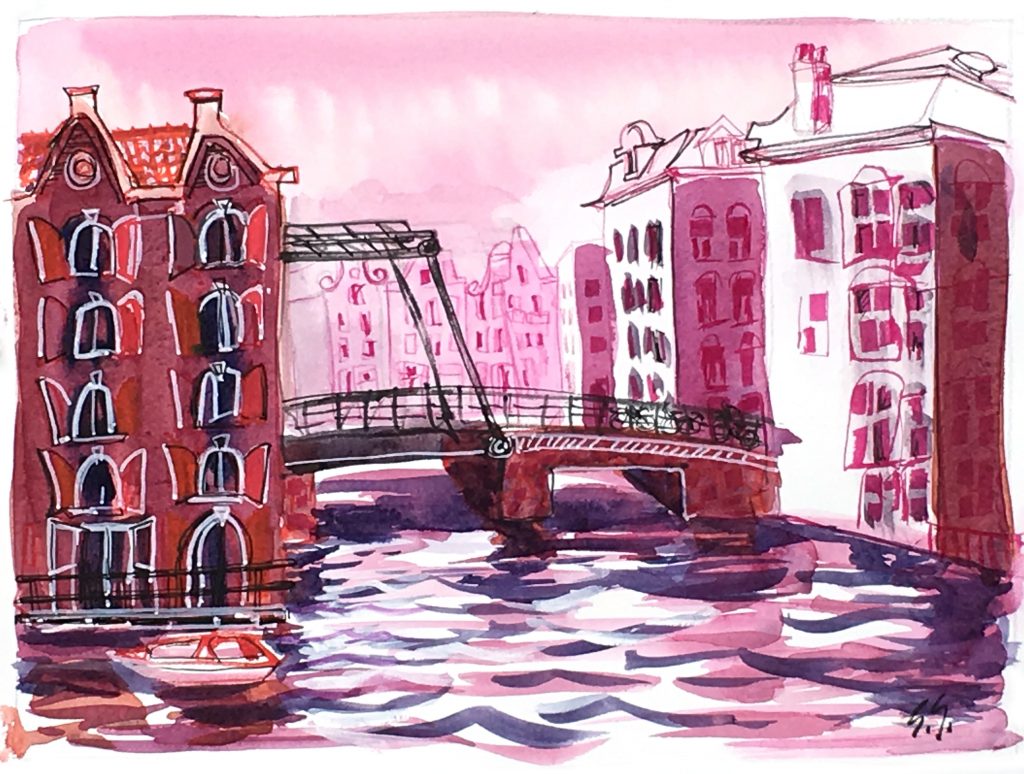 ---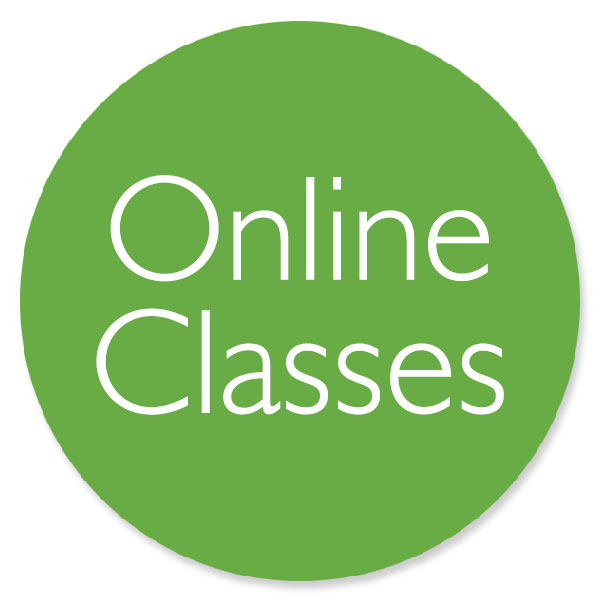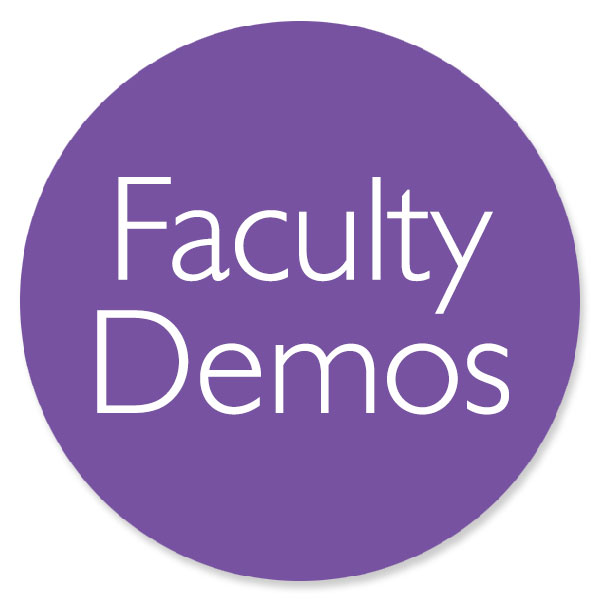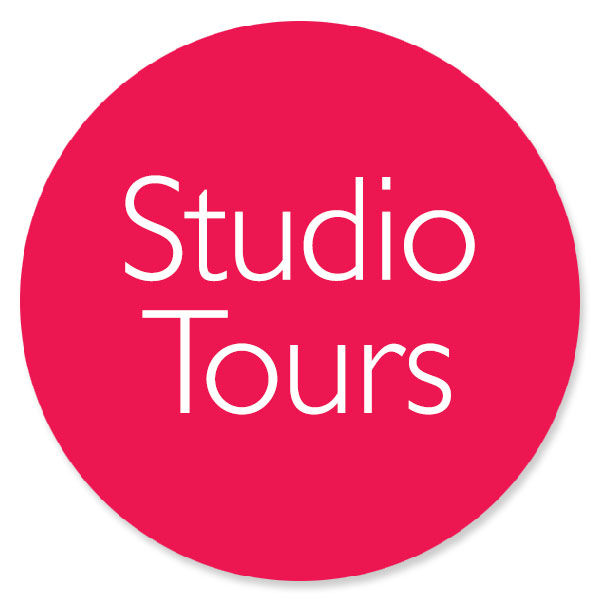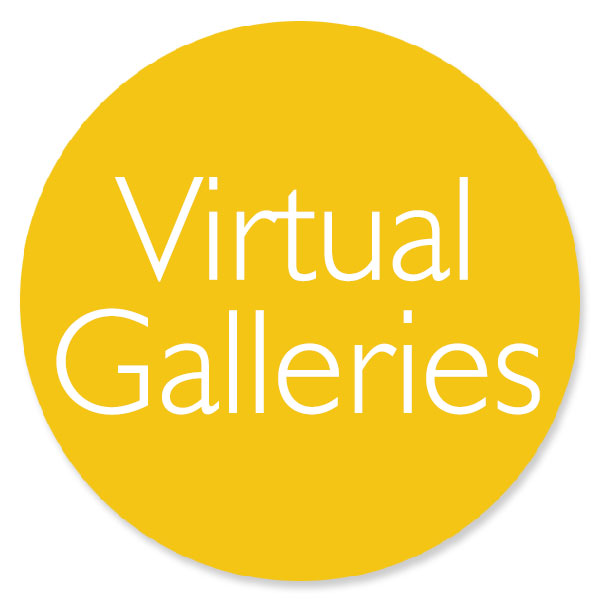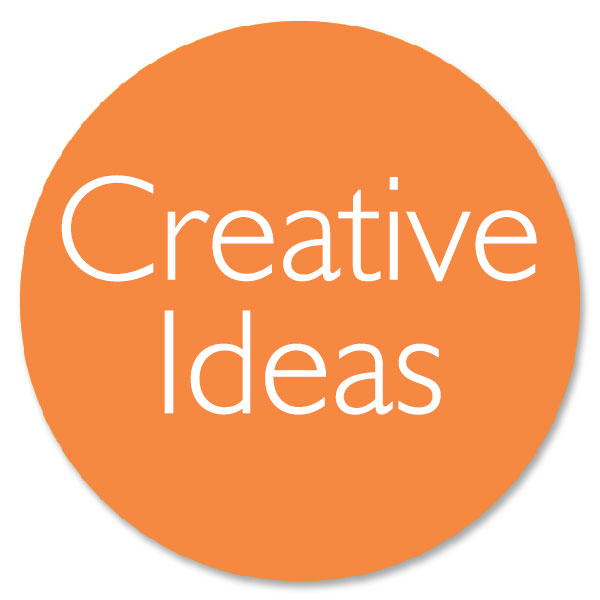 ---
We rely on your donations to offer our resources during the time of shut-down. Thank you for supporting our Online Learning programs!