Online Sessions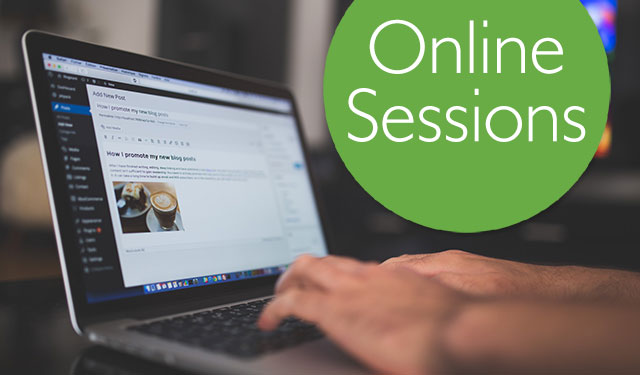 Click here to support Online Learning programs today!
---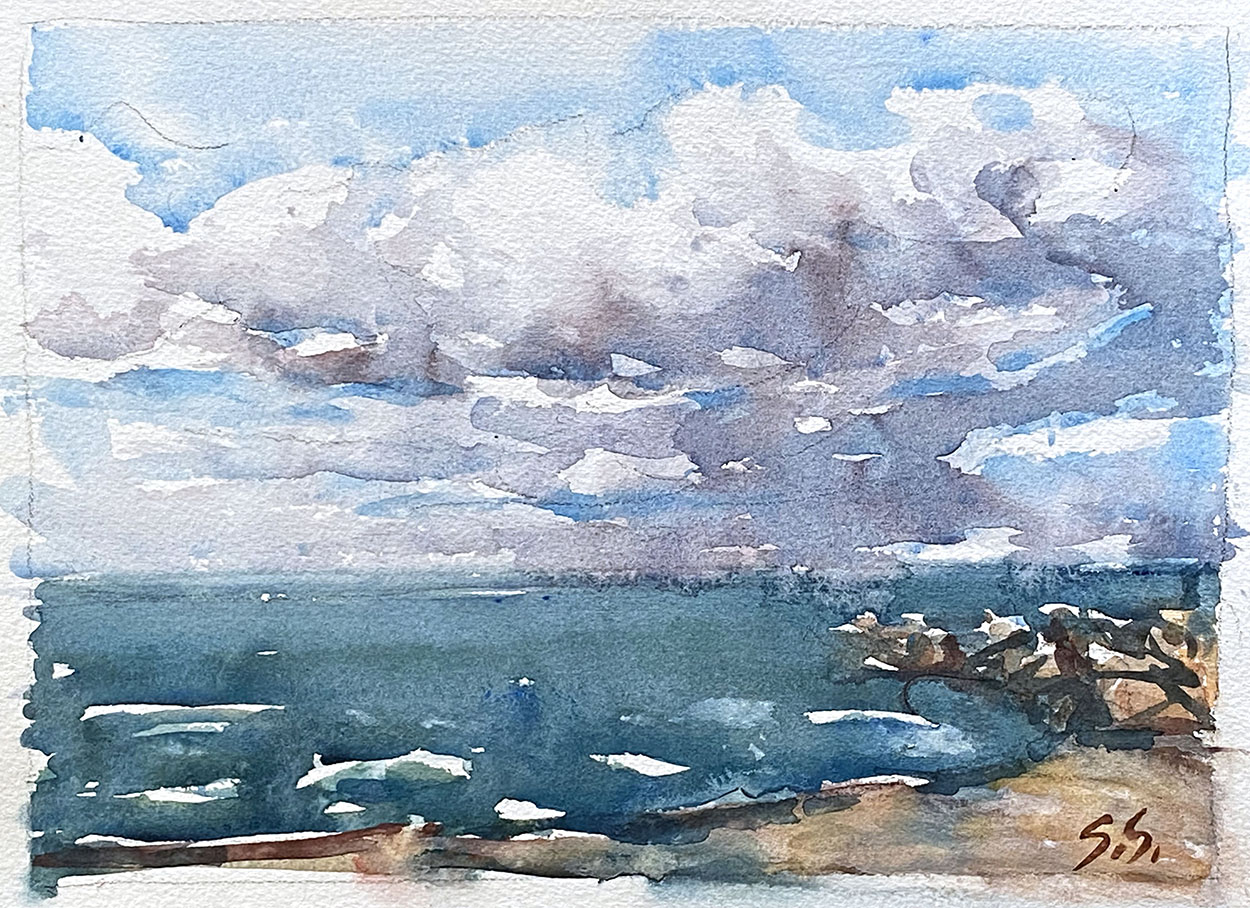 Skyscapes in Watercolor Demo (Zoom)
Instructor: Sharon Schmiedel
Wednesday, Sept 9. 11:00am – 12:00 pm
The sky, as a subject, offers so many options for loosening up with watercolor. We're going to play with watercolor and not worry about making masterpieces. This demo will give you a good idea of my teaching style, and how the upcoming class will run. Supplies you will need for demo if you wish to paint are: watercolor paint- tubes or pans, a pencil, a #12 round watercolor brush, (if you have a large round or flat watercolor brush bring that too), watercolor paper or mixed media paper are great but good sketchbook paper will work, a cup of water, a palette or plastic plate, and a paper towel or two. If you want to receive a jpeg of the photo we will be working from, you need to register by Friday Sept 4th.
---
---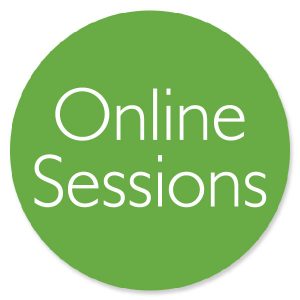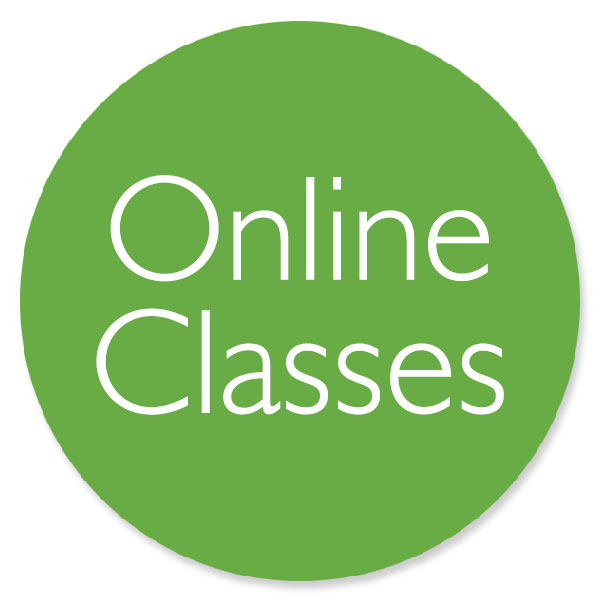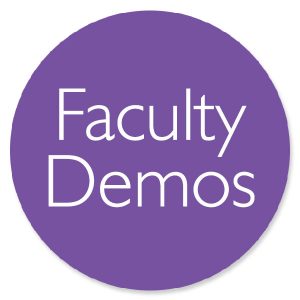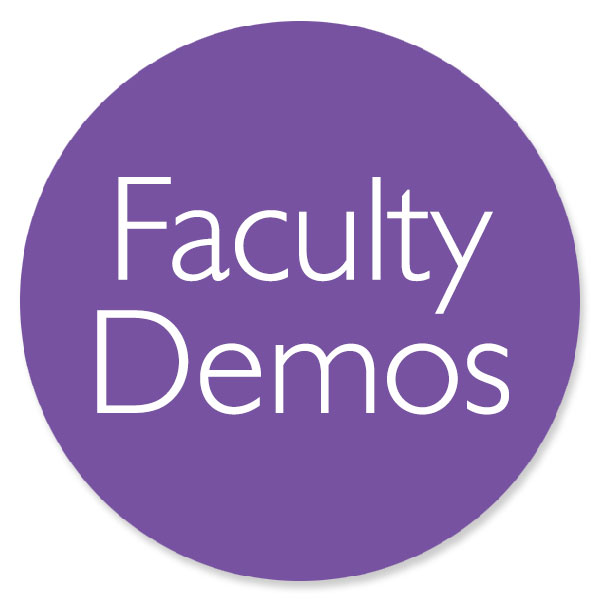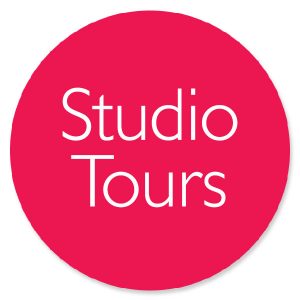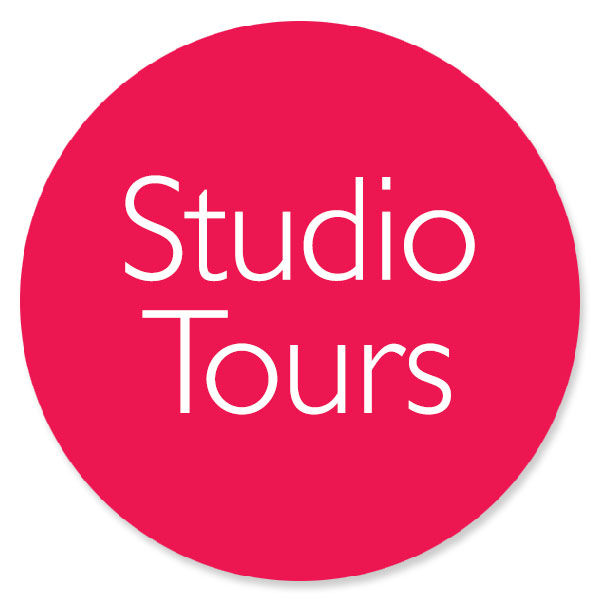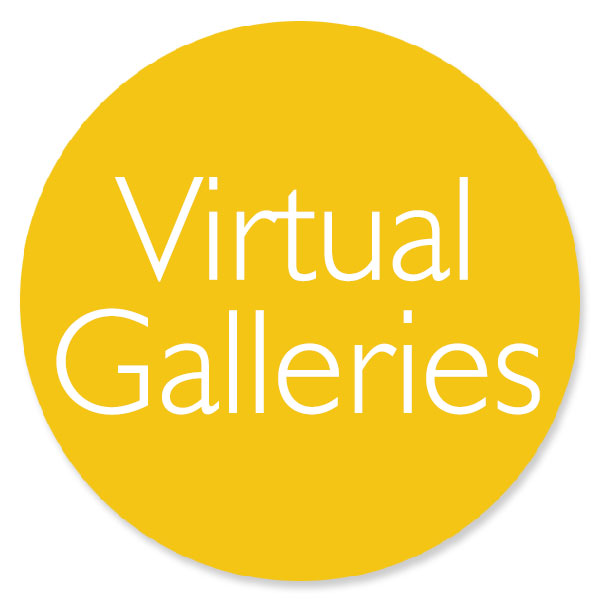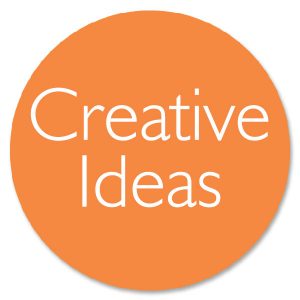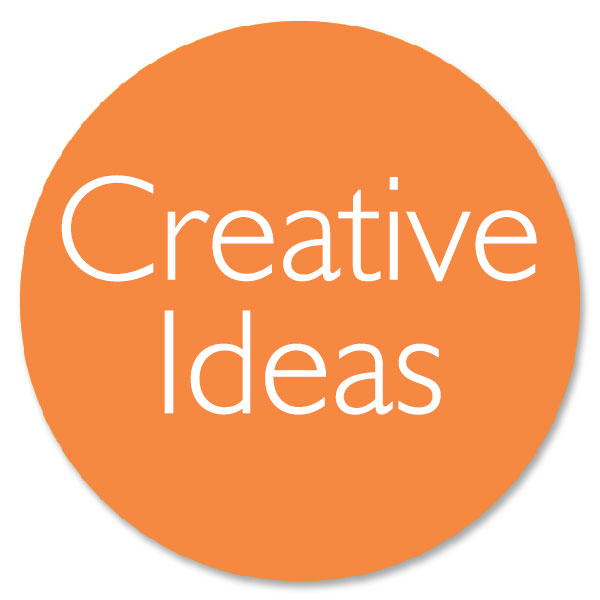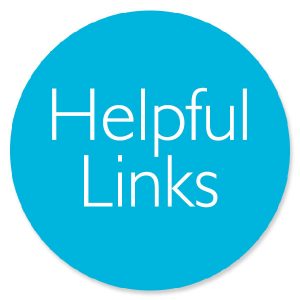 ---
We rely on your donations to offer our resources during the time of shut-down. Thank you for supporting our Online Learning programs!