Studio Tours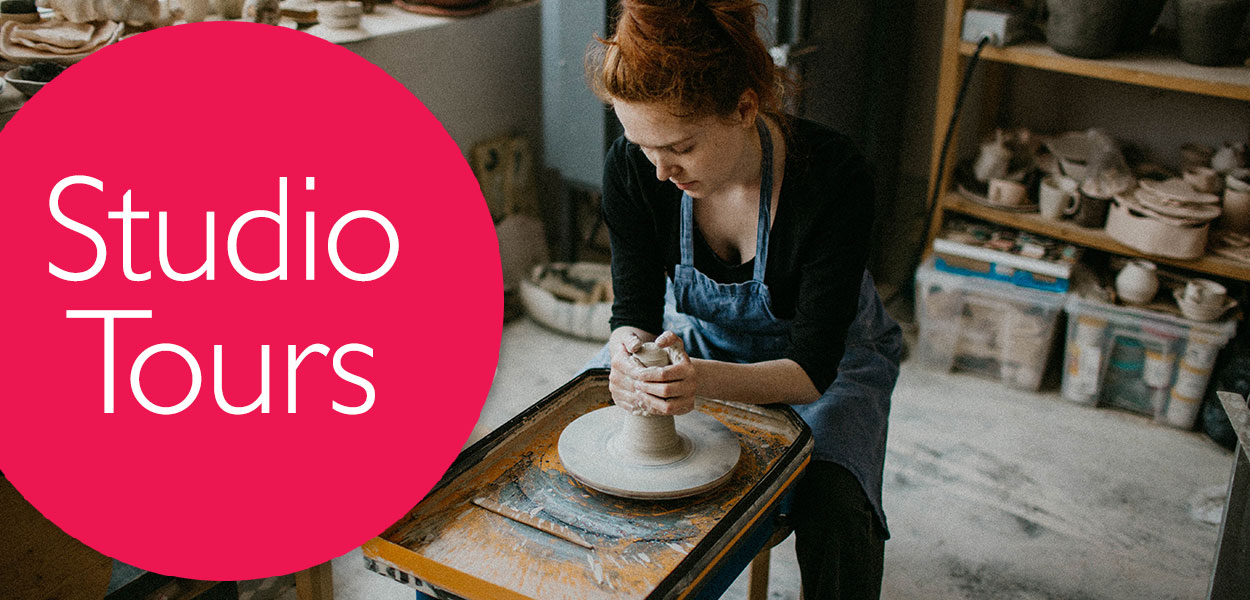 Click here to support Online Learning programs today!
Check out the studios and art collections of our GAC faculty and students, and learn what keeps them motivated while creating at home.
---
FIBER ART & MORE WITH LIZ ALPERT FAY
Liz Alpert Fay, GAC fiber art instructor, sends out regular newsletters that include her home studio work, artist features, pictures from GAC classes, articles and book recommendations – even videos from her chicken coop! Sign up here:
http://www.lizalpertfay.com
---
"Outsider from an Insider"
Home art collection with Ceramic Instructor and GAC Educational Coordinator Lisa Wolkow
---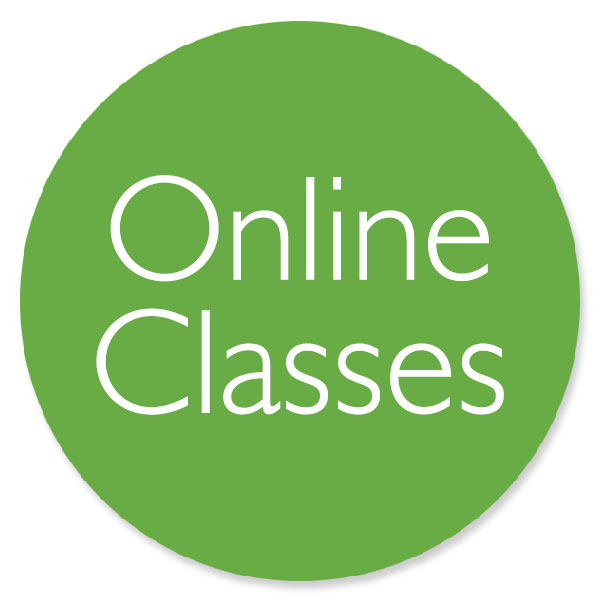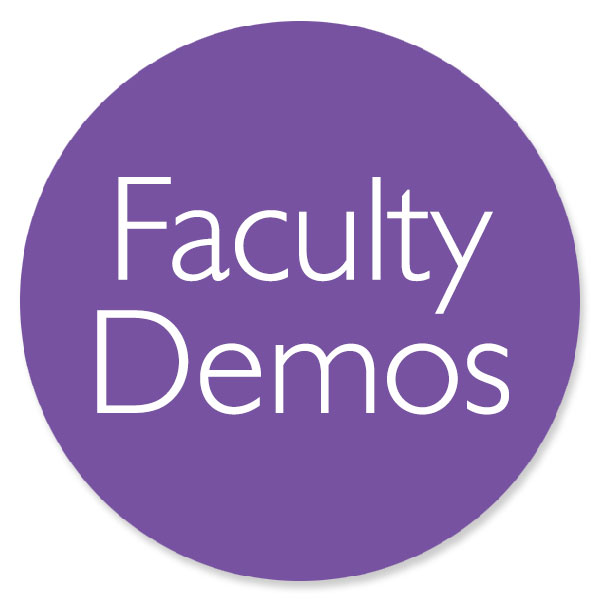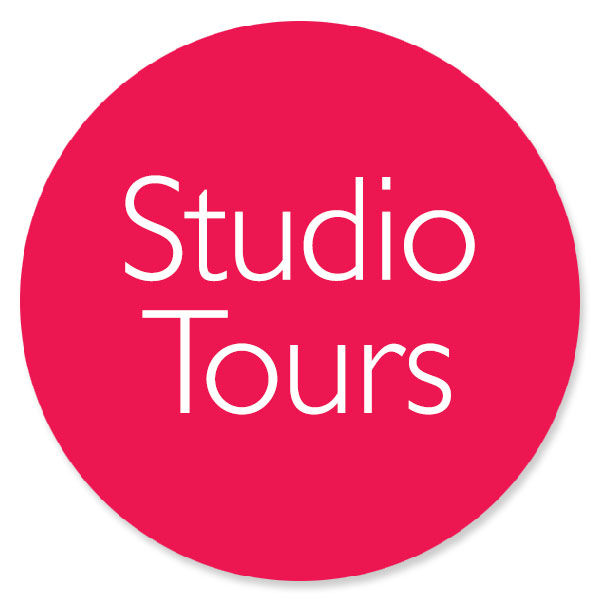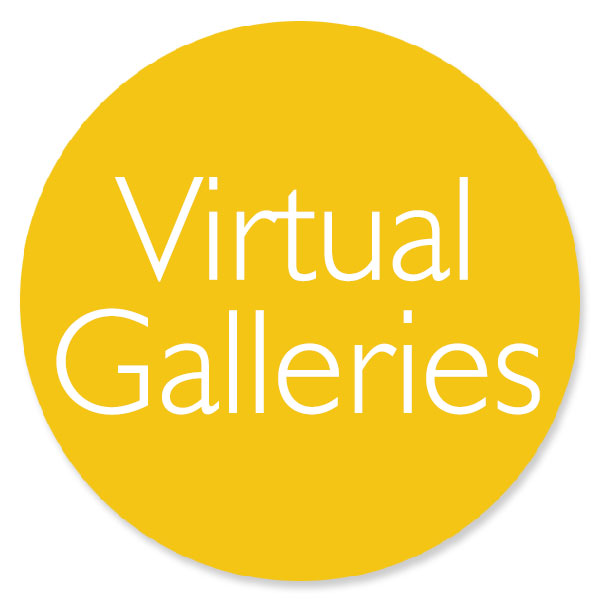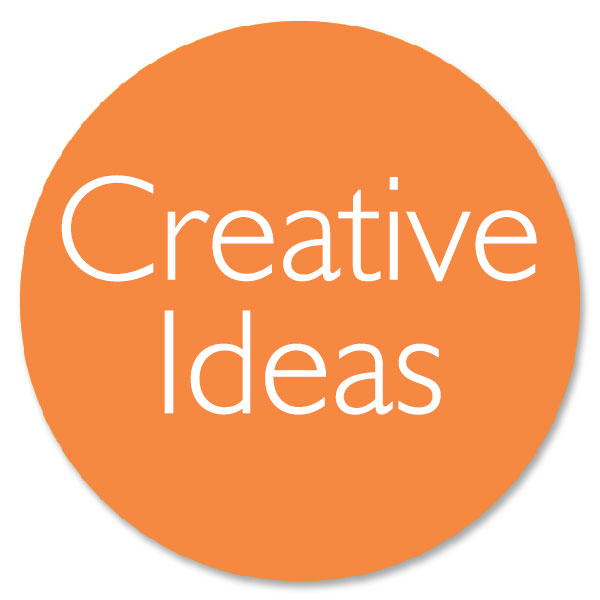 ---
We rely on your donations to offer our resources during the time of shut-down. Thank you for supporting our Online Learning programs!