Process to Painting: 4 Artists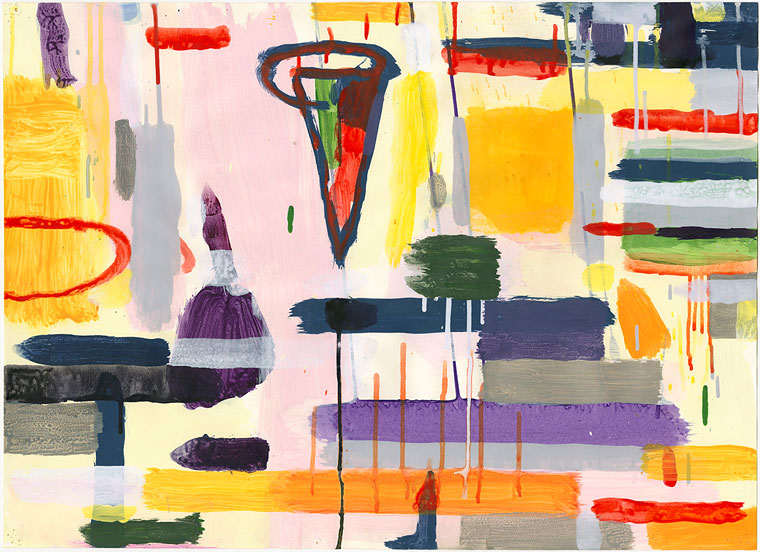 Guilford Art Center is pleased to announce Process to Painting: 4 Artists, on view in the gallery August 1-September 7, 2014.
The exhibit features works in a range of media by Lady McCrady, Larry Morelli, Lenny Moskowitz and Robert Reynolds that reveal various processes and evolutions of a visual idea, from studies and sketches to larger-scale finished paintings. It is organized by GAC instructor Lenny Moskowitz.
The opening reception for Process to Painting is Friday, August 1, 5-7pm; it is free and open to the public. Admission is free. Gallery hours are Monday through Saturday 10am-4pm, Sunday 12-4pm.
For more information contact the Guilford Art Center at 203-453-5947.