GAC Youth Art Classes & Workshops – something for everyone!
Keep the kids engaged in art this fall at GAC!
You can choose either on-campus gatherings or online sessions.
Many classes begin the week of Sept 22, but there are also some starting in October.
See class descriptions and pricing HERE, and register HERE.
Have a question? Contact us at info@guilfordartcenter.og, M-F.
Download the FALL 2020 CATALOG now!
To see all classes and workshops and to register, visit the SCHOOL section on the GAC website.
---
YOUTH ON-CAMPUS CLASSES & WORKSHOPS
AGES 6+

Pop!
4 Wednesdays beginning Sept 23. 4-6pm
Instructor: Amy Peters
From Keith Haring to Lucy Sparrow, come explore the dynamic, colorful and topical world of pop art. Explore a variety of media, including painting, drawing and 3D. Tuition $120; GAC members $108.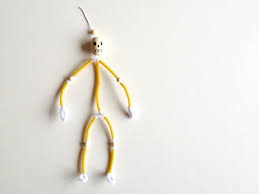 Halloween Marionette Workshop
Saturday, Oct 24. 10-12pm
Instructor: Betsy Chichester
Make simple marionettes with its own Halloween personality. We'll make them dance and fly. They'll also make great Halloween decorations! Tuition $30; GAC members $27
AGES 7+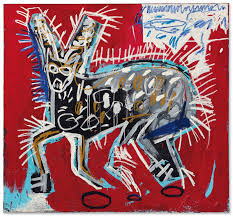 Meet the Masters
4 Tuesdays beginning Oct 20. 4-6pm
Instructor: Amy Peters
Learn about masters of art history, ranging from Basquiat and Bonnard to Hopper and Hockney. Explore a variety of media, including painting, drawing and 3D. Tuition $120; GAC members $108
AGES 8+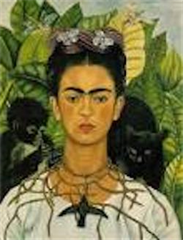 Dynamic Duos
4 Tuesdays beginning Sept 22. 4-6pm.
Instructor: Amy Peters
In this class, learn about artistic partnerships – Friday Kahlo and Diego Rivera; Lee Krasner and Jackson Pollock; Elaine and Willem de Kooning – to see how these artists influence each other. Tuition $120; GAC members $108
---
YOUTH ONLINE CLASSES & WORKSHOPS
AGES 5+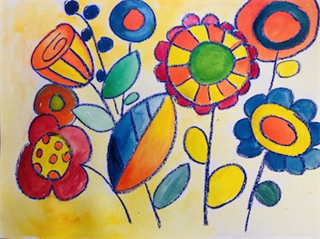 Folk Art for Kids
6 Tuesdays beginning Sept 22. 4:30 – 6:00 pm
Instructor: Cheryl Tuttle
Together step by step, create some fun funky colorful paintings of cats, hearts, flowers, monsters and portraits. Tuition $135; GAC members $121.50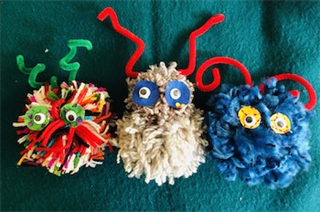 Pom Pom Critters Workshop
Tuesday, Nov 3. 4:30-6:00 pm
Instructor: Cheryl Tuttle
Together we will create a critter out of your hand made pom poms. Now you'll know how to make pom poms of all sizes on your own – lots of future possibilities! Tuition $22.50; GAC members $20.25

A Message in a Box Workshop
Tuesday, Nov 10. 4:30 – 6:00 pm
Instructor: Cheryl Tuttle
Learn to make your own colorful and creative accordion book in a box. You can make these over and over to give away or put on display. Tuition $22.50; GAC members $20.25
AGES 8+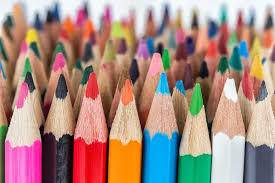 Amazing Ways with Colored Pencil
4 Mondays beginning Sept 21. 4:30-5:30 pm
Instructor: Alice Chittenden
Even if you've used colored pencils before, there are many more techniques to learn! Make gradations, color blending, cross-hatching, to name a few. Students will be assigned projects but also encouraged to create work inspired by their own experiences. Tuition $60; GAC members $54
4 Mondays beginning Oct 19. 4:30-5:30 pm
Instructor: Alice Chittenden
Learn clay working skills as we sculpt and build objects reflecting the things we like. We will be using white self-hardening clay. After the pieces dry thoroughly, we will paint and seal them. Tuition $60; GAC members $54
---
ALL AGES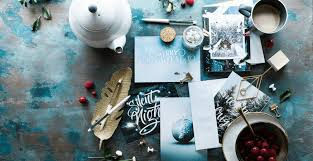 Holiday Ornament Making Workshop for All Ages
Sunday, Dec 6 3:00 – 4:30 pm
This workshop provides an opportunity for families to be creative together, welcome the holiday season and enjoy family time in a relaxed and fun manner. Materials needed are not costly and some substitutions can be made. Make a cup of hot chocolate or cider and join us! Tuition $22.50 per person; GAC members $20.25 per person