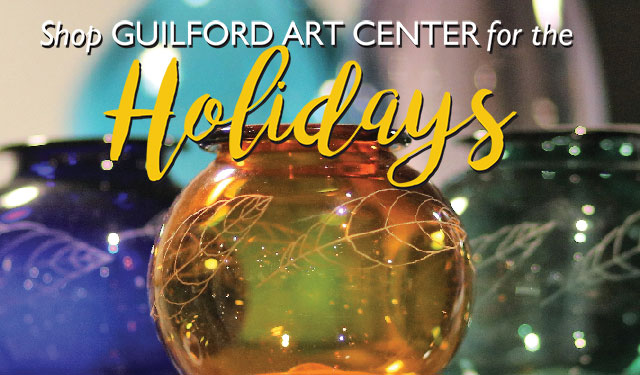 Our Shop and Gallery are filled with handcrafted items by hundreds of American artists. Come visit The Shop and find unique gifts for everyone (even yourself!).
Every purchase benefits the individual artist, and provides necessary support for GAC. Please try to shop small and local this season – it's appreciated now more than ever!
All GAC members receive 10% off all purchases (click here to renew or purchase a membership and you'll receive the discount right away).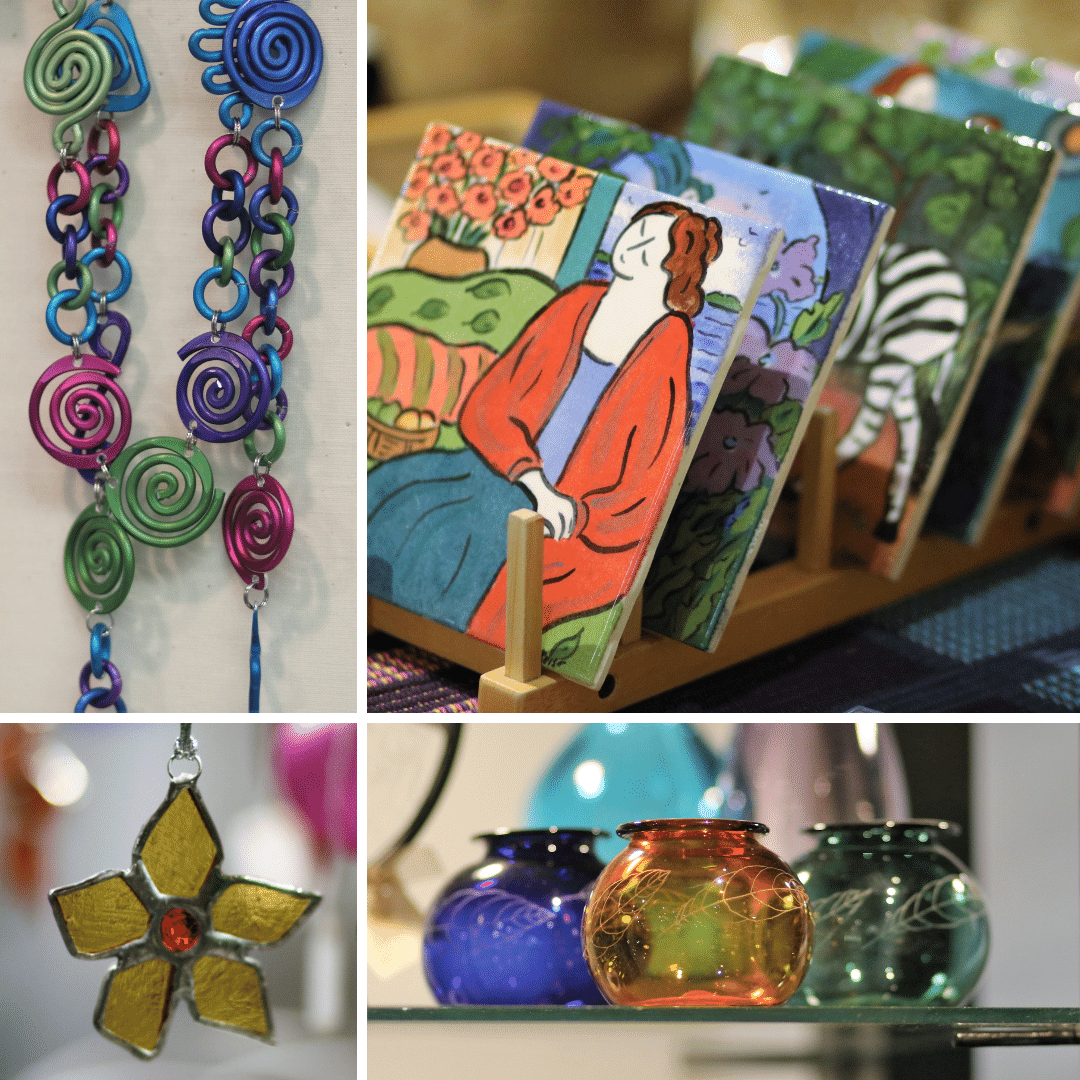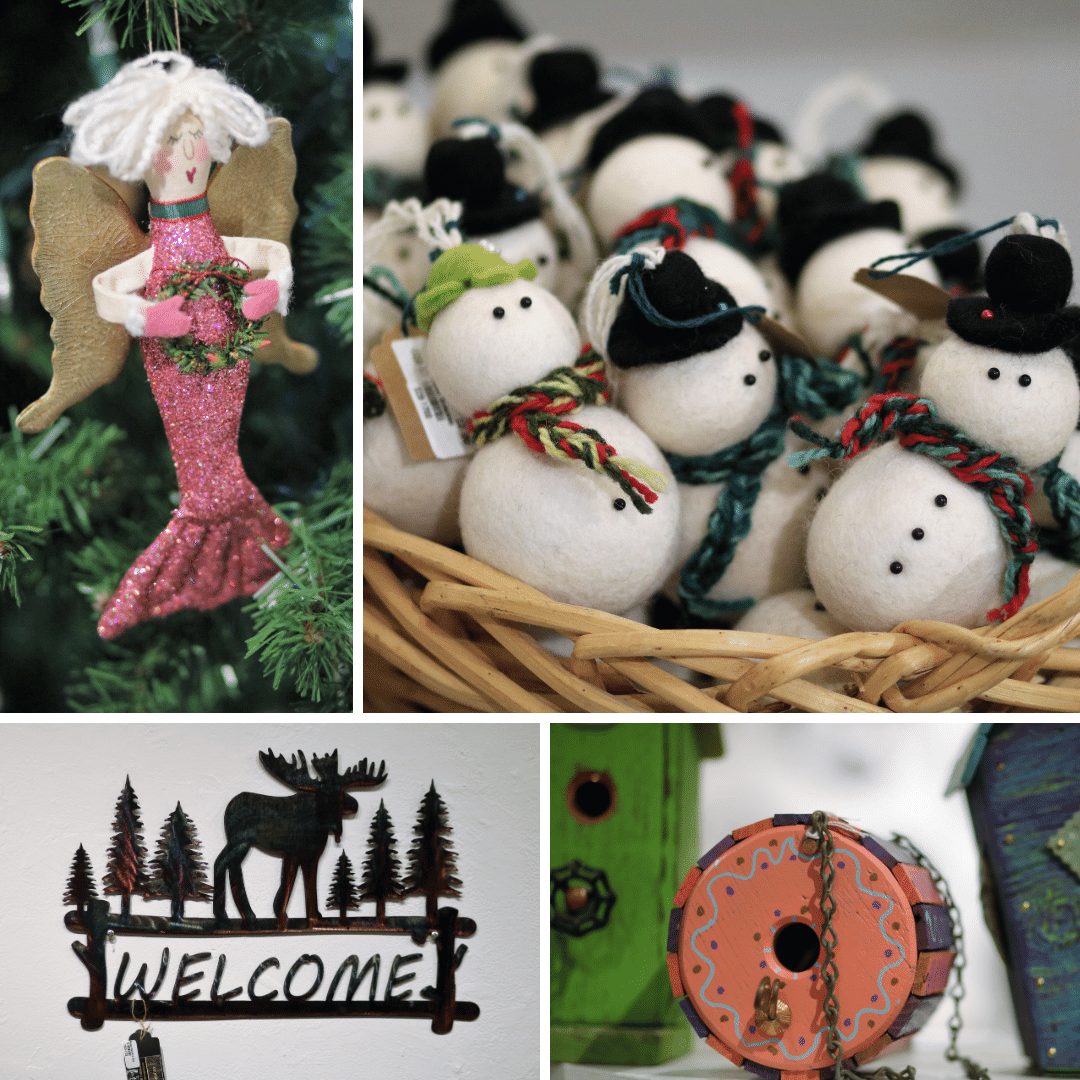 Please take note of our new shopping hours through 2020:
Wednesday 12:00 – 4:00 pm
Thursday 12:00 – 4:00 pm
Friday 12:00 – 4:00 pm
Saturday 10:00 am – 4:00 pm