Join us this week on Zoom! Free & open to all.
---
The Boldness as Well as the Lightness Using Pastels
Instructor: Lisa Arnold
1st Session: Tuesday, May 19 2:00 pm
2nd Session: Tuesday, May 26 2:00 pm
Pastels can offer the artist a wide range of variety- one can seek and achieve translucent qualities as well as create bold blending of color as well. One of the more modest of mediums, artists can really enjoy color exploration using very forgiving strokes, blends and feathering and more. Demos and an "assignment" will be given during the first session.The second session will consist of a "critique" about the assignment and short demos about color and techniques will be given. Even if you miss the first session, you are welcome to join as an observer and learn!
Join Zoom Meeting
https://zoom.us/j/92569645781<
Meeting ID: 925 6964 5781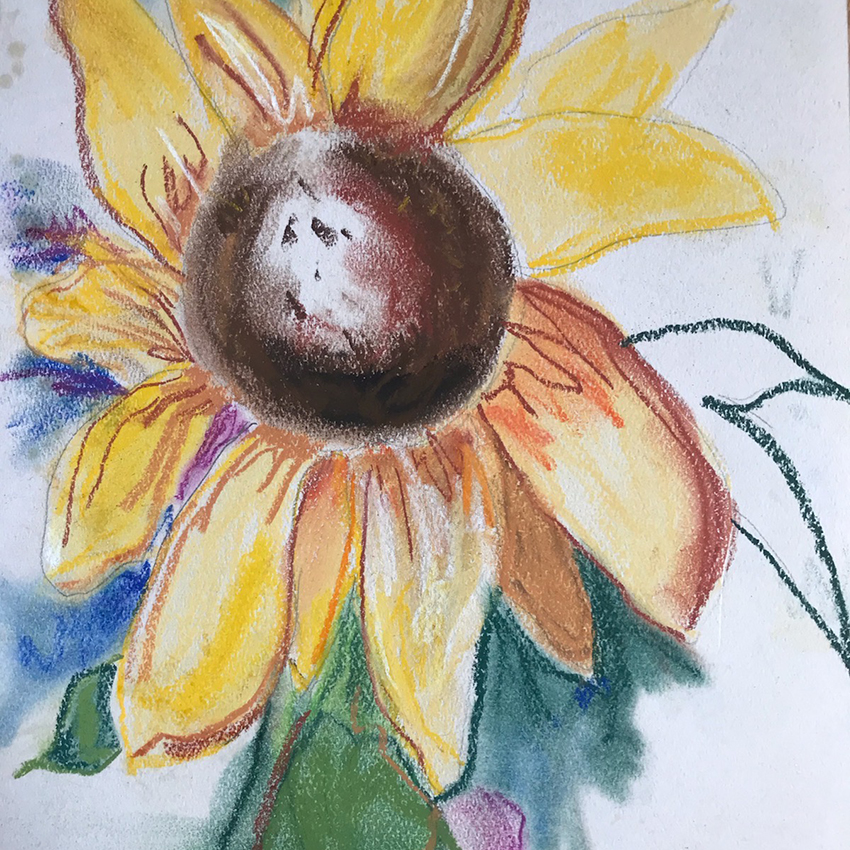 ---
Potters Wheel Demonstration on the Handless Cup Form
with GAC instructor Justin Gerace
Thursday May, 21 12:00pm -1:00pm
The handless cup form has many shapes and sizes as well as decorative surfaces. This timeless form has its tradition rooted in Chinese and Japanese tea ceremony wares, yet many potters in the west have developed their own vocabulary on such a classical utilitarian form. Join Justin Gerace on Thursday May 21st from 12:00pm -1:00pm for a live zoom potters wheel demonstration on how to make and decorate a wide variety of handless drinking vessels. Justin will demonstrate how to construct, shape, design and decorate various interpretations of the handless cup directly on the potters wheel. Come learn, enjoy and have fun!Join Zoom Meeting
https://zoom.us/j/98203280401
Meeting ID: 982 0328 0401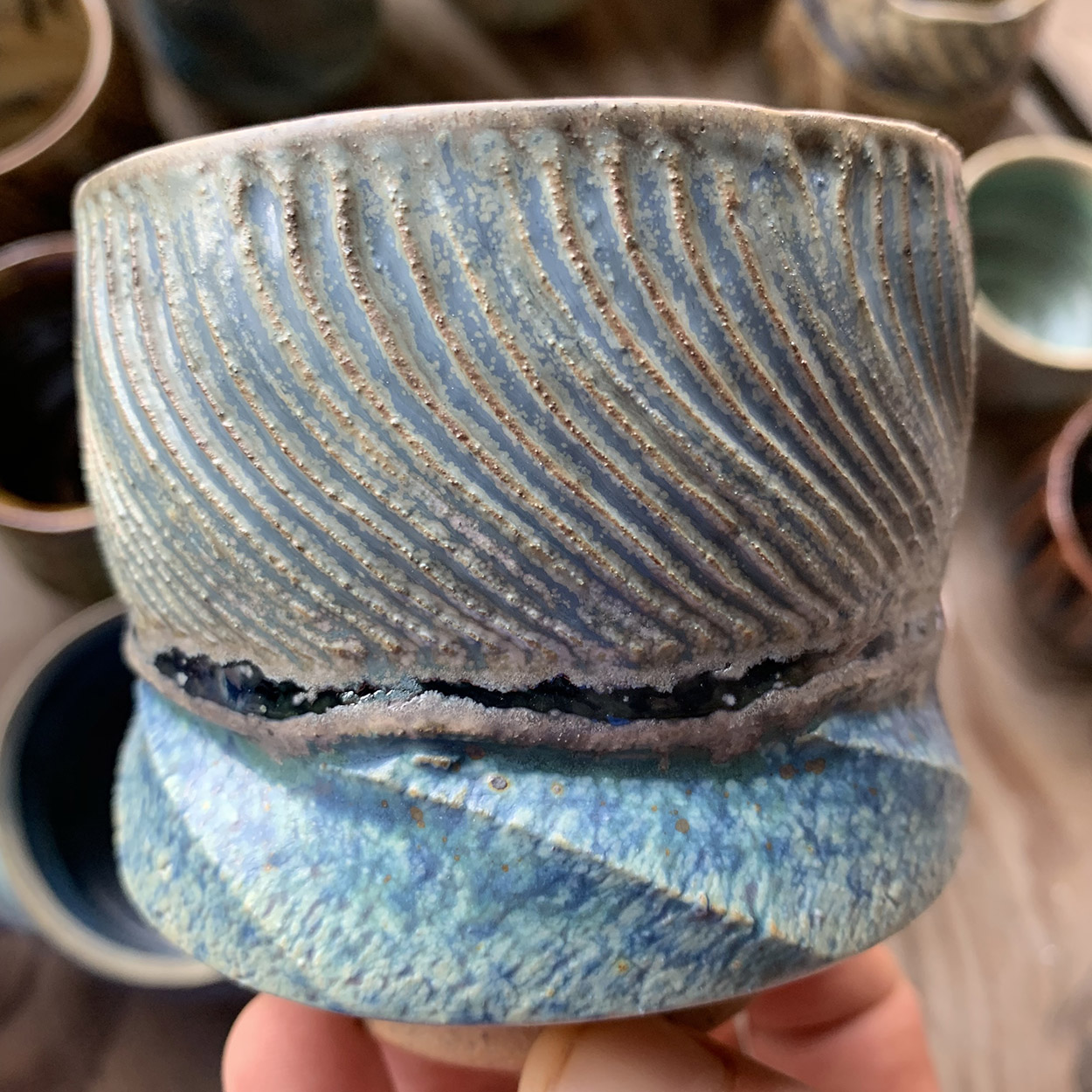 ---
Draw-Along Session
Instructor: Scott Paterson
Friday, May 22, 3:00 pm
Join Scott Paterson, a drawing and painting instructor at Guilford Art Center, for a free online draw-along session on Friday, May 22, at 3:00 pm. The theme will be "These Three Guys." If you have some sketch paper (appropriately 9"x12" in size), a pencil (4B to 9B is best, but anything will do), an eraser, and a bit of curiosity, please join us for this Zoom experience. We'll be referencing these three men, so try to have them printed out or on a screen for the session. Hope to see you then! (
CLICK HERE
for a link to the 3 images we will be using during this session)Join Zoom Meeting
https://zoom.us/j/99860383129
Meeting ID: 998 6038 3129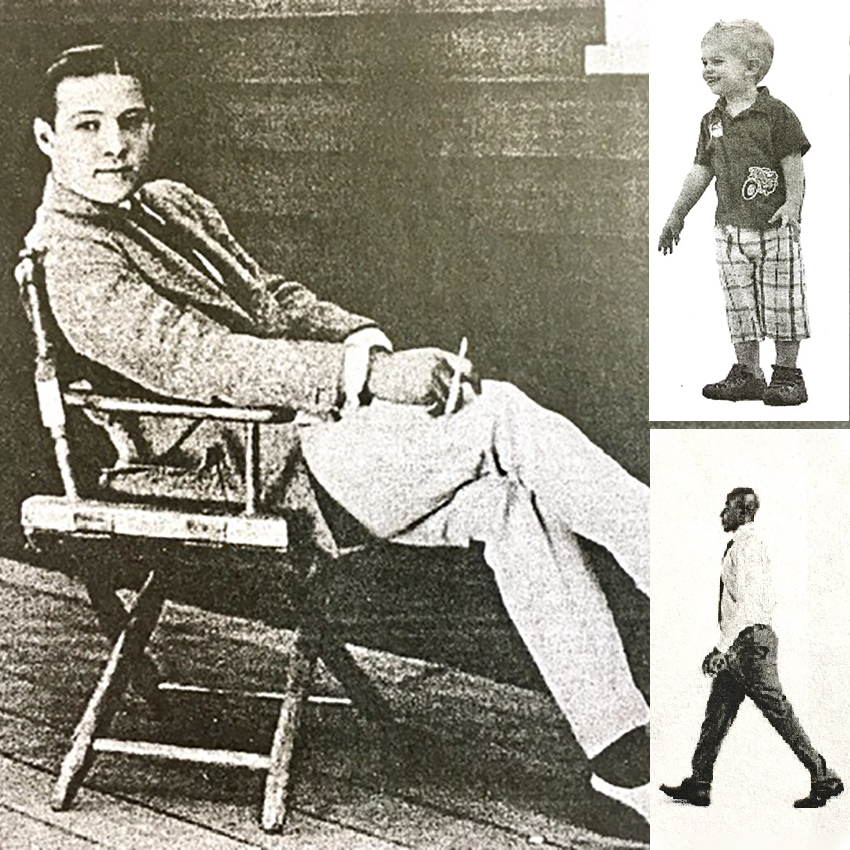 ---
Please Support Ongoing Activities
We are providing free interactive sessions while we are shut down. This allows us to provide instructors some financial support, as well as remaining connected to you, our community. If you're able, please donate to this effort so that we can continue to make art together. Thank you!
PS – you can see all of our online offerings here.

---