Try Something New at "Open Arts Day"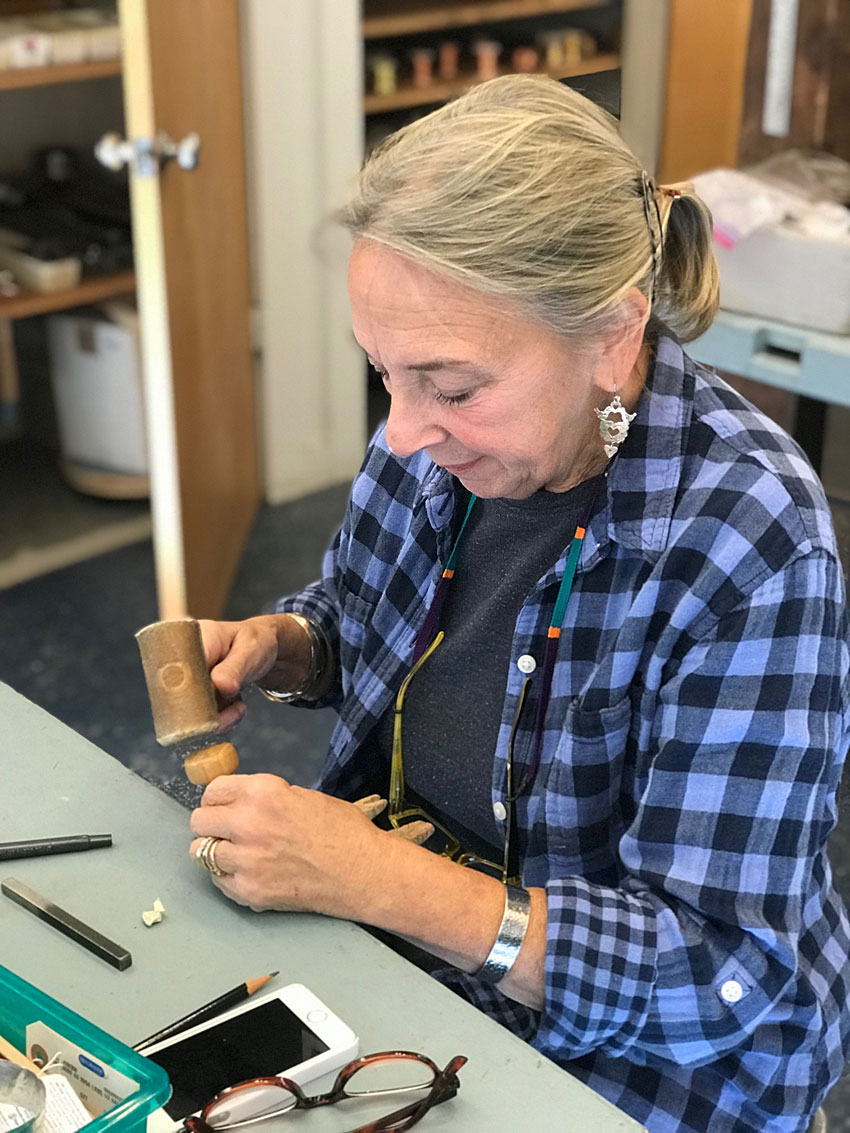 Guilford Art Center is pleased to invite all community members to the 7th annual, FREE Open Arts Day on Sunday, January 6, 2019, 1-3pm.
The Art Center's studios and classrooms will be open with instructor artists demonstrating their crafts and offering hands-on art projects. Visitors are invited to try out a variety of art forms that they would like to learn more about, including, Pottery, Blacksmithing, Painting, Drawing, Stone Carving, Kids' classes and more.
Open Arts Day coincides with the final day of the holiday sale in The Shop at Guilford Art Center, which will be open 12-5pm. All merchandise is on sale.
No reservations or registration are necessary, and all activities are free of charge.
Guilford Art Center is located at 411 Church Street (Route 77), Guilford, across from the police station.
For more information call 203-453-5947 or visit www.guilfordartcenter.org.