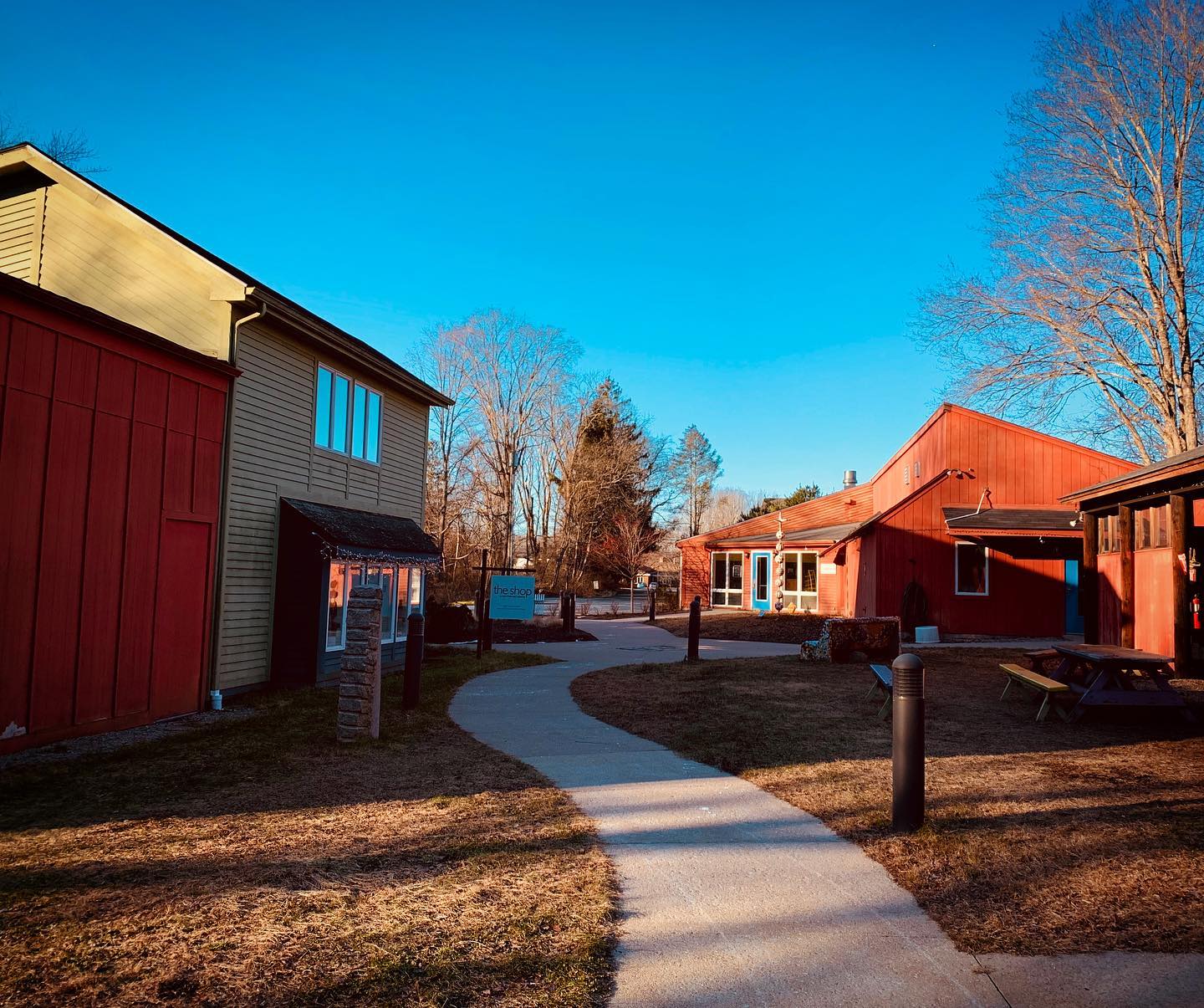 Update – Spring Semester and Beyond
Due to unknown variables of scheduling, and the fact that Connecticut schools are closed at least through April 20, we regret that we must cancel spring classes and workshops, as holding even a shortened semester is not feasible. At this point, we are planning to hold May workshops, and we will be in touch with these students as May draws closer. We will also soon be in touch with all students regarding refunds.
Our primary concern is for the good health of all in our GAC community. It is our fervent hope that we will be together again soon. But, as for so many worthy organizations at this time, we are also concerned about GAC's financial health, and the importance of continuing to be a strong and positive force in our community.
In this regard, many people have asked if they can help us, and our answer is a most appreciative "yes, thank you." If you would like to help, you can do so in a number of ways. You can make a donation to our annual appeal, which will help us with crucial operating funds. You can become a GAC member or renew your membership. This support provides key funding, and in turn members receive some great benefits.
Additionally, you can request to convert your spring tuition to a donation to GAC by contacting Suzanne Hens-Kaplan.
And you can help us by keeping connected! Let us know how you're doing, share some of your ideas and inspirations that we might share with others in our community. Let other people know how much you've enjoyed your classes here, our gallery exhibitions, the fantastic one-of-a-kind works you've found in our shop. We are here for you, and are looking forward to being with you again soon.
---
We hope soon we will all be working together at our pottery wheels, our looms, with our chisels, saws, torches and our paintbrushes. Until then, please stay connected to us via the GAC Facebook page daily for inspiring ideas from our faculty, uplifting art in all its forms, news and information.
---
New! Virtual Gallery for New Glass, Northeast
This show barely opened before we had to shut our doors. Fortunately, we've been able to create a virtual gallery on our website where you can see all the work currently in this stunning gallery show.
Want to see more gallery exhibitions? We actually have virtual galleries for shows all the way back to 2012! So settle in and enjoy looking back at the rich variety of work we've been able to present in our gallery over the years.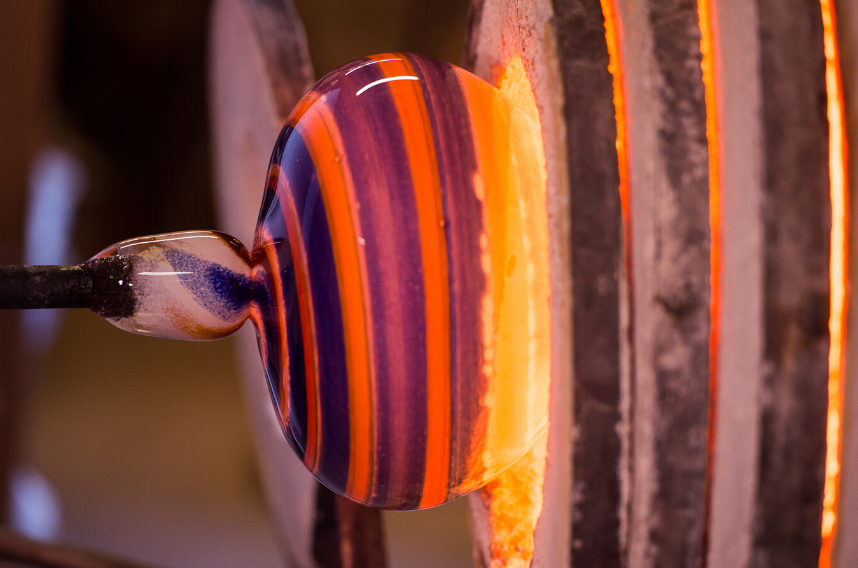 ---
Event Cancellations
Due to virus concerns, all of our April events are cancelled. These include: Closing Reception for the Glass Exhibition, Hammer In blacksmithing workshop, Designers Circus and Michael Alexander's Pop-Up jewelry sale. We look forward to rescheduling these events at a later date.
---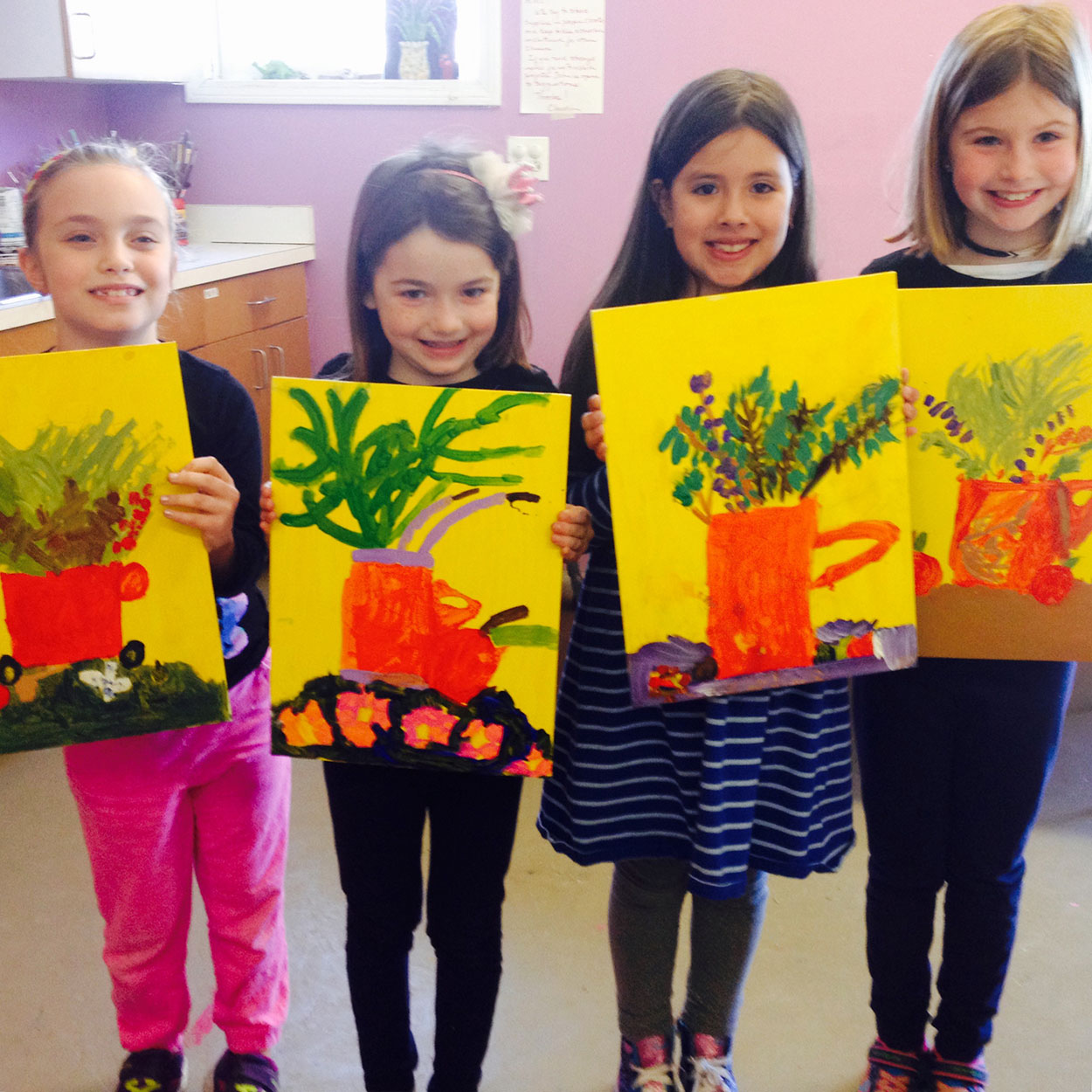 Summer Youth Program Registration is Open
Our summer youth program begins July 6 and runs through August 28. At this point, we remain hopeful that we will have our classrooms filled with young artists in July. Online registration is open; you can see all of the class descriptions and register online or download the catalog. Although we are not in the office to answer phone calls, you can email info@guilfordartcenter.org with any questions and we will try to get back to you as soon as possible.
GAC's summer youth program is open to children ages 4-12 years, plus teen blacksmithing. Weekly programs will run from July 6 – August 28 and feature a variety of classes built around popular themes and techniques. Explore ceramics, painting, drawing, weaving, sewing, printmaking, metalsmithing, photography, mixed media and much more!
Choose half-day or full-day programs. Tuition assistance is available.
* note teens ages 13+ can take any adult class