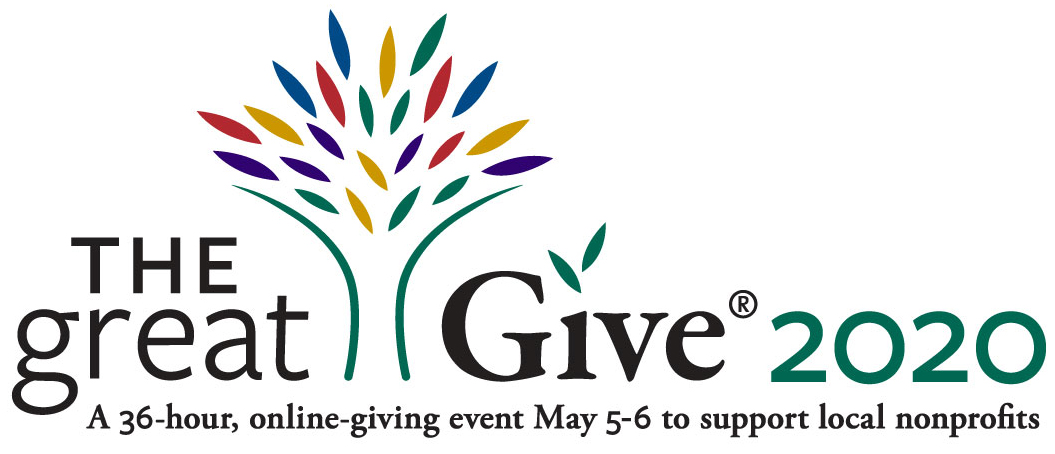 Your response has been amazing so far!
Thank you for recognizing our need.
With cancellation of our classes and all of our major fundraising events,
we need your support now more than ever.
Every dollar helps. Really.
And it will see us through this tough time.
If you're able, please give a gift of $5 or more.
Help spread the word to your family and friends and share our link.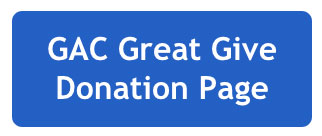 Your contributions, especially at this time, help keep us strong and engaged.
Thank you so much. We can't wait to be together again.
---
DO YOU MISS YOUR GAC COMMUNITY?
You can stay connected through this week's Zoom demos and workshops!
Check our ONLINE LEARNING page for all sorts of demos, virtual tours, creative ideas and more.
---
Draw-Along Session
Instructor: Scott Patterson
Thursday, May 7 3:00 pm
I'm Scott Paterson, a drawing and painting instructor at Guilford Art Center. I'll be offering an online portrait drawing session on Thursday, May 7, at 3:00 pm. If you have some sketch paper (appropriately 9"x12" in size), a pencil (4B to 9B is best, but anything will do), an eraser, and the curiosity, please join us for this Zoom experience.We'll be drawing a picture of this little girl. The first person to join gets to name her.Join Zoom Meeting
https://zoom.us/j/97402372924
Meeting ID: 974 0237 2924