Thanks to GAC's donors and supporters, we're able to serve as a vital resource in our community. We hope you will continue to support us in our 2022 Annual Appeal.
We've long known that the arts foster wellness and connectivity, provide respite, and spark joy. More than ever in the past 2+ years, our students and visitors are telling us how important and meaningful it is for them to engage with the arts.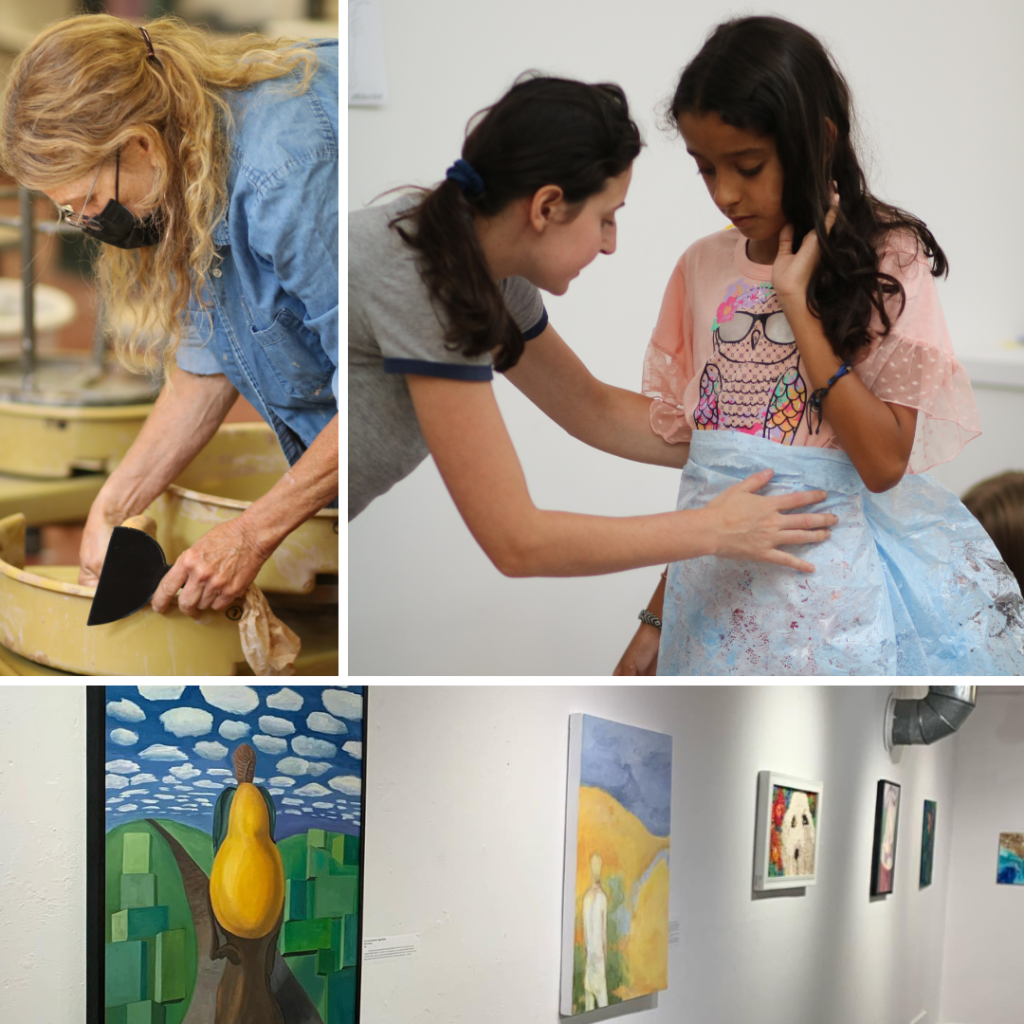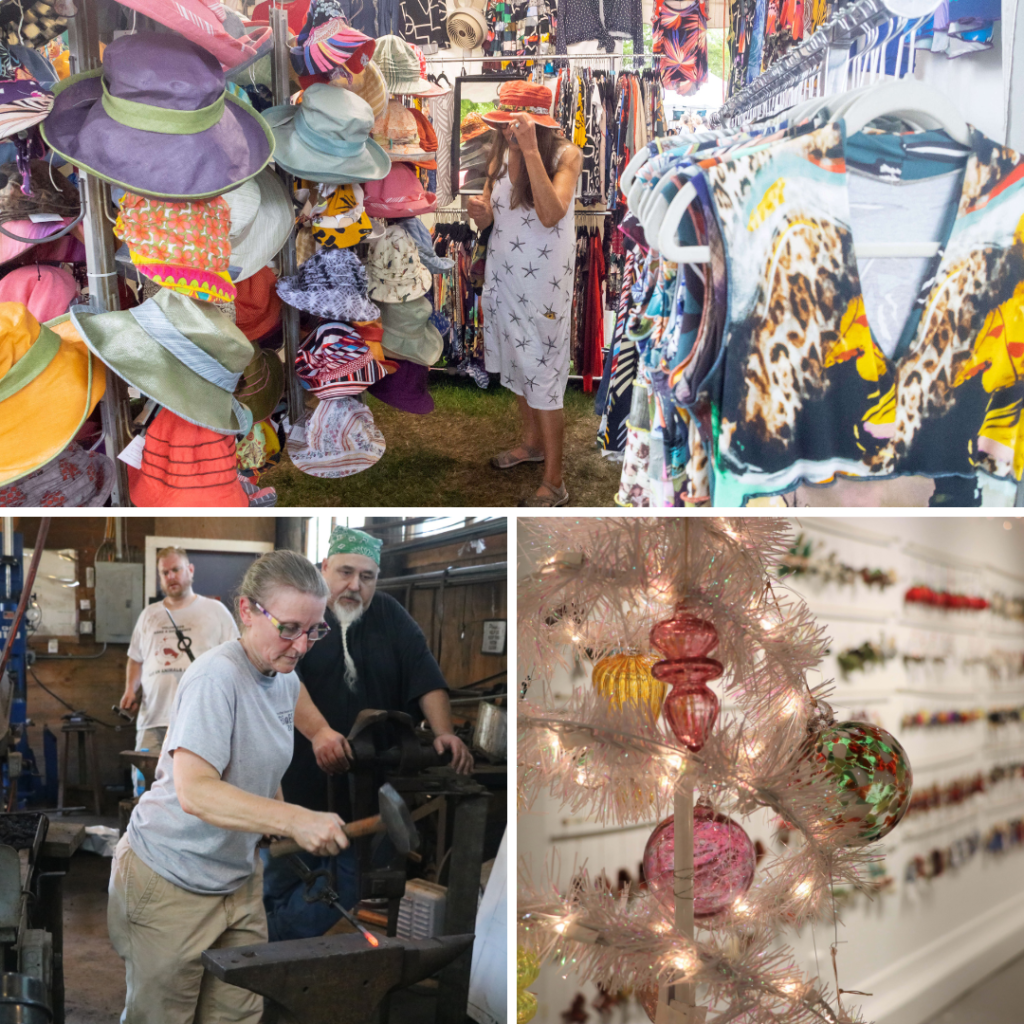 Over 2,000 students enrolled in our classes, including 480 kids in our vibrant Summer Youth Program.
Five exhibitions enlivened our gallery, including a Student Exhibition, our biennial national Ceramics show, and In Good Hands, which celebrated creative wellness and inspiring art made by healthcare workers.
9,000 visitors came back to Craft Expo after a 2-year hiatus, a record attendance level for the past 10+ years! This beloved community event, also our largest fundraiser, benefits GAC and the 160+ exhibiting artists, and we all definitely felt the love and support of our community.
Our Shop and Holiday Expo supported the handmade works of more than 200 American artisans, while providing creative inspiration and fodder for many special gifts.
We are working more than ever to reach out into our community with free learning opportunities, seeking to impact a broader audience, and expanding the benefits of the arts. We have held workshops with IRIS (Integrated Refugee and Immigrant Services); Women & Family Life Center; Guilford Public Schools Special Education PTO; and we're launching a student-led Art Club with Guilford High School.
More than 150 guests went home with handmade bowls at our annual Soup for Good event—the biggest turnout ever. Our dedicated ceramics community and volunteer soup chefs helped raise important funds for GAC and the Guilford Food Bank this year.
Your support will help GAC do even better things in 2023. Thank you for partnering with us to strengthen our programs and facilities, and provide educational opportunities for all.
Happy Holidays and New Year.
Maureen Belden, Executive Director