See what items our GAC staff just can't pass up in The Shop as wedding presents.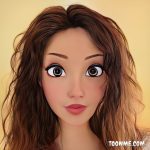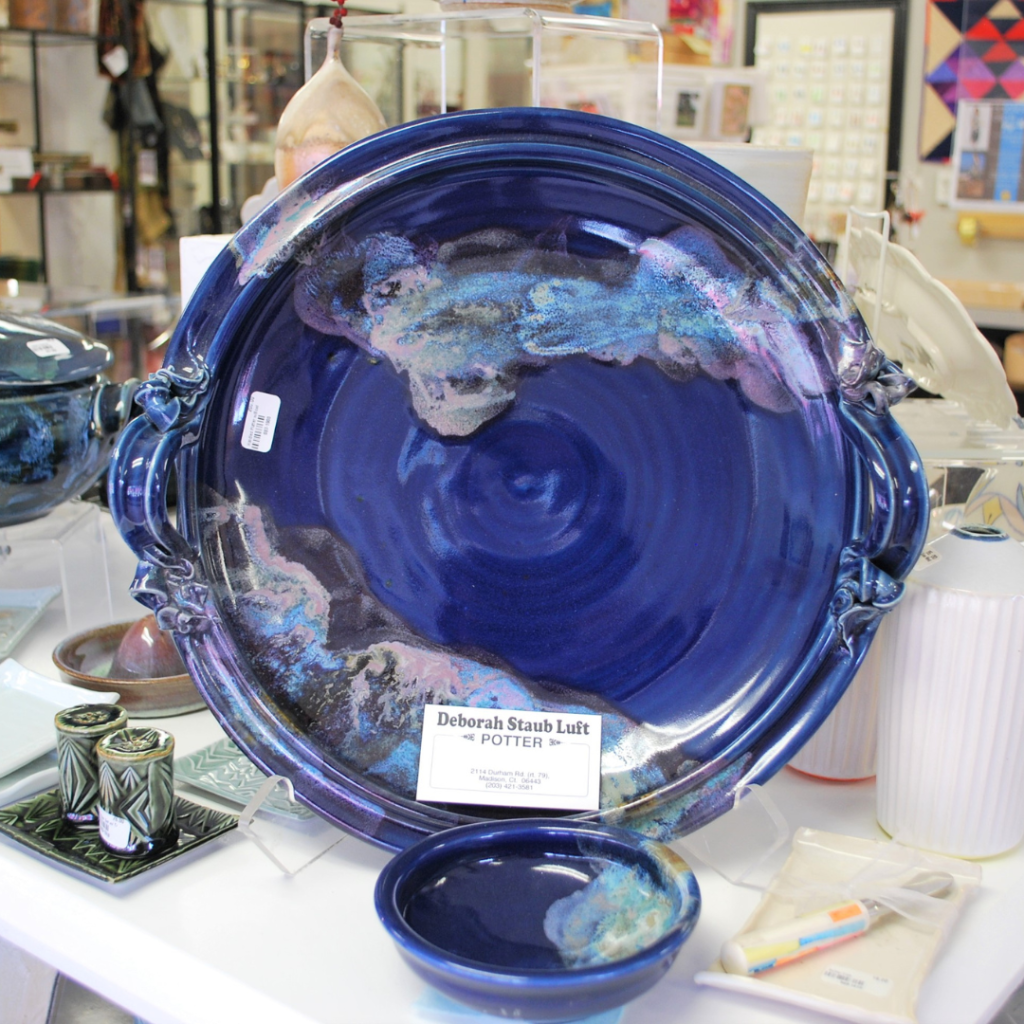 Ceramic serving platter with matching bowl by GAC instructor Deb Staub. I love the colors and glazing techniques in Deb's work. I think beautiful and functional pottery is a perfect wedding gift, and something a new couple can incorporate into the next chapter of their life. This piece is especially wonderful, as we have matching bowls and casseroles by Deb available in the shop as well if you want to build a larger set!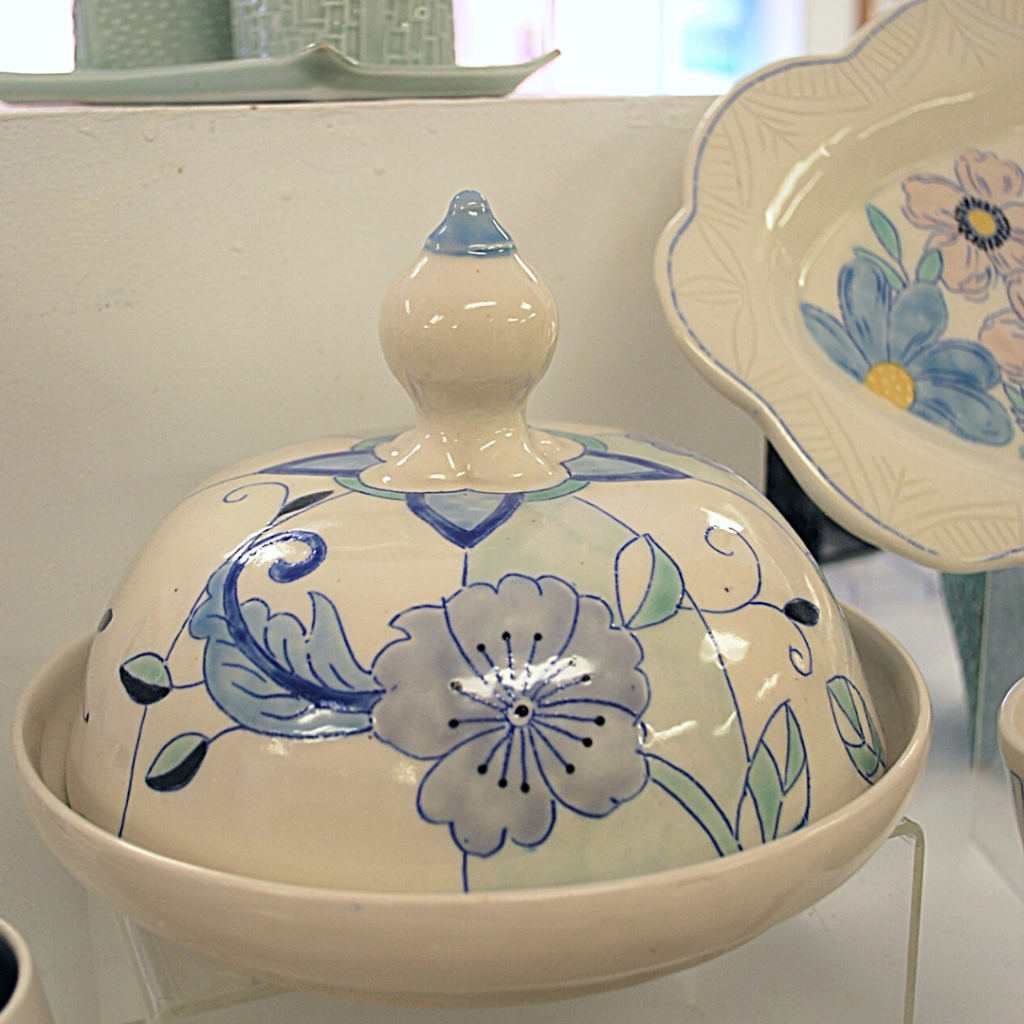 Ceramic cheese dome by NY-based artist, Asta Bubliene, of Asta Joana Design. The cheese dome is such a unique, and beautifully decorated piece of porcelain pottery. Great for hosting, or even just a serving as a lovely centerpiece protecting baked goods on your kitchen table or counter.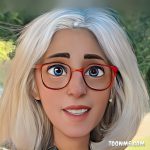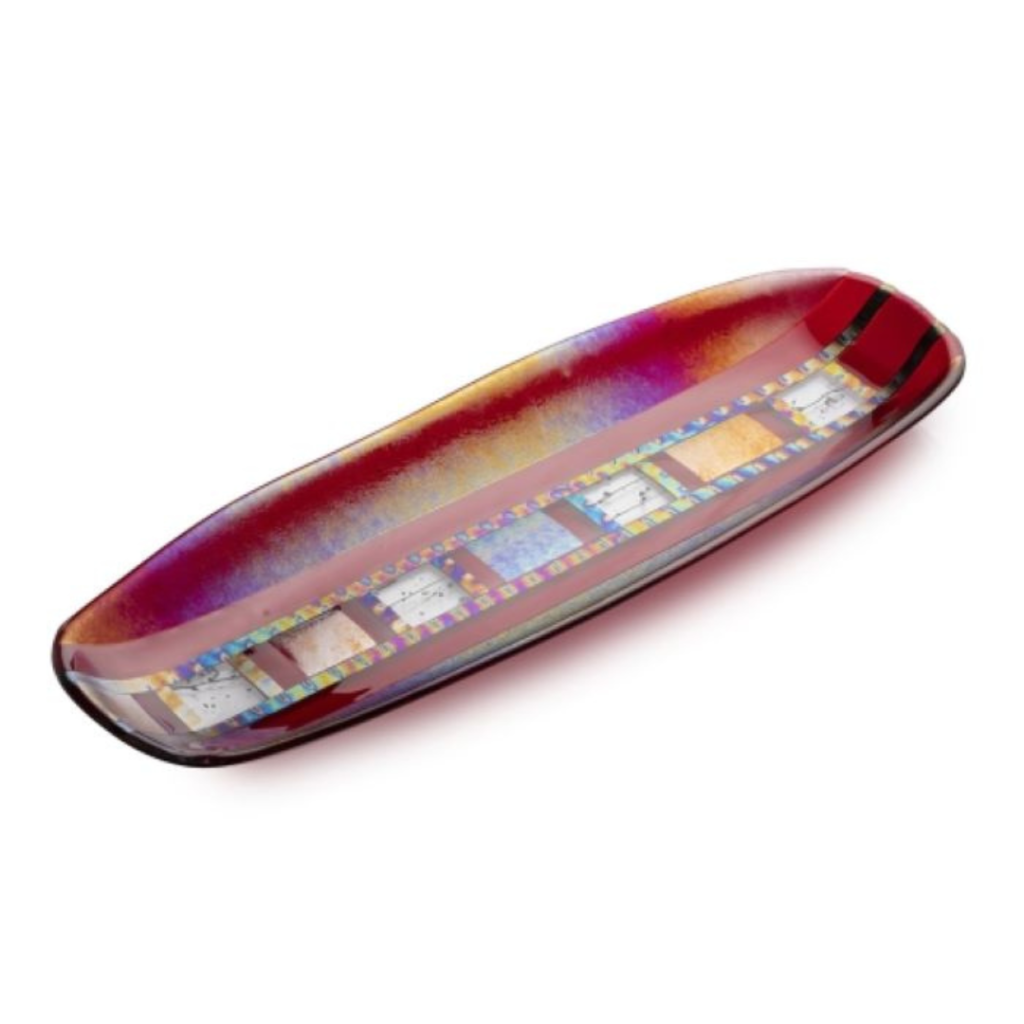 Geometric designs on this glass tray elevate this gift to a functional piece of art. Perfect for entertaining or display.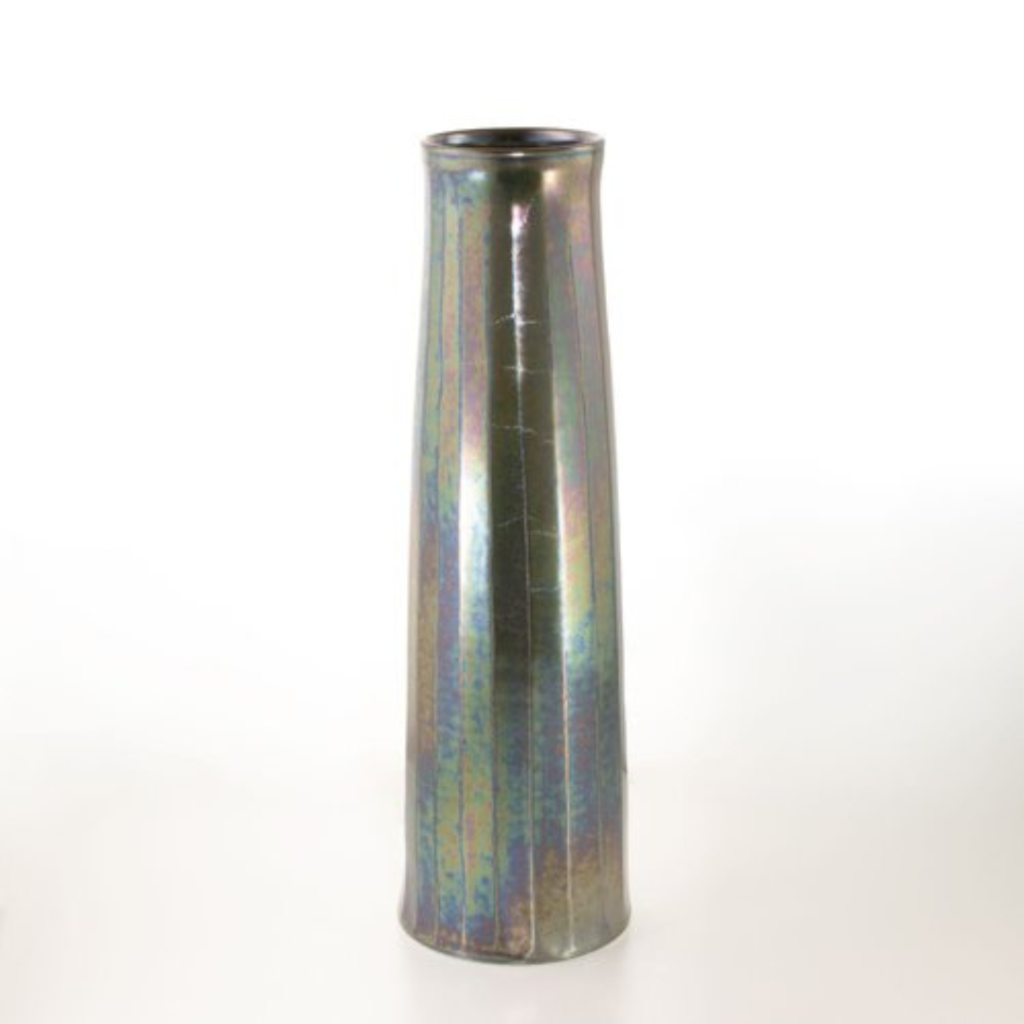 Contemporary ceramics are a popular choice for couples who may have contrasting styles. Combining the earthy qualities of clay with sleek designs and intricate glazing makes this a versatile piece for any home. We also have bowls and platters in this range.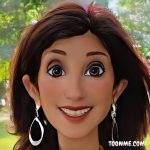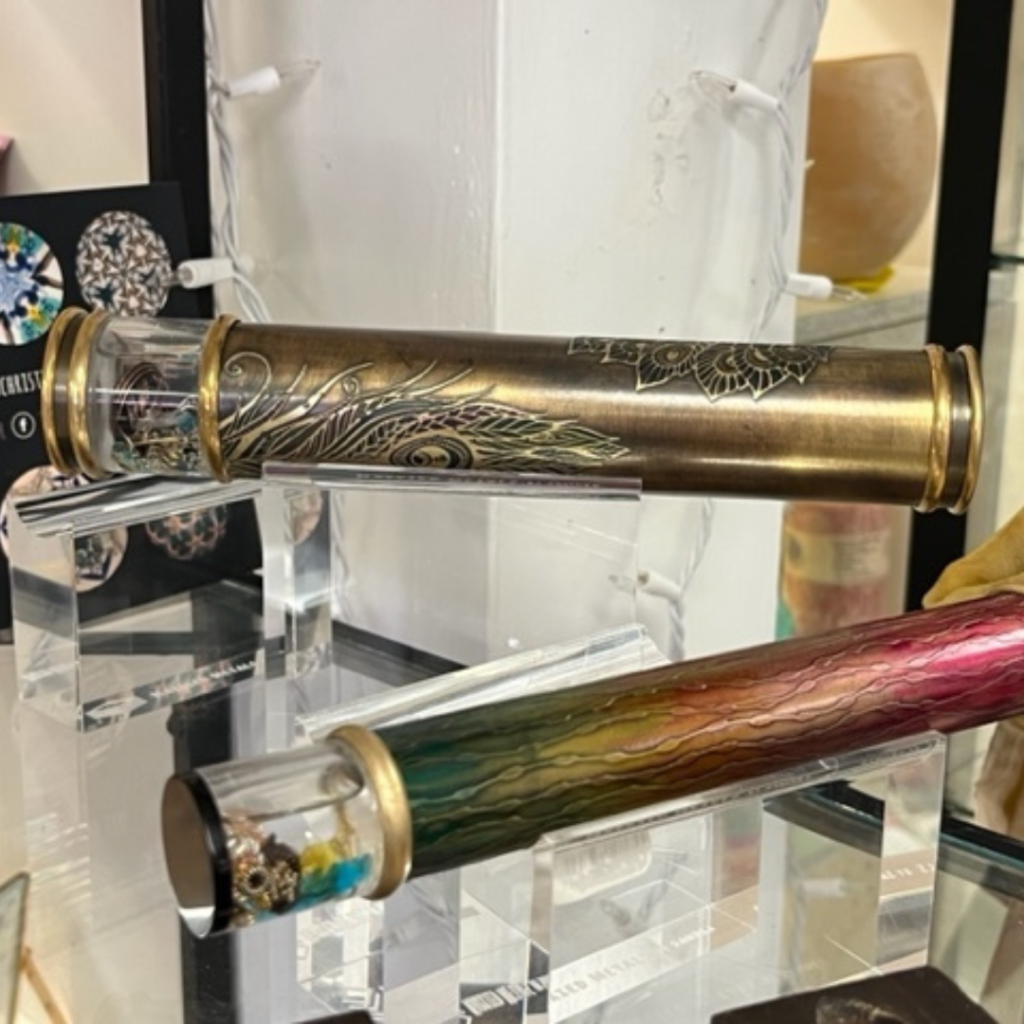 Sandra Christie etched brass kaleidoscopes are a real conversation piece. If the couple can tear their gaze away from each other, they can look to the stars and their future together!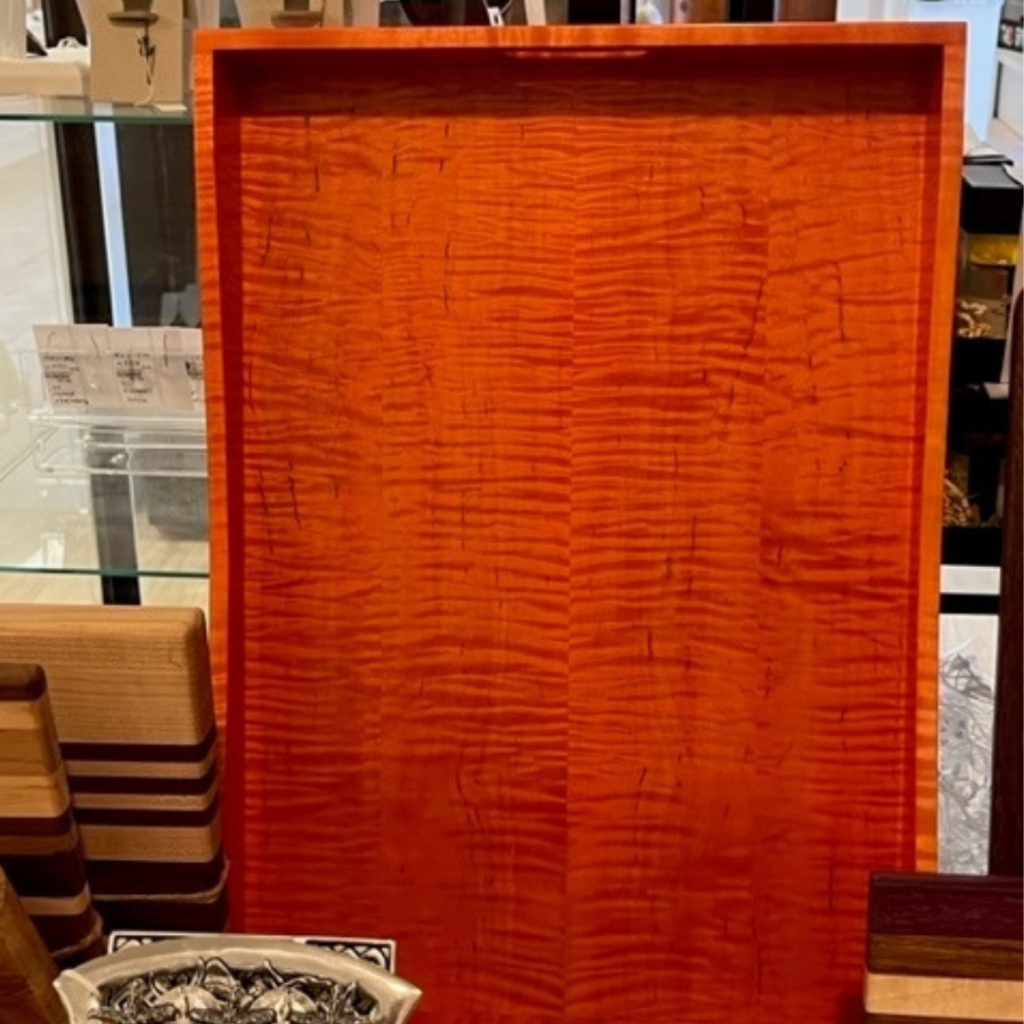 These large stained wood trays from the artist Frank Dobai are perfect for bringing out food and drink to the table … and that includes breakfasts in bed!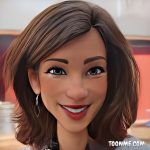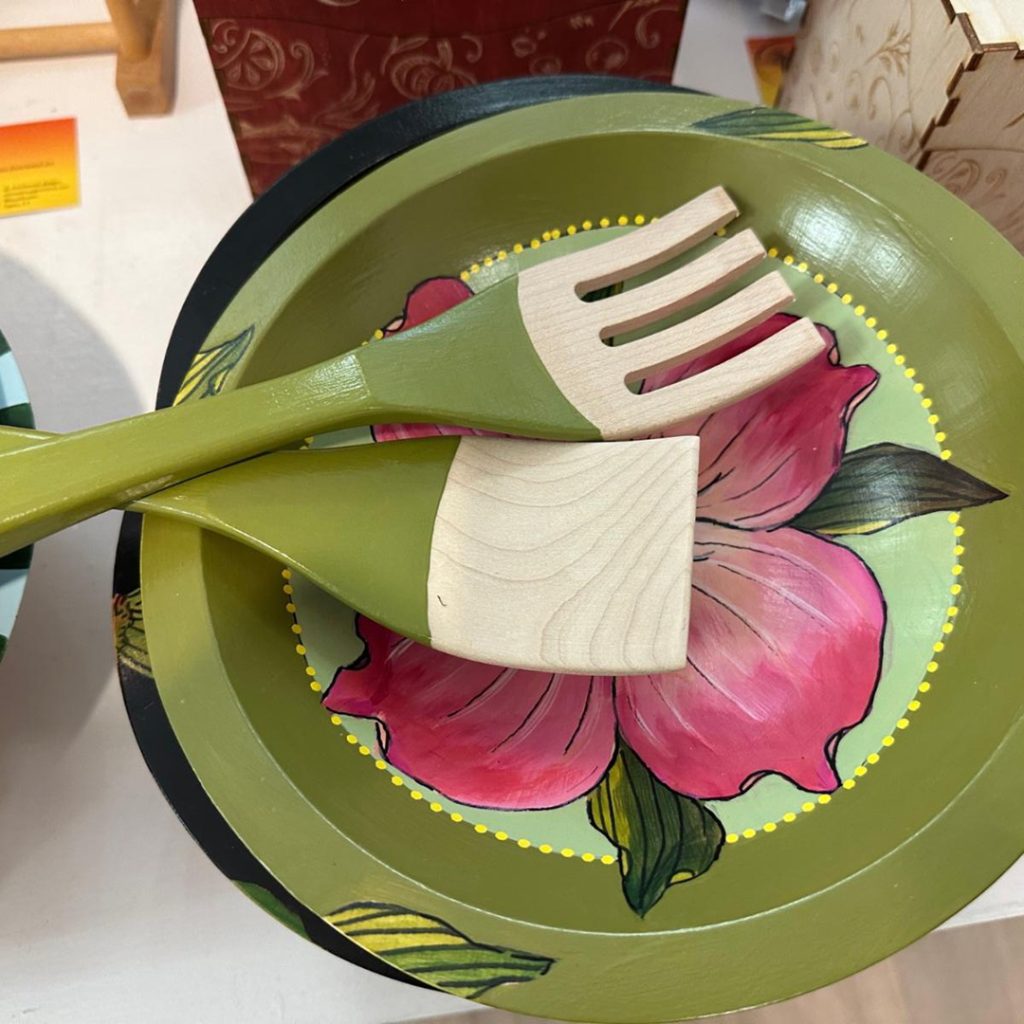 We carry wooden salad bowls in a variety of sizes, designs and colors. They are totally food safe, but look beautiful on their own for display. This is a present that will be used all the time and is completely unique.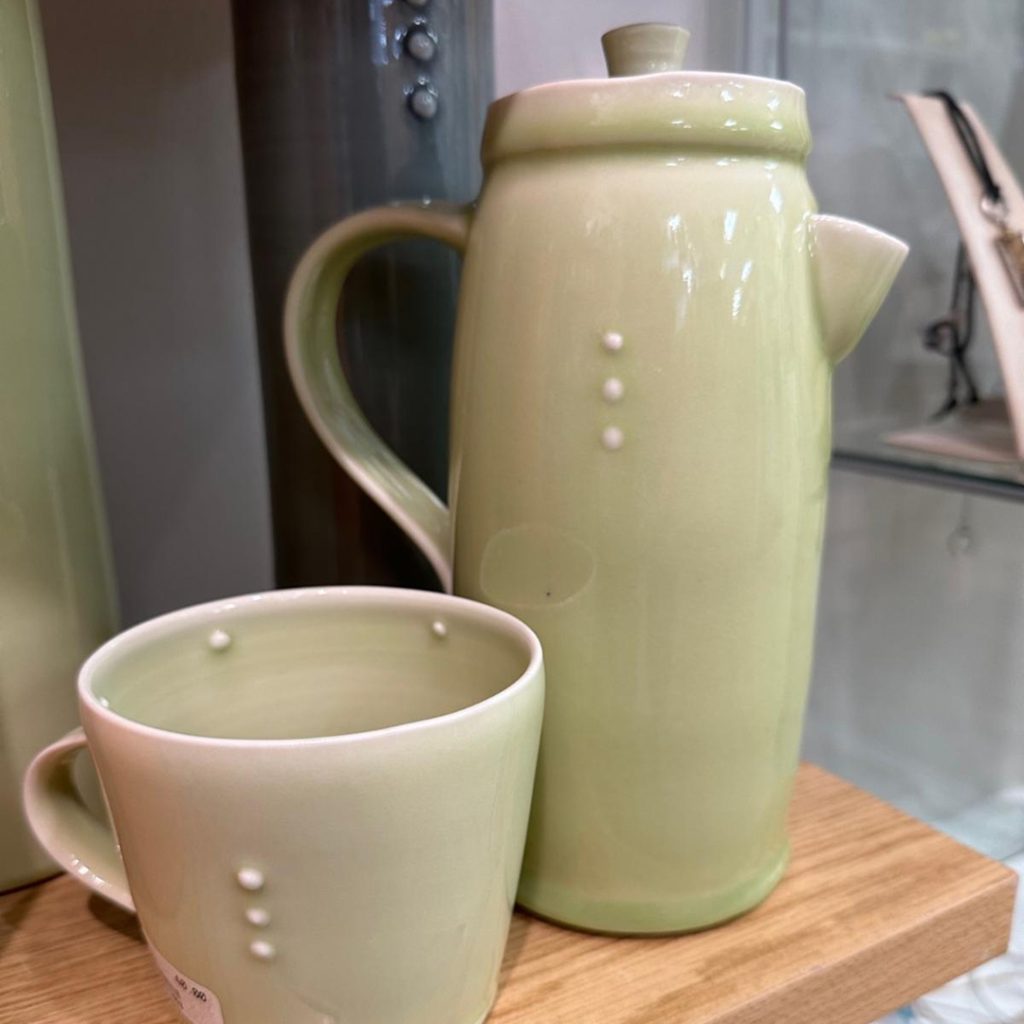 Couples don't order china patterns any more, so "everyday" wear has to work for all days and events. Artist Kim McCarthy has a line of contemporary ceramics that work for daily use, but look special enough for holidays too. You can order complete sets of bowls, plates, cups, saucers and more in a range of colors.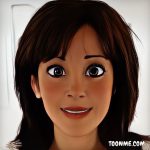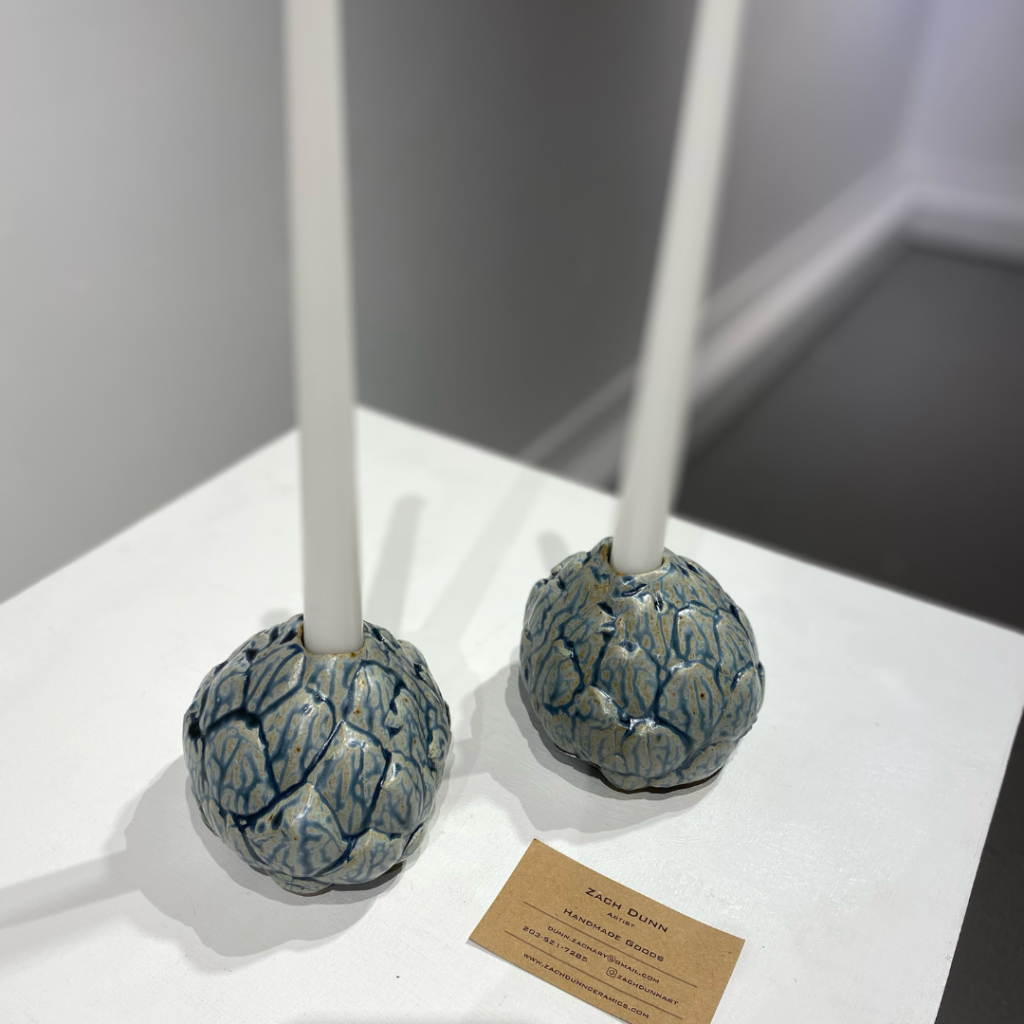 You won't find these on any traditional registry list! Ceramic candlesticks in the form of artichokes are completely unique (and really gorgeous on a table).
Wooden platters and trays are gifts that are the perfect fit for every couple. Pair these with a gift certificate to your local cheese shop and you have a delicious present.