Volunteer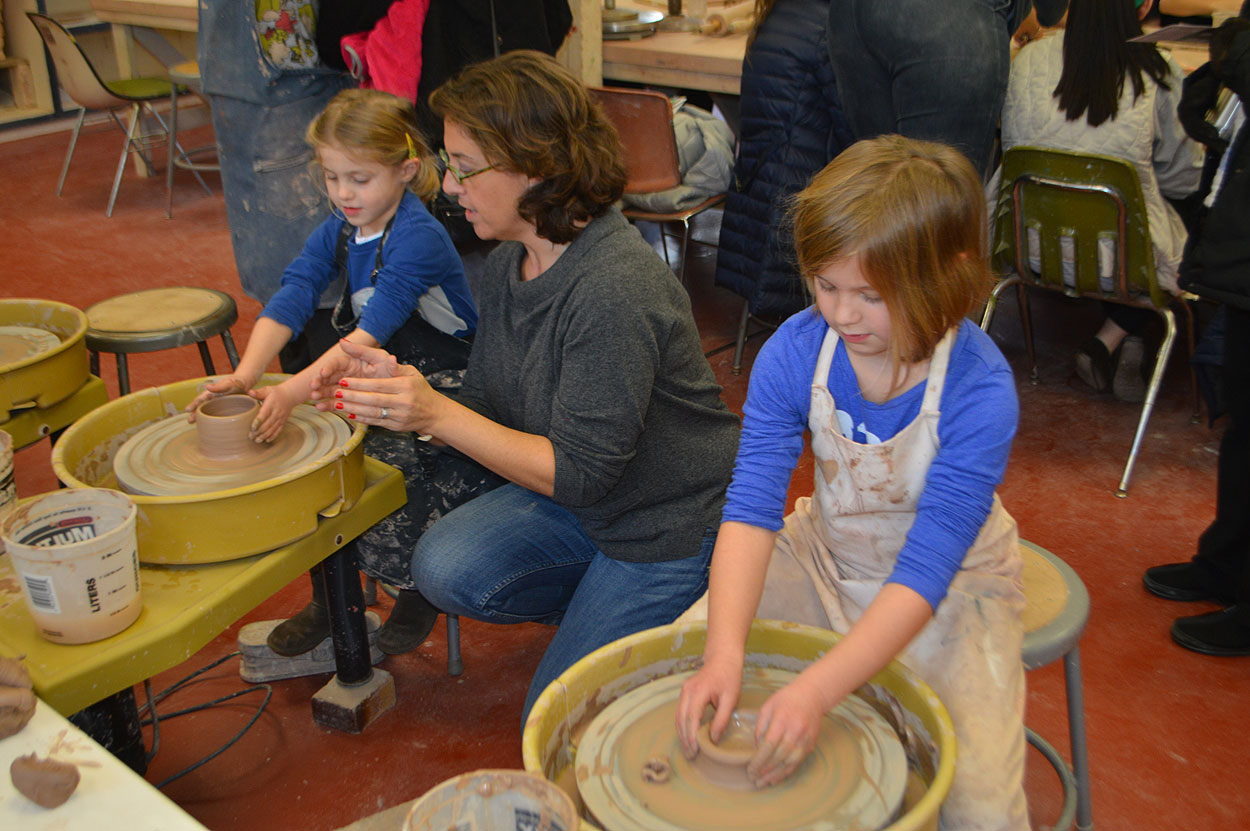 GET INVOLVED AS A VOLUNTEER
The time, energy, and talent contributed by our faithful volunteers are vital to our organization. Volunteers are always needed to assist with gallery exhibitions, Expo and Artistry.
If you are interested in joining in the fun, brainstorming with a committee, or contributing a few hours of your time, please contact us at 203-453-5947 or stop by our office.
Click here for a sampling of Volunteer Opportunities (pdf), or contact one of these individuals below.
Shop, Gallery & Artistry Volunteers
Maureen Belden, 203.453.5947 ext. 202

Adult Programs
Lisa Wolkow, 203.453.5947 ext. 204

Youth Programs & Summer Art
Maureen Belden, 203.453.5947 ext. 202

Craft Expo Volunteers
Dawn Tiscia, 203.453.5947 ext. 207
Have some extra time? Want to contribute to the arts? Volunteering at GAC is a great way to meet new people, experience art up close and learn new skills. We can use your talents in our shop, gallery, and at our summer Craft Expo on the Guilford Green.