Art Experiences at GAC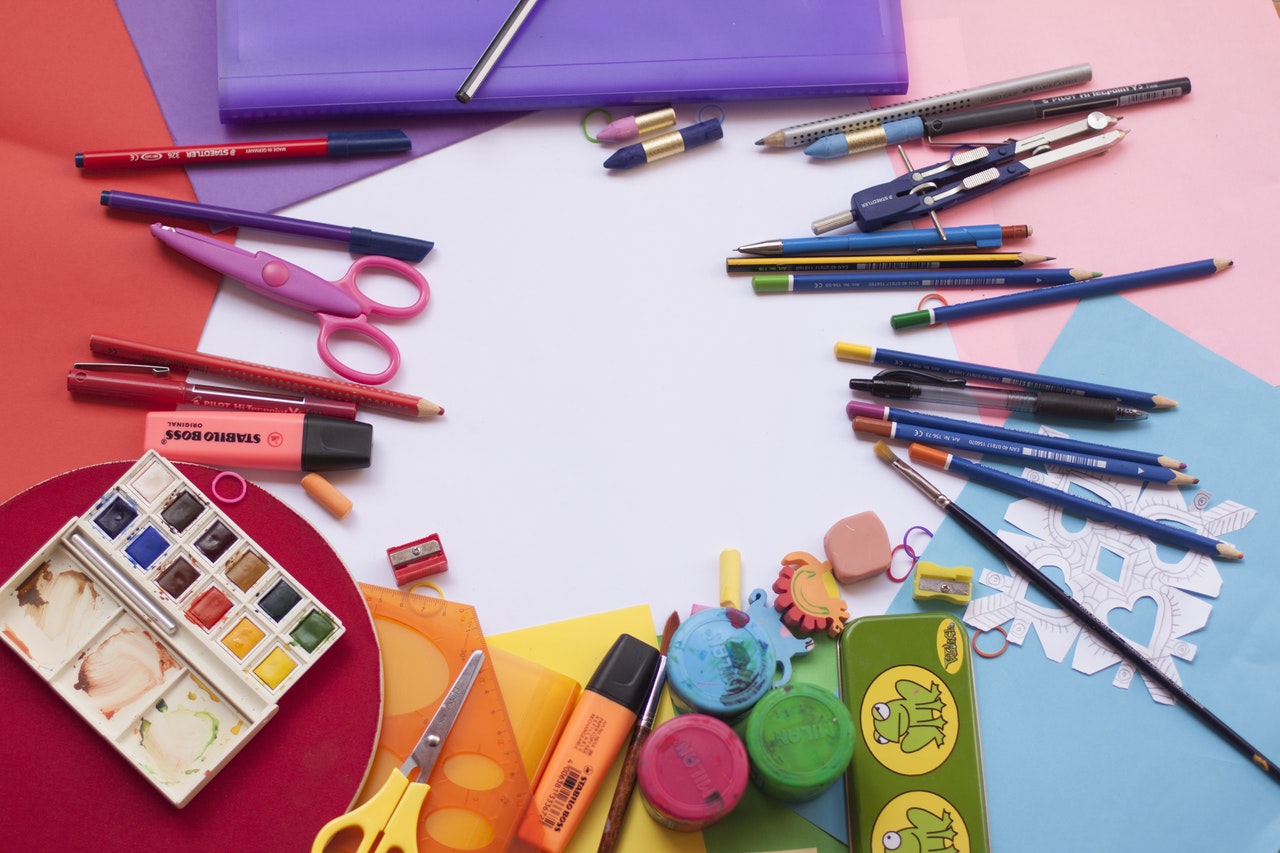 There are unlimited ways to experience art. GAC offers a range of art-based events that can be customized for different audiences and interests!
---
SUMMER YOUTH PROGRAM
GAC's annual summer youth program is geared towards developing your child's creative expression, artistic skills and social interaction through hands-on activities. No matter what your child is interested in, they'll find something to explore and learn in our summer program.
The youth summer program at GAC is open to children ages 5 –12 years with morning and afternoon sessions available. Weekly programs are built around popular themes and craft techniques. Our professional instructors are experienced in teaching children in a caring way, sharing their knowledge of painting, drawing, sewing, sculpture, pottery, cartooning, and so much more.
Summer camp is a special time for a child — make sure it includes lots of ART at GAC!
---
BIRTHDAY PARTIES AT THE GUILFORD ART CENTER
Schedule a birthday party for an adult or child at Guilford Art Center. Bring your imagination for an art experience that we can design to match your interest. Our professional instructors can create any type of party based on what we teach at the school.
Children's Parties
Parties are scheduled in our classrooms for two hours, which allows time for the art activity, cake or pizza, and presents. There is a small kitchen area and a refrigerator in the school building where you can keep the cake and ice cream that you bring until it's time to make a wish! Children should bring a smock or dress appropriately for an art activity that could be messy.
Parties are scheduled on weekdays or weekends, morning or afternoon. The cost is $125 for 5 children minimum; $20 for each additional child. Reservations must be made a minimum of two weeks in advance. Your $125 deposit is due before the party in order to secure the date. Once you reserve your party, our teacher will contact you to discuss a suitable project for your child and his or her guests.
Please call 203-453-5947 or email info@guilfordartcenter.org for more information, or download a copy of our Birthday Parties Information Sheet.
Adult Parties
GAC parties are not just for kids! We can work with you to plan a party that matches your interest (like painting, ceramics, drawing, mixed media and so much more) and introduces all your guests to a creative art project. Your get-together will be a lot of fun and you'll end up with a work of art. The cost is $25 per person for 2 hours; material fees are not included. Contact the GAC office for more information at info@guilfordartcenter.org.
---
ART EXPERIENCES FOR SCOUTS
Guilford Art Center offers programming to complement your Girl Scout or Boy Scout badge requirements. GAC instructors work closely with you to ensure you complete requirements while having a unique art experience at the Center.
2-hour workshops can be scheduled at a troop's convenience. A minimum of 6 scouts is required.
Fee: $25 per scout ($100per scout for three-­part Ceramics session, which includes clay and firing.) Full payment is required on date of workshop. Some projects may require an additional materials fee.
For more information, contact 203.453.5947 or info@guilfordartcenter.org.