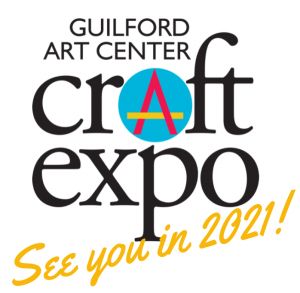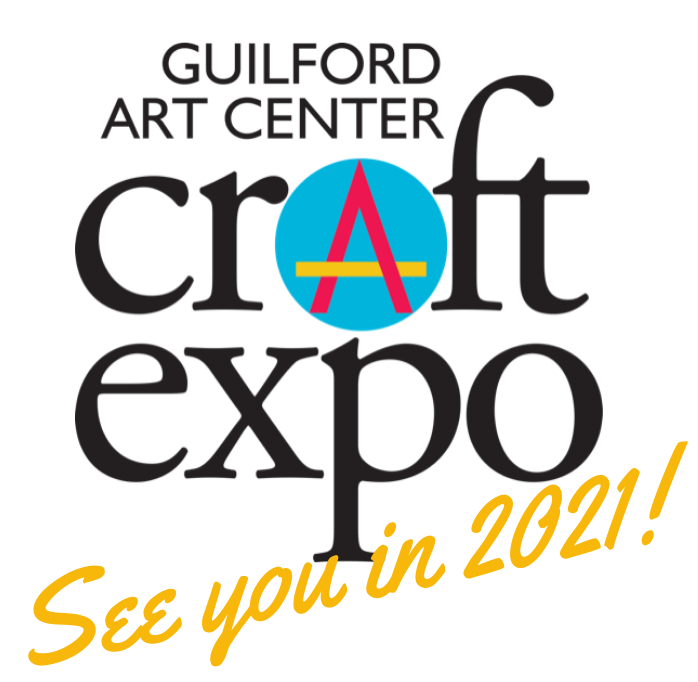 Guilford Art Center regretfully announces the cancellation of the Guilford Craft Expo 2020, originally scheduled for July 17-19, due to the coronavirus pandemic. It has become clear that government social distancing guidelines prohibiting large gatherings will likely remain in effect into the summer months. These restrictions greatly affect the planning and execution of this large, outdoor event.
This is an unprecedented decision for unprecedented times, as Craft Expo has been held continuously on the Guilford Green for over 60 years. This is a great disappointment to us at the Guilford Art Center, and we know it is to our artists, patrons, supporters, as well as our community.
We urge the public to continue to support professional craft artists, who rely on events like Craft Expo for their livelihood.
Craft Expo will return to the Guilford Green in July 2021. We look forward to gathering again to celebrate art and our creative community!
For more information, visit www.guilfordartcenter.org, facebook.com/guilfordartcenter, or email expo@guilfordartcenter.org.