8 Shopping Days Until Christmas!
We'll be open all next week through Christmas Eve.
Shop for handcrafted work by hundreds of American artists, including functional and decorative ceramics, glass objects, wood, ornaments, cozy mittens, stylish and warm scarves and wraps, candles, and lots and lots of jewelry in all price points.
All GAC members receive 10% off all purchases (all year!). Interested in a membership or need to renew? Click here.
---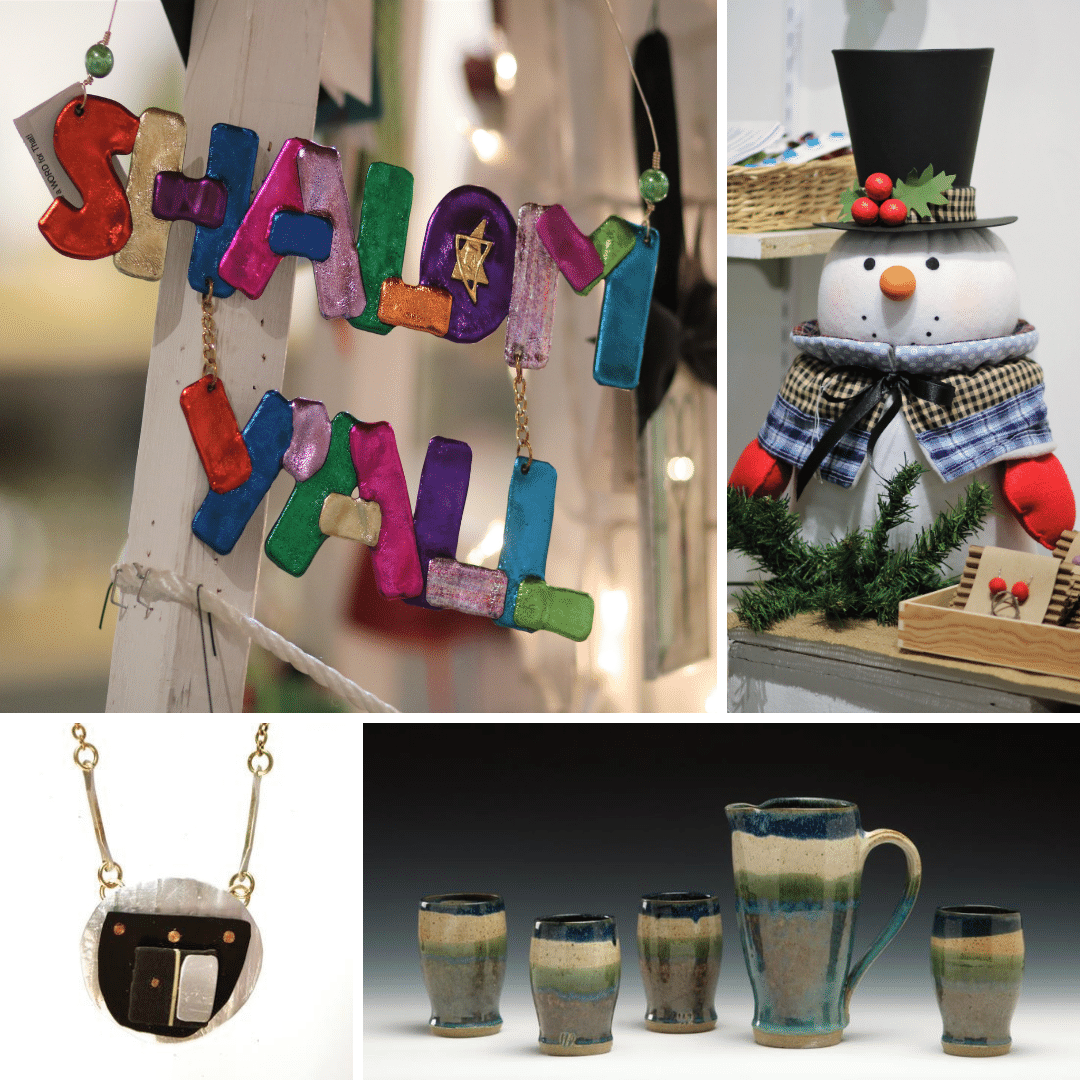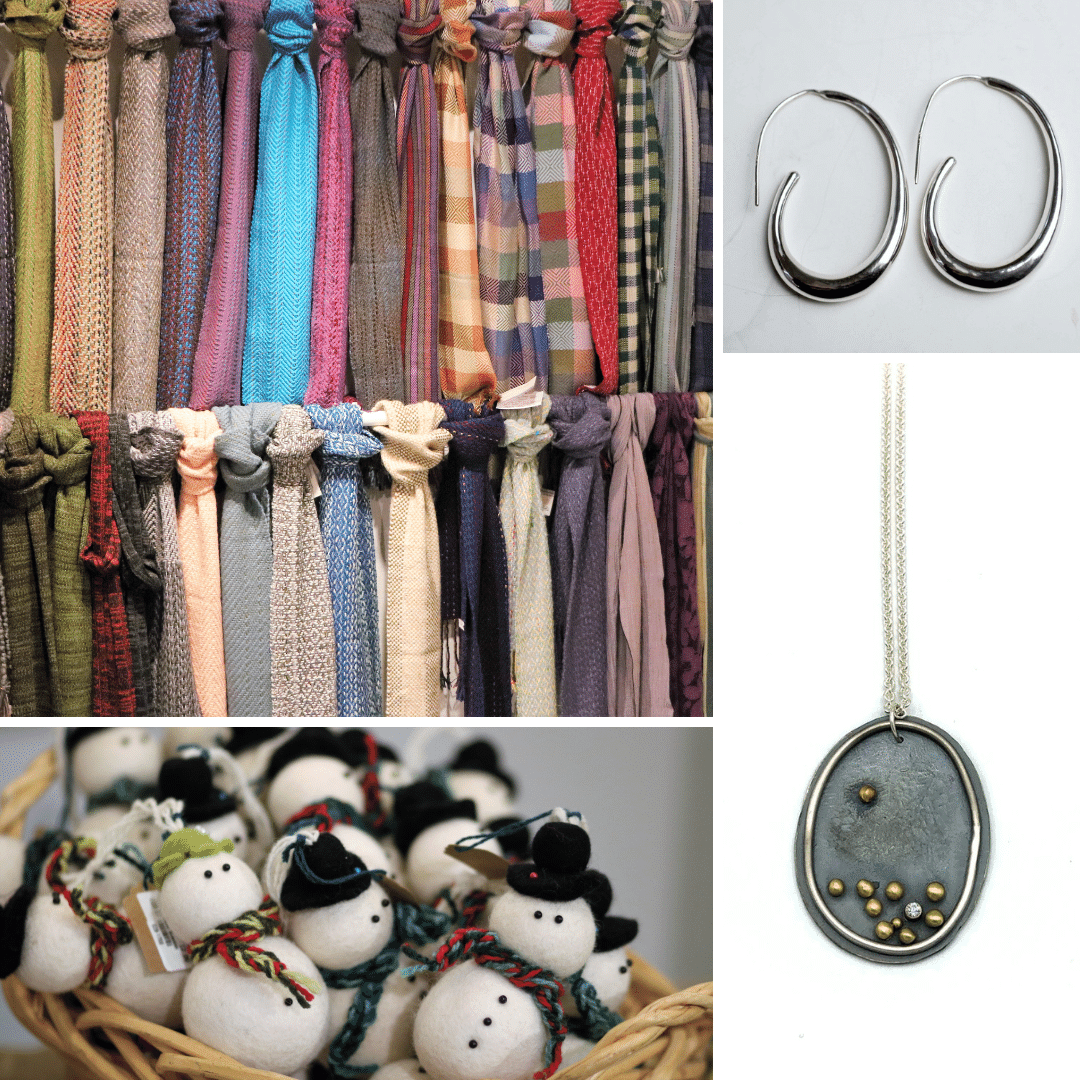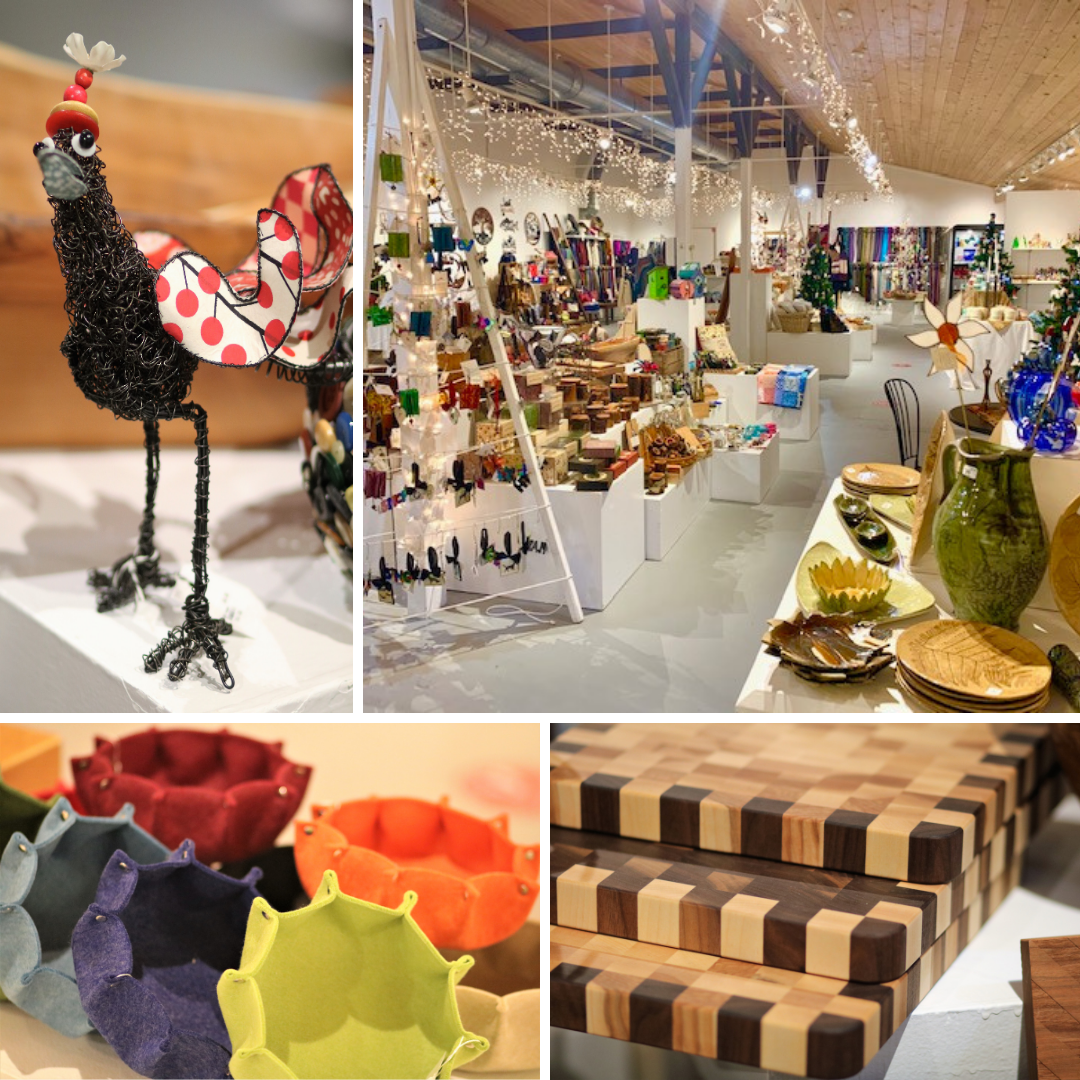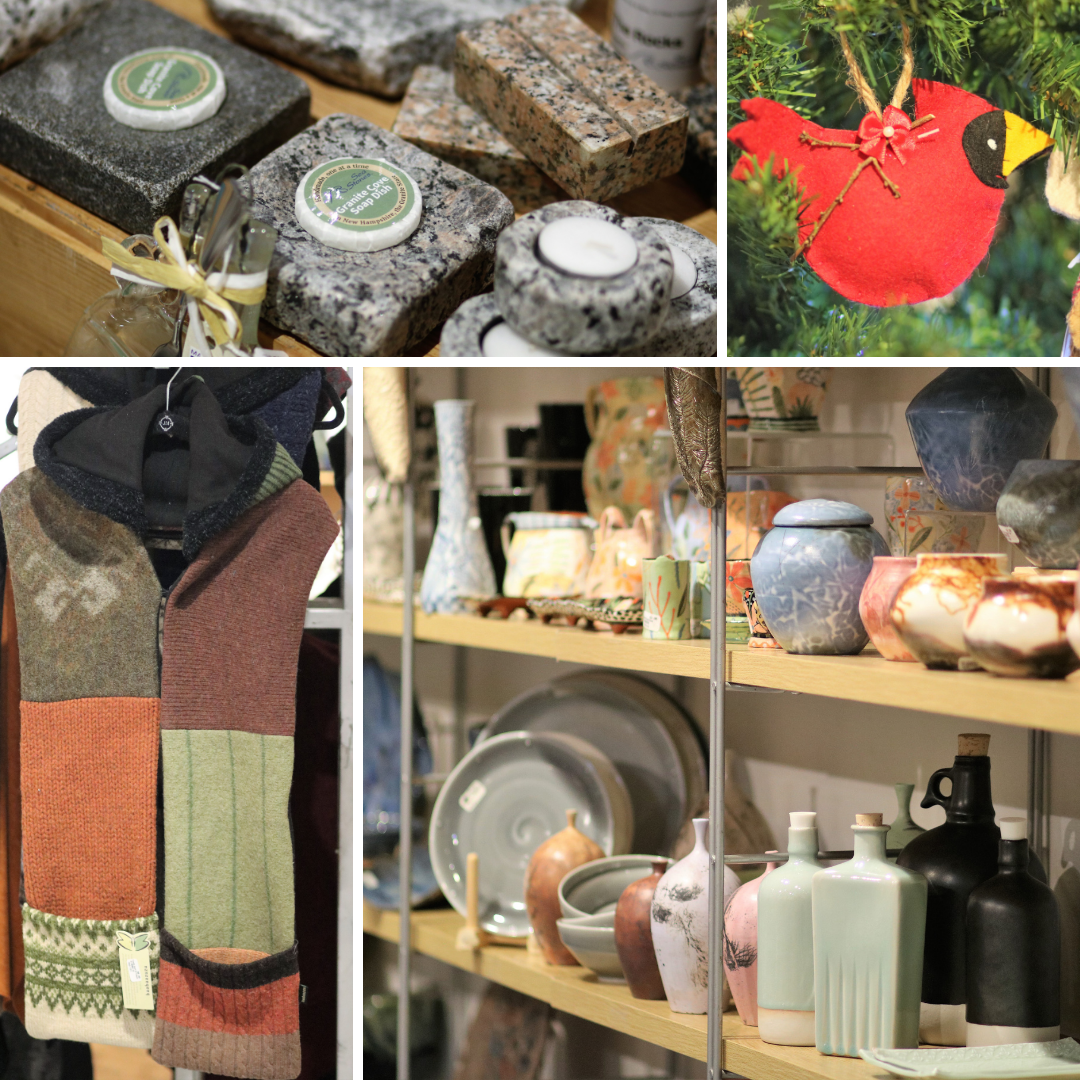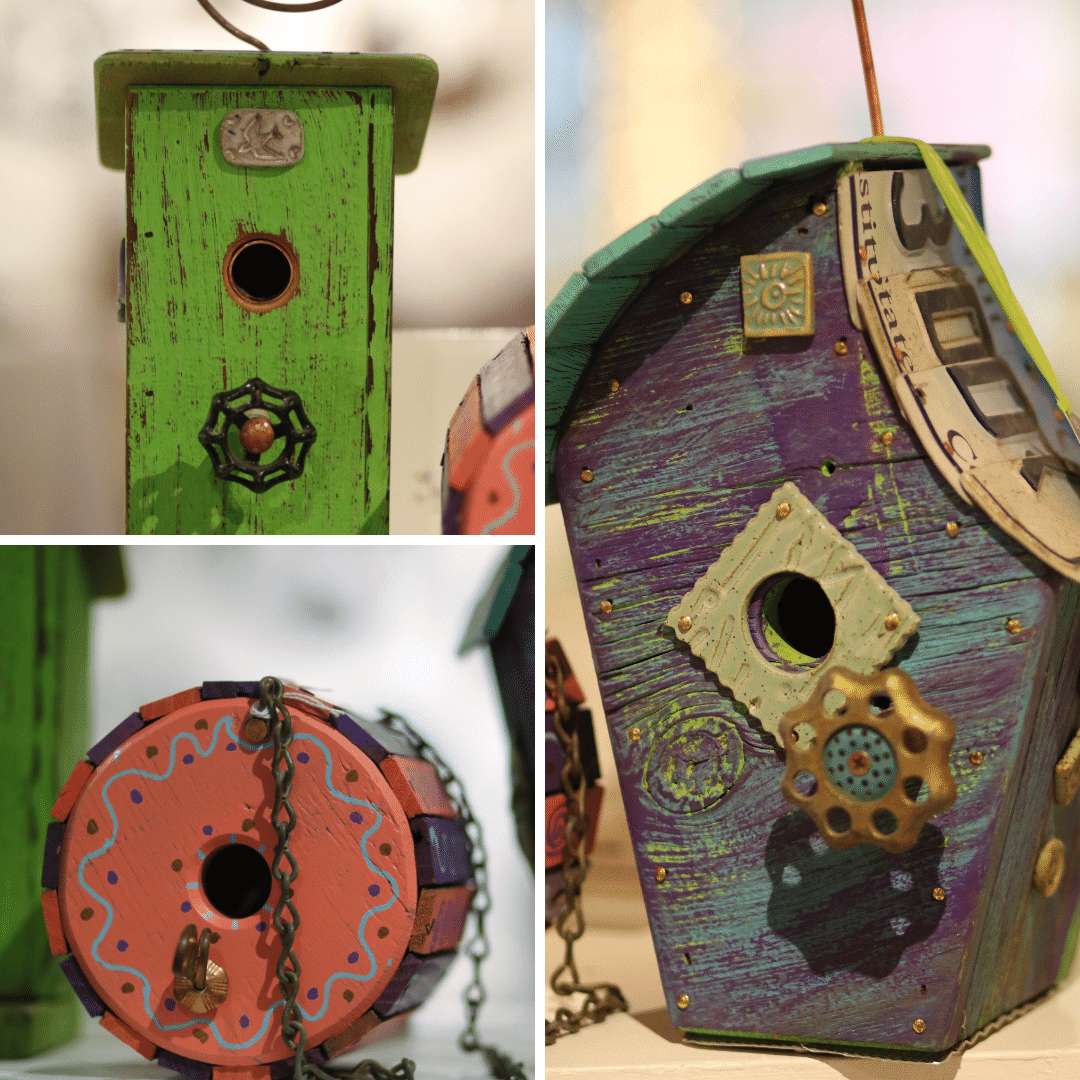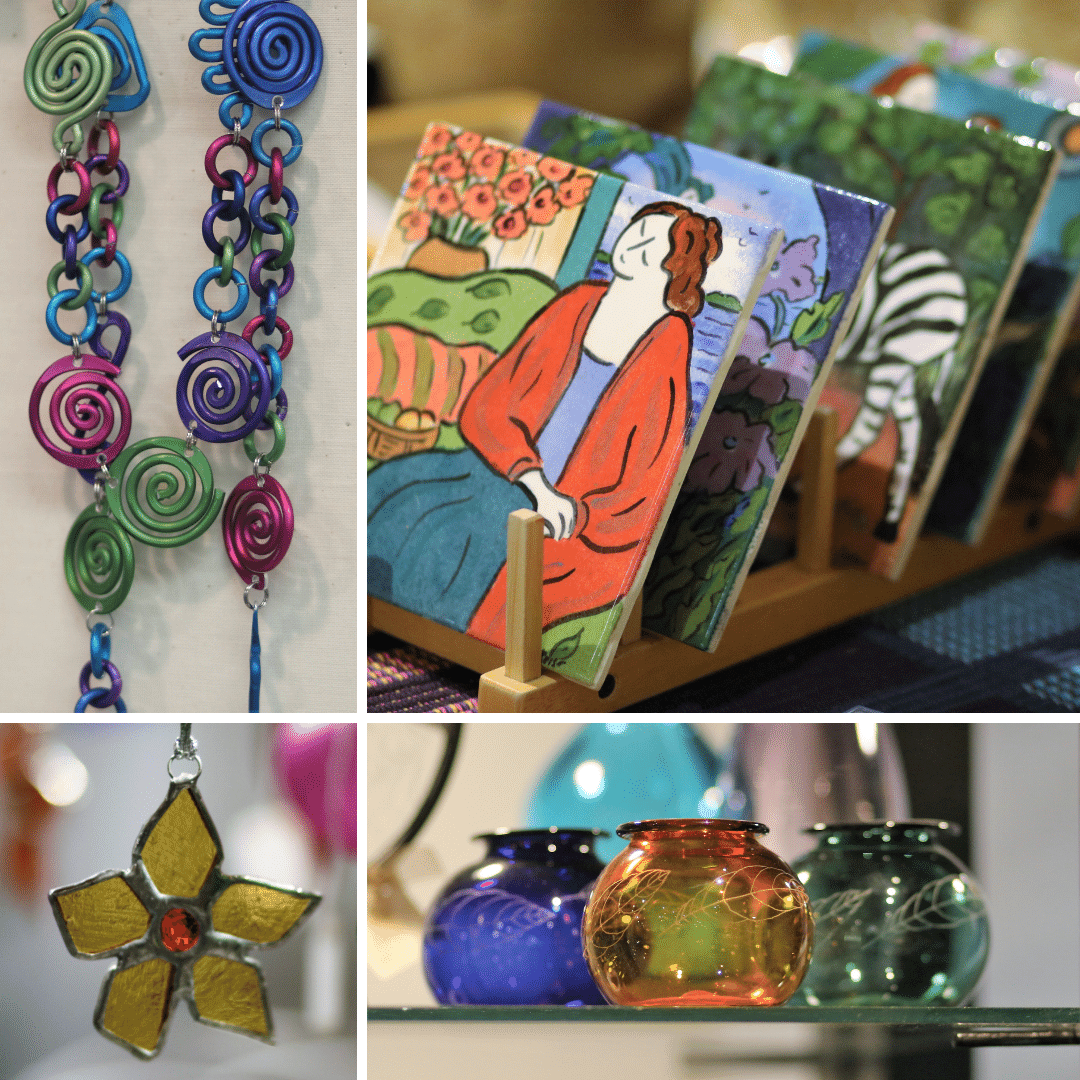 Every purchase benefits the individual artist, and provides necessary support for GAC. Please try to shop small and local this season. It's appreciated now more than ever!
---
Shop in person
Our Shop and Gallery are filled with handcrafted items by hundreds of American artists. Come visit The Shop and find unique gifts for everyone (even yourself!).
Shop online
We have lots of new items posted on our online shop, which you can view and then contact us to purchase. We can arrange shipping or curbside pick-up.
Shop by appointment
We're happy to find a time for you to visit our shop outside of normal opening hours. Just contact Elena at ealbergo@guilfordartcenter.org to arrange.
---
All GAC members receive 10% off all purchases (click here to renew or purchase a membership and you'll receive the discount right away).