Although our doors are still closed, you can still purchase items from our Shop! We have many items featured on our Shop webpage, plus what you see below. We can arrange for curbside pickup or shipping to your door. Every purchase benefits a fine craft artist that we support, as well as the Guilford Art Center mission to bring arts education to our community.
Have a question about an item or anything else we may carry?
Contact Elena at ealbergo@guilfordartcenter.org for information and to arrange for purchases.
---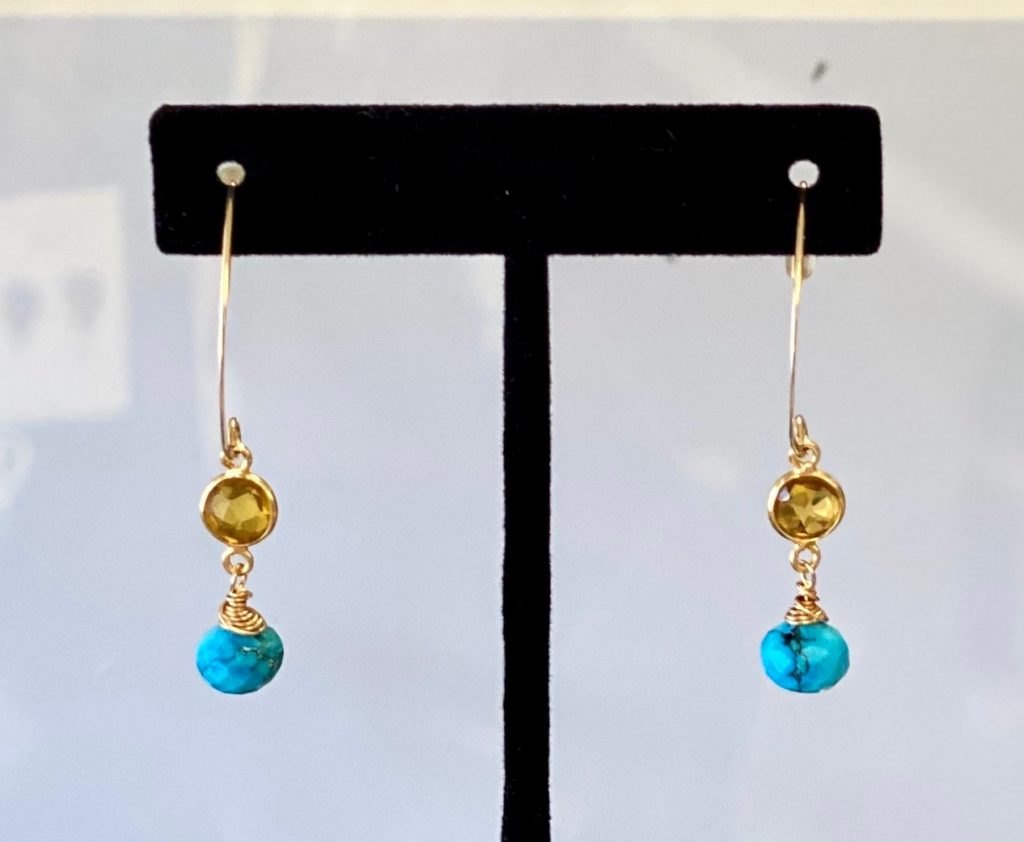 Citrine and turquoise drop earrings from Estania Jewelry.
$46
---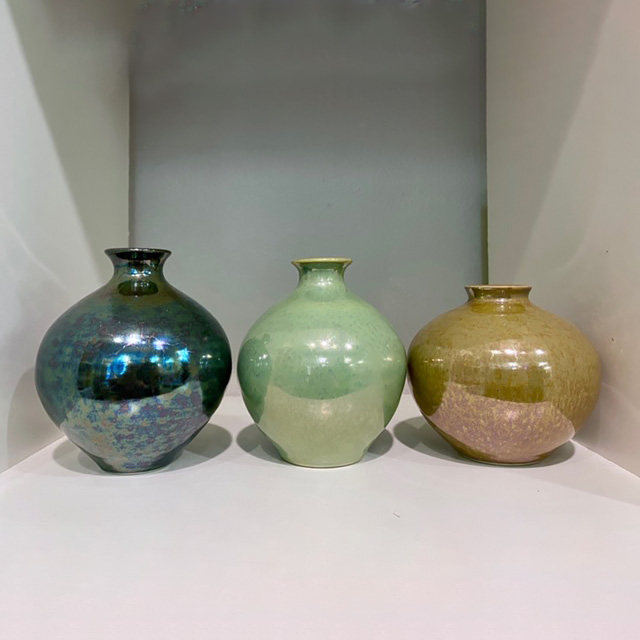 Small round bottle vases with iridescent finish from Jean Meinhardt Ceramics. Colors include gold, chartreuse or black.
$50
---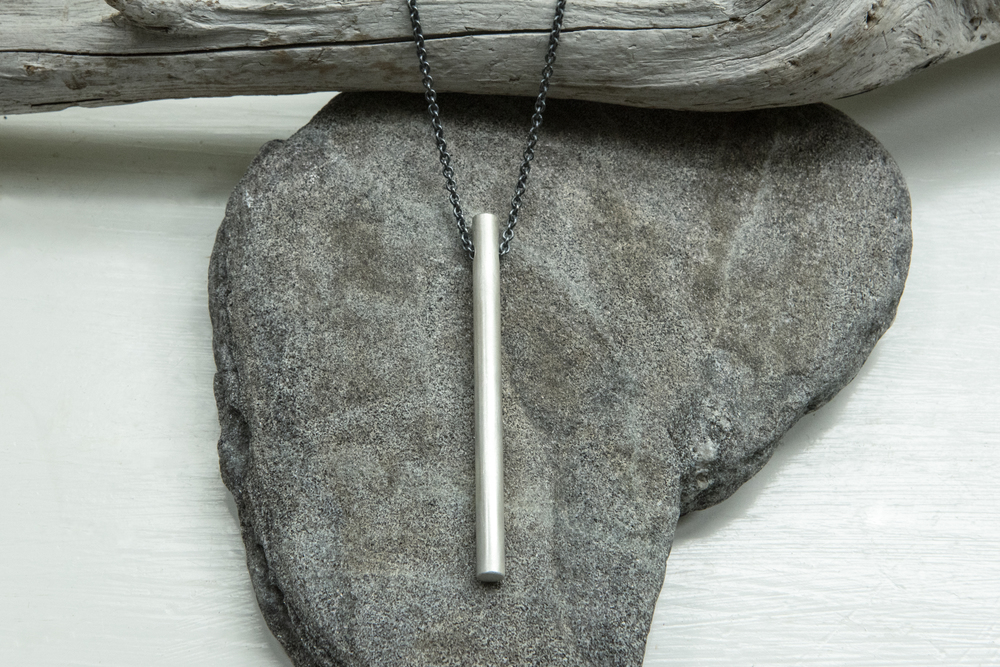 Sleek and easy to wear necklace, 36 inch long blackened sterling chain features a single silver rod with matte finish. From Lisa Gent.
$145
---
Impressionist dishware by ceramicist Lynne Pulhulla. Available in a variety of unique leaf imprints, designated to bring a piece of garden to your table. Includes soup/salad bowls, dinner plates, oval platters, olive bowls.
From $20-$65
---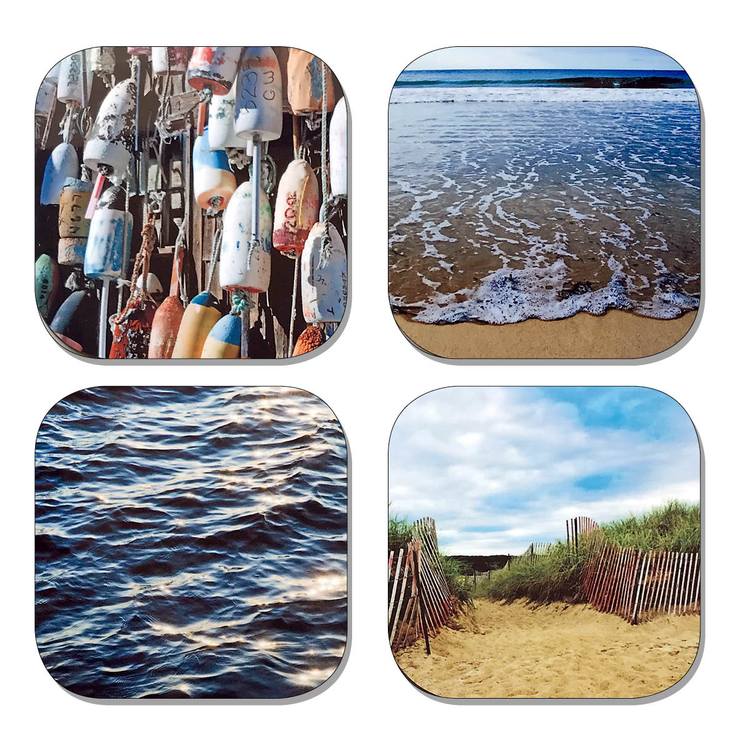 Seashore-themed coasters, perfect for those summer drinks! Designed by a Rhode Island artist.
$28 for set of 4
---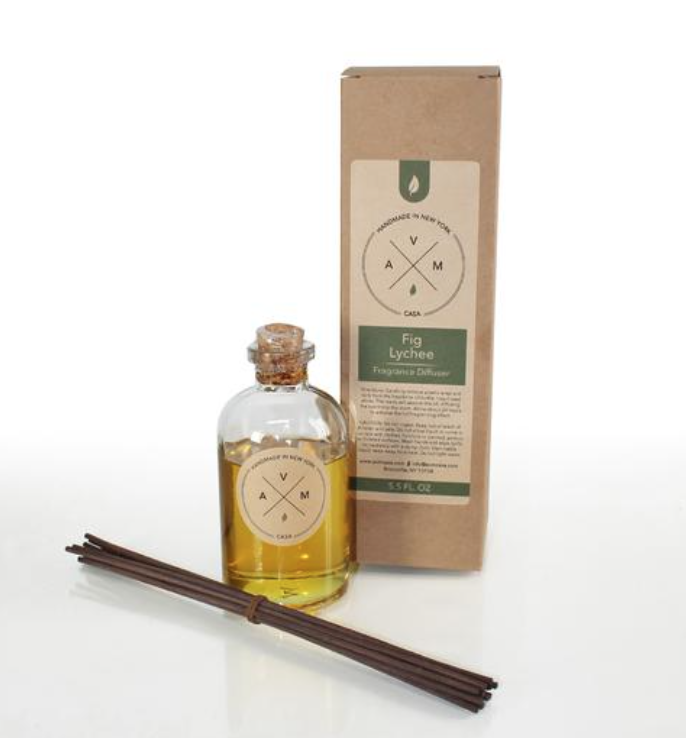 Fill your home with your favorite scents with AVM Casa, now available in The Shop at GAC. Cucumber Mint, Sandalwood, Spiced Tobacco, Vanilla Cedar and Jasmine.
$30
---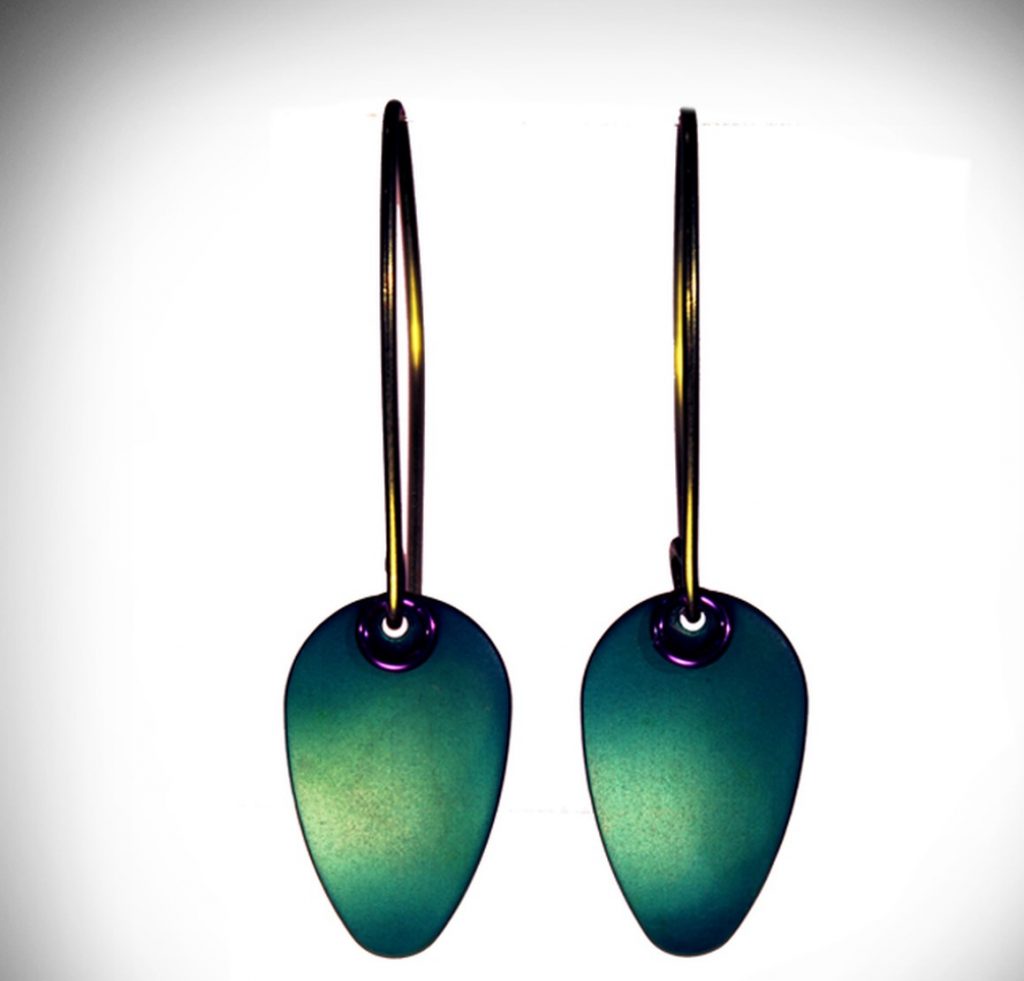 Anodized Aluminum Dew Drop Earrings from Q3 Art. Lightweight and colorful earrings, available in a variety of colors.
$29