SUMMER SEMESTER CATALOG NOW AVAILABLE
All of our virtual summer classes and workshops for adults and kids are now listed in a catalog that you can print out or view online. Click HERE to download the Summer Catalog, then Register Online today!
We hope this makes it easier for you to see all the options. Classes begin July 6. We encourage you to register early, as classes may fill up more quickly than usual. Questions? Contact us at info@guilfordartcenter.org.
---
ONLINE SESSIONS CONTINUE THIS WEEK
This is the last week of our free online sessions (see the 2 listed below). We hope you've been able to take advantage of these to stay creatively engaged. We've loved seeing all of you! GAC has offered these as a means to keep connected with our students, and they have also helped support our instructors during the shutdown. If you'd like to help cover these costs, please visit our Online Session
donation page
.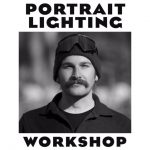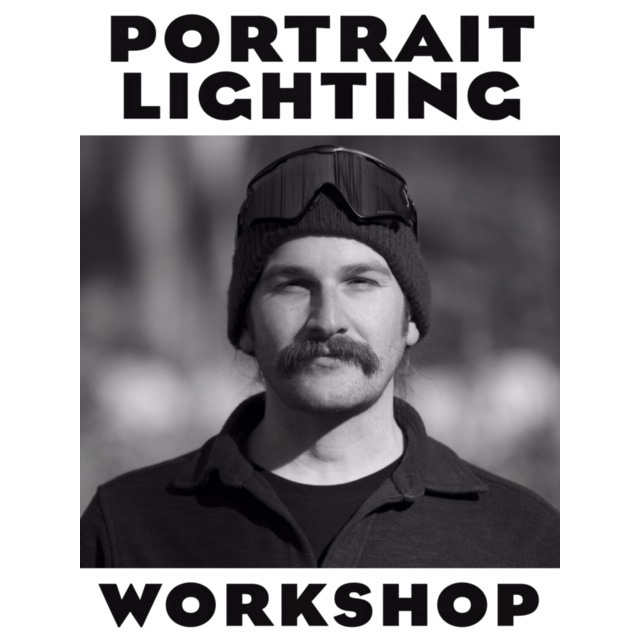 Portrait Lighting Workshop
Instructor: Jonathan Weekes
Wednesday, June 24, 1-2pm
Cost: Free, Register Now
In this workshop we will explore some classic Portrait Lighting setups to help improve your portrait photography. Using lighting to enhance the highlight and shadow patterns that fall across the face is called modeling. We will use basic lighting arrangements that can be easily replicated using lamps around your home or even a window. And many of these 'setups' can also be used outdoors by using the sun as a main source light. We will be covering the following lighting setups: Split lighting, Loop lighting, Rembrandt lighting, Butterfly lighting.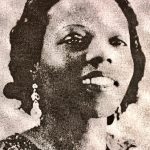 Portrait Drawing Session
Instructor: Scott Paterson
Friday, June 26, 3:00 – 4:00PM
Cost: Free, Register Now
Join us for an online draw-along. We'll depict the great 20th Century jazz pianist, composer, and arranger Mary Lou Williams. You will need an easy way to access the picture of her, either from a printout or from your device, an approximately 9"x12" sketch pad, a pencil, and an eraser.
---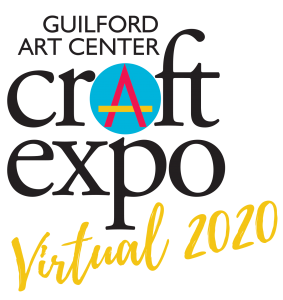 CRAFT EXPO GOES VIRTUAL JULY 17-19
Although we are unable to gather together and enjoy Craft Expo on the Guilford Green, we are excited to team up with our 2020 artists from around the country to bring their work to you virtually!
For a limited time, enjoy 170 American Artisans ready to share their traditional and contemporary fine craft with you virtually.
For the latest information on our virtual show, follow Guilford Craft Expo now on Instagram and Facebook! Start preparing your gift list and enjoy the online gallery and the virtual shopping experience from anywhere!
---
FIND GIFTS AT THE SHOP
Although our doors remain closed, you can still shop! Check out our online shopping page, or follow us on Facebook or Instagram to see all of the new items posted each week.
Contact ealbergo@guilfordartcenter.org for more information and to arrange for purchase.
---