JOIN US THIS WEEK ON ZOOM! FREE & OPEN TO ALL
---
Using Art to Heal During a Time of Crisis
Instructor: Harold Shapiro
Wednesday, May 13, 2:00 PM
Join GAC photography instructor Harold Shapiro, who will discuss his 2 ongoing art projects, inspired by the coronavirus era. "I have used photography, creative writing and music to connect with many people as I have explored my own creativity." Free & open to the community.
Join Zoom Meeting
https://zoom.us/j/99305217109
Meeting ID: 993 0521 7109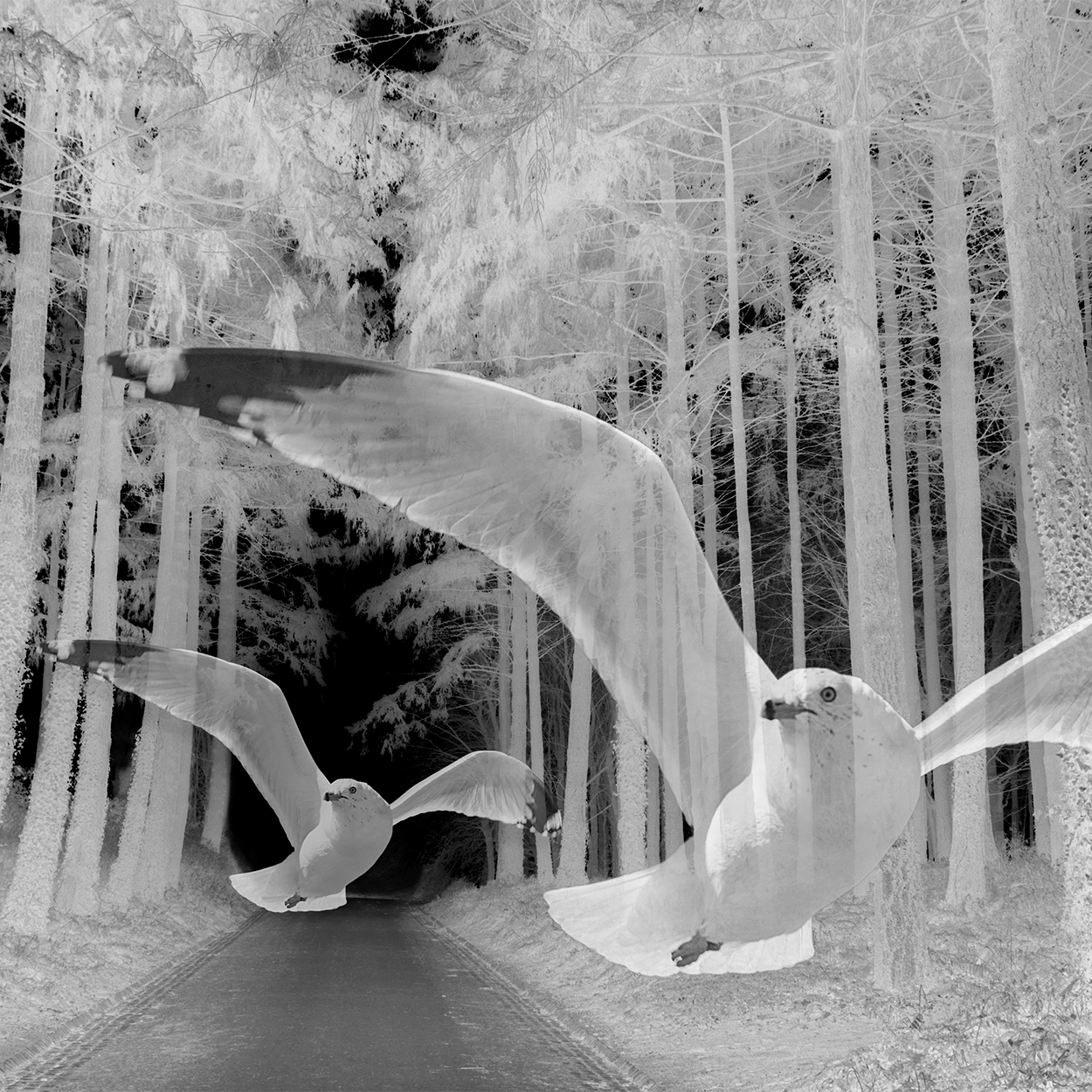 ---
Wheel Throwing on an Altered Vase Demo
Instructor: Megan Mayall
Thursday, May 14, 2020 02:00 PM
GAC Resident Potter Megan Mayall will demonstrate wheel throwing on an altered vase from her home studio.
Join Zoom Meeting
https://zoom.us/j/95459465225
Meeting ID: 954 5946 5225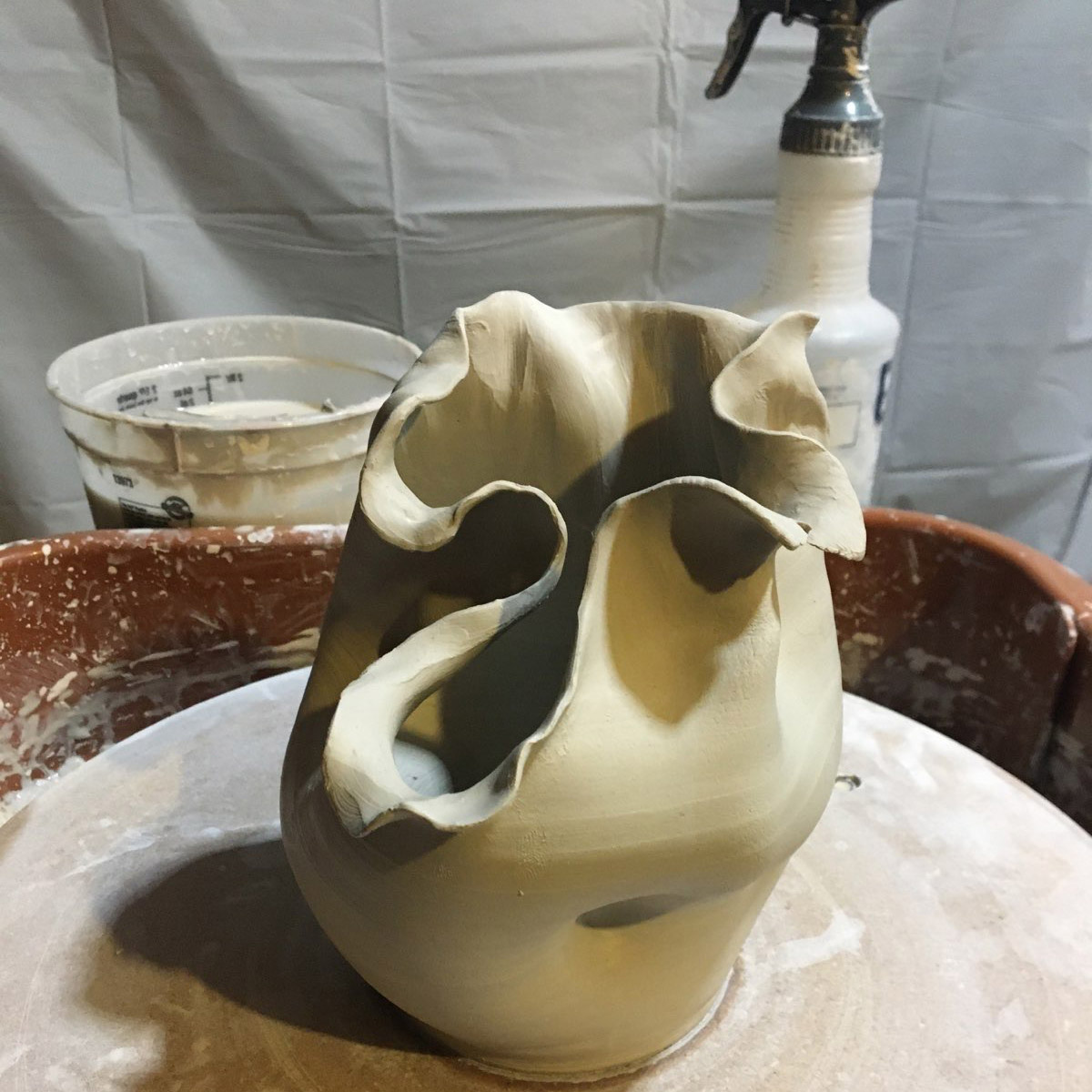 ---
Please Support Ongoing Activities
We are providing free interactive sessions, like instructor demos, online classes and creative check-ins, while we are shut down. Please help fund these efforts so that we can remain connected to you, our students and community!