CRAFT EXPO IS NEXT WEEK!!
Craft Expo is back!! To say we are thrilled is an understatement, and we hope you are too. Don't miss this special event on the Guilford Green next weekend (Friday – Sunday, July 15-17). Visit our website for all of the event details, plus a full listing of participating artists. Remember all GAC members receive free entry to Craft Expo. Click here to renew or purchase a new membership that will be good for discounts on classes and shop/gallery purchases all year long.
Want to Volunteer for Craft Expo?
Help! We need more volunteers to work at Expo. Duties vary but most of the help needed is to work the entry gates or to booth sit for artists. It's easy work, and you get to meet lots of interesting people. PLUS, you'll get free entry all weekend. If you are interested in volunteering this year, just sign up for shifts at our SignUp Genius page. It's that easy.
If you have any questions or need any assistance, call us at (203) 453-5947 or email Ashley at aseneco@guilfordartcenter.org.
---

IN THE GALLERY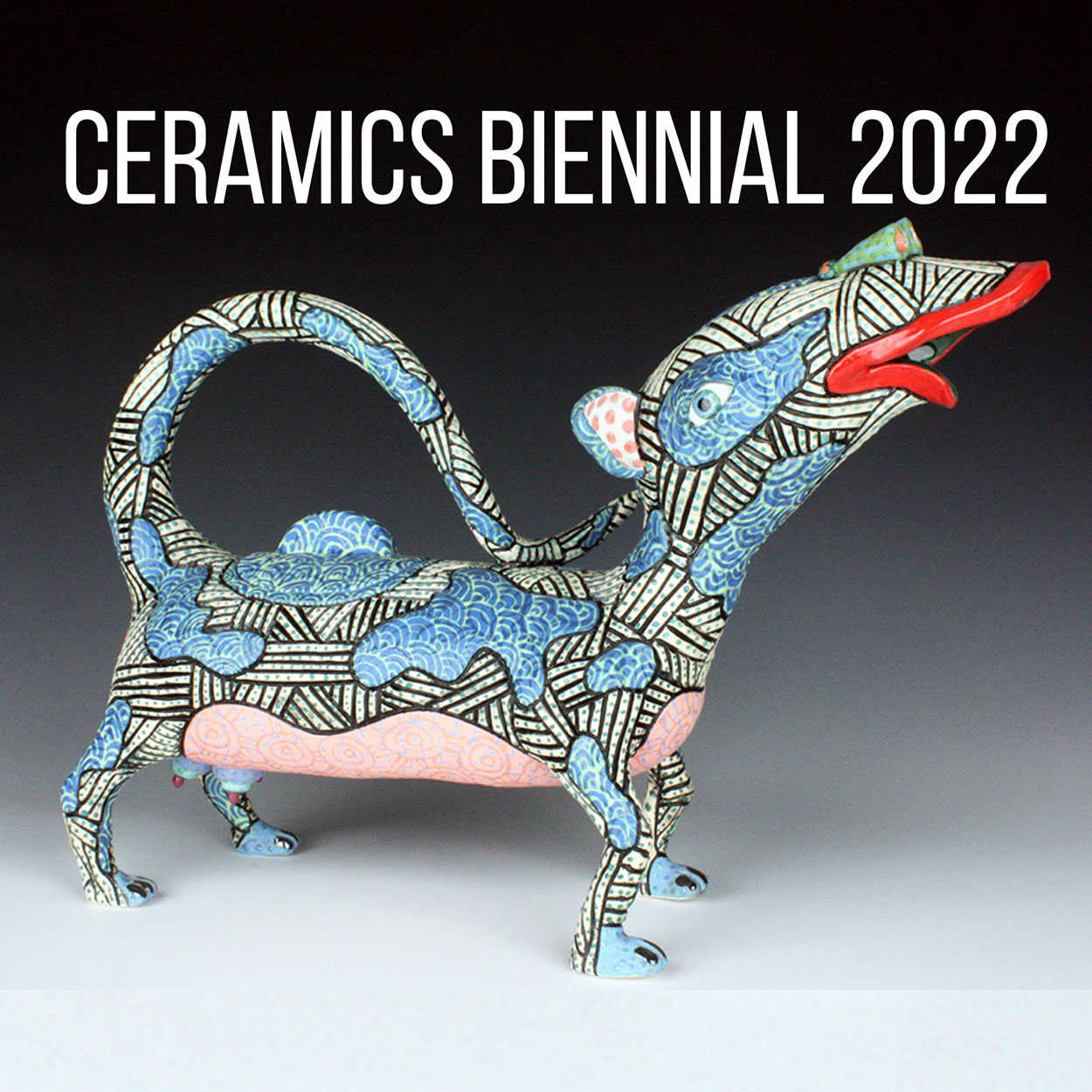 The Gallery is open 7 days a week. Monday – Saturday 10am-4pm, Sunday 12-4pm. Entry is free & open to the community.
---

Calling all healthcare worker/artists for "In Good Hands" exhibit
Have you heard about our upcoming gallery exhibition featuring healthcare workers? It's called "In Good Hands: Healthcare Workers Make Art". We're inviting healthcare workers who enjoy making any type of art, and have especially appreciated the process during the pandemic, to show their work. We've been spreading the word directly to health care providers about participating in this unique exhibition. We can also use your help–as patients, friends, colleagues — to encourage participation! If you know of a healthcare provider who makes art, please encourage them to be a part of this show. Thank you!
IN GOOD HANDS: HEALTHCARE WORKERS MAKE ART
August 10 – September 4, 2022
Artwork Drop-Off July 25-29
Healthcare workers who enjoy making art are invited to submit one piece to Guilford Art Center's gallery exhibition. Works in all media—painting, drawing, sculpture, ceramics, fiber arts, photography, jewelry, mixed media and more—are welcome.
In Good Hands will demonstrate how art helps with strength, resilience, and healing. Especially since the pandemic, people are turning toward the arts for these benefits. How has art helped healthcare workers, in particular, who are bearing an increased toll? How do their abilities to observe creatively in their jobs translate to their art? How do they engage with art's joyful, therapeutic benefits? This exhibition will celebrate some of these answers through the art of these heralded community members. MORE INFORMATION
---

Summer Youth Program Runs Through August 19
Registration is rolling throughout the summer, so check on openings we still have in our weekly sessions. Sign up for one weekly session, or multiples. You can choose from half day or full day. And there are lots of options for types of classes for your child to explore. See all of the weekly schedules in the catalog here. You can read the info and then link directly to register for the class. Questions? Call us at (203) 453-5947 or email info@guilfordartcenter.org.
---

Register Now for Summer Adult Classes & Workshops
Kids aren't the only ones getting creative this summer at GAC! We have a full summer of workshops and classes for adults. Most classes have started, but workshops continue throughout the summer. Note: adult classes are open to teens ages 13+. We welcome their registration in any of the adult classes or workshops!!
---

In the Shop
Beautiful wooden boxes made from Mahogany, Chestnut, Burled Oak, Walnut and Maple. Sizes range from 6×5 to 10×8.Created by artist Charles Ritrovato from Lyme, CT. Shop 7 days a week
Monday-Saturday 10am-4pm, Sundays 12-4pm, GAC members receive 10% off all purchases.
---
Next Pop-Up at GAC
Mark your calendars for July 30 for the next local maker pop-up shopping event at GAC. Held outside under tents from 10am-4pm on the GAC campus.
Here's a list of participating artists to date:
LMNT Jewelry Designs (Jewelry)
Cheshire Luminary (Candles)
Strange Charm Glass (Glass)
Clay Story CT (Ceramics)
Minimalist Gems (Jewelry)
Foxglove Soap Co. (Soaps)
Scorpio Stones (Jewelry)
Kitty Creo Designs (Mixed Media)
Nicole Ginzburg Design (Ceramics)
and one more thing …
---
Guilford Art Center is honored to be Bishop's Orchards Round Up charity for the month of July. Stock up on beautiful fruits and veggies this month – and every month! 🙂 – at Bishop's Orchards. We hear the strawberries are particularly sweet right now! We so appreciate their support of our mission and work, and for all the support they lend to our community nonprofits.