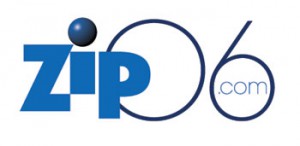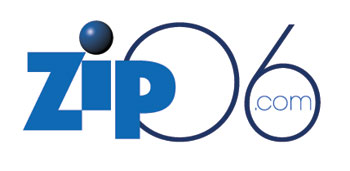 By Pam Johnson/Zip06.com
November 18, 2020
"It's a beloved event that's reinvented for this year, and we hope that its equally beloved this way," says Amy Peters of Guilford Art Center's (GAC) Soup for Good TO GO, set for Sunday, Dec. 6, from 2 to 4 p.m. at GAC.
The popular annual gathering and fundraiser to benefit the shoreline programs of non-profit GAC and non-profit Community Dining Room (CDR) of Branford will be a bit different when it takes place this year. Like so many other 2020 events, Soup for Good has made a pandemic pivot to accommodate COVID-19 restrictions and protocols. So instead of bringing home a handmade pottery bowl from this year's Soup for Good experience, guests will take away their soup in a take-away container nestled in a handcrafted, reusable fabric bag.