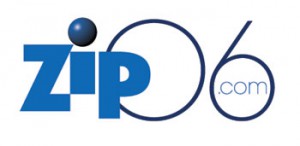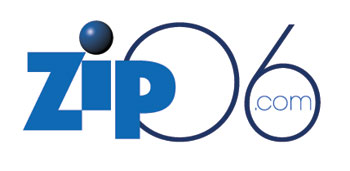 Excitedly Anticipating GAC Craft Expo 2023 in Guilford
By Pam Johnson, Zip06, June 9, 2023
The excitement is building as Maureen Belden anticipates Guilford Art Center's (GAC) Craft Expo 2023 on the Guilford Green Friday, July 14 through Sunday, July 16.
As GAC executive director, Maureen has the distinct honor of overseeing one of the most successful and long-running craft shows in the country and Connecticut's premier outdoor juried show of American Craft. She's hoping this year's show will build on the powerful momentum GAC experienced last year when the event returned for the first time following a pandemic pause.
"I'm very excited for this year's expo," says Maureen. "Last year's [GAC] Craft Expo was the first we'd done since 2019, and it was such an amazing success in terms of the wonderfully supported nature of the event. We had really robust attendance—I think the community missed it, and they really wanted to support it. Sometimes you have to take something away to realize how much it's loved, and we really saw that last year."