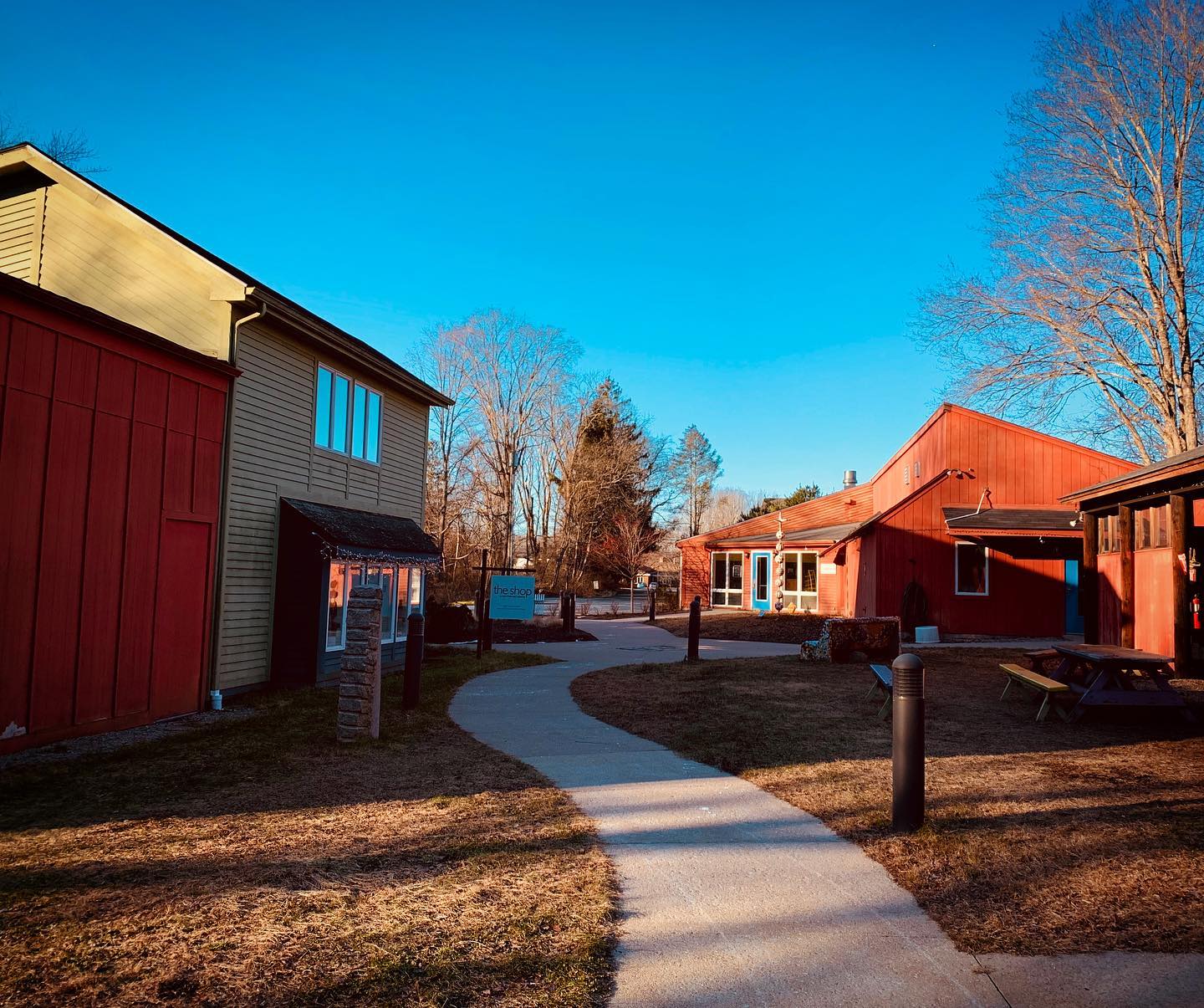 As Connecticut's shelter-in-place orders begin to ease, GAC continues to assess the best and safest ways to serve our community. We miss our students and supporters very much, but as the weeks and seasons unfurl, we need to be certain we can meet all safety guidelines before welcoming folks into our buildings again. We need to get this right. And we need you all to feel comfortable and safe.
Therefore, out of an abundance of caution for our public, instructors and staff, GAC's summer programming will focus on safe and effective virtual offerings. There may be a possibility of some in-person, outdoor programs if we can ensure that these offerings are feasible and safe.
So what will summer look like at GAC? Different from in the past, that's for sure. But as the last months have proven, we can stay connected, creatively and socially, in ways we never thought possible.
We will keep up these efforts! Here's how:
SCHOOL
We will provide a roster of virtual classes and workshops for adult and youth students to begin the week of July 6. Thank you for your patience as we assemble this content; we will announce new registration dates soon. Our instructors are doing a wonderful job of pivoting to online learning, so we are committed to providing a lively and varied educational program. We will continue to add content to our Online Learning page, including new sessions, demos, links, creative ideas and more.
As the months progress and guidelines become clearer, we may be able to program some outdoor classes and workshops if safety conditions can be met. For example, we may be able to offer an outdoor sketching, painting or photography class. We will stay in touch about such possibilities.
SHOP
We continue to support fine American craft and our community of wonderful artisans via our Online Shop. Additionally, you can find more featured works by following our Instagram and Facebook pages. Our staff is available to help with questions and gift giving advice. Curbside pick-up and shipping are both available.
GALLERY
Since it is a public gathering place, our gallery must remain closed to the public for the immediate future. However, our websites features an extensive collection of virtual galleries of past exhibitions.
CRAFT EXPO
This 60+ year-old event sadly cannot take place this year on the Guilford Green. But we are working on a virtual version of the event and will share all details about that very soon.
We hope you are getting outside to enjoy nature, exercise, and soak up some sunshine. Making time for art, too, this summer, can be a beautiful thing, and GAC will be here for you in all the ways we can.
The best way to reach out during this time is via email at info@guilfordartcenter.org. Please feel free to reach out with any questions.